Luis Enrique Barcelona side has given the current generation of football generation one of the greatest games ever when they managed to come back and win against French giants PSG to move into the quarterfinals of the Champions League this season.
The Spanish manager at the helm has already revealed that he will not stay at the club after the end of the season and with Barcelona having a decent chance of missing out on the league title, it is widely regarded that they will spend use on a mass Exodus in the summer.
However, a report from Spanish media outfit Marca has today revealed that the Spanish giants are not looking to make too many signings come the end of the season.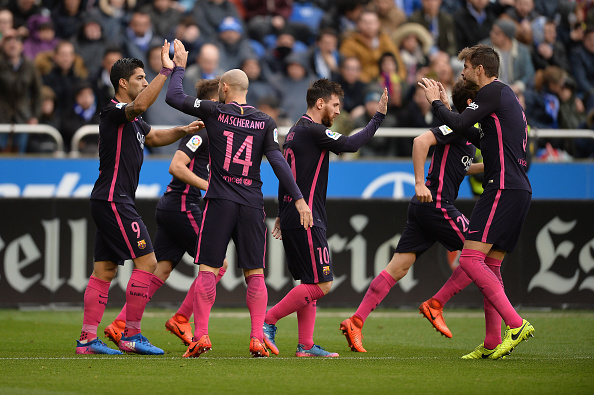 The report claims that the club hierarchy are happy with the options available in the squad at the moment and I only looking to strengthen a few places in the squad.
With Aleix Vidal injured and Sergi Roberto not an option in the long term, Barcelona are desperate for a ride back and might spend big to add to this position.
Andres Iniesta in the midfield might also not be available next season and the midfield is another area that the Spanish Club might look to improve on in the summer.
Defenders Javier Mascherano and Jeremy Mathieu are well beyond their best footballing years and Barcelona might need a young star who can step in when needed.
So it is reported that the La Liga outfit are not interested in spending big on a large pool of players and are now concentrating on keeping the star players at the club from leaving.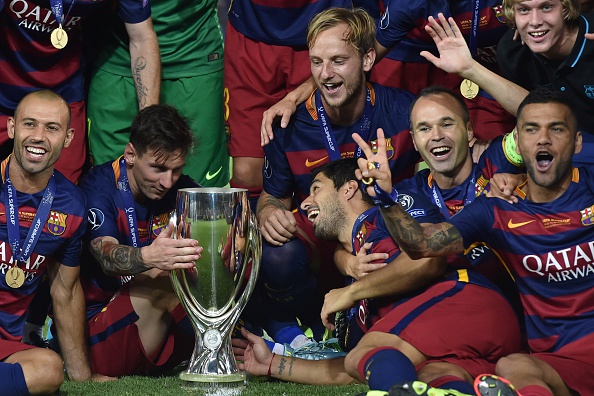 The La Liga winners in the last two seasons, Barcelona, has not been able to find any consistency in their domestic games and will have to be at their best from now to the end of the season to stand a chance of beating Real Madrid to the league title this season.
I will surely want to be back at the top from the start next season and they will surely need a few additions to the squad if they are to compete for the title.
However, it is reported that they are happier bringing in the youngsters from the Academy rather than spending big on European stars.
Do you think this is the right approach from Barcelona?