Vijender Singh has become the darling of the nation after winning the WBO Asia Pacific Super Middleweight title. The Olympics bronze medalist is receiving accolades from every corner for his exploits in the pro boxing. But few people are aware of the fact that before him, there was another boxer who made India proud in the pro boxing.
Known as the "Indian Warrior", Pradeep Singh Sihag's journey to the top of pro boxing is nothing short of a fairytale. When quizzed about the reason behind his unique nickname he said:"Because there is no other professional Indian boxer, I am the only one. In India, there are 12 rounds and that is too long. I am in professional boxing in Australia and one needs to be a 'warrior'. Born in Sisai, Haryana, Sihag left his village for Australia to realise his dream.
Amateur career:
Son of a former National Middleweight wrestling Champion and brother to a former National Middleweight Amateur boxing Champion, Sihag won the 2003 All India junior boxing Championship and won silver at the 2004 YMCA Games.
The struggle during his early days as a senior boxer:
Sihag's dream came crashing down when few days before  2004 Commonwealth Youth Games, he was removed from the team due to a cataract operation. Doctors who conducted the surgery gave Sihag the  nod to participate in the event. However, the  administrators decided against the doctor's suggestions. The snub compelled him to move to Australia to save his career.
On his decision to move to Australia, Sihag said, "I have represented India four times, both in the Commonwealth Youth Games and the YMCA Games. However, I left the country because there was too much politics in sports there. I have come to another country, where people recognise my talent, and I call Australia my home."
Hurt by the politics in the game, Sihag said: "I couldn't do it then, but I decided that I will pursue my career outside India as it had lesser politics and more opportunities."
Early days in Australia:
After arriving in Australia, Sihag spent few days on the streets and then joined a construction industry. At the same time he was in search of a boxing center. It is around this time that Sihag found a gym near a construction site, he was working in. There he met boxing coach Murray Thomson and his fortune changed forever.
Within a year Sihag became professional in 2005. At the age of 18, he became India's only pro-boxer at the time as he did not attain full Australia citizenship then.
Awards and recognition: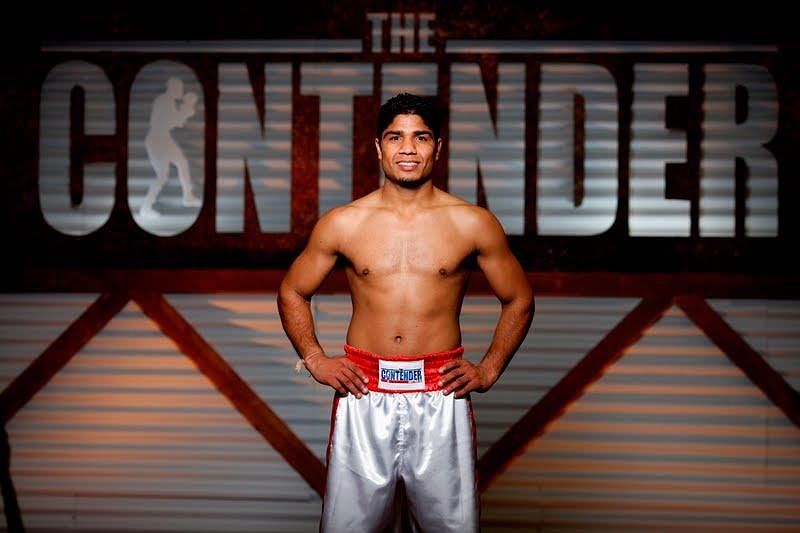 In 2006, he was awarded the "Best Boxer" award, the highest recognition for the sport in Australia.  Sihag lifted the IPBO, PABA, OPBF and WBC middleweight titles. Out of his 23 bouts, Sihag has won 18 fights, half of which have come via knockouts.
Get the latest news and updates from Indian Premier League, ICC World Cup 2019, Match Prediction & Fantasy cricket. Follow SportzWiki for all cricket news, WWE News & Sports News.