With every passing day, things are getting worse and worse for Hardik Pandya and KL Rahul ever since they decided to appear on talk show Koffee with Karan.  Both the players appeared on the show and since then it is grabbing the headlines for all the wrong reasons.
Pandya is facing heavy backlash on social media for his comments that have largely been condemned as "misogynistic ",  "cringeworthy" and "disgusting" across social media. Pandya, known for his lavish lifestyle, revealed some eye-popping details about his personal lifestyle and the repercussions have followed.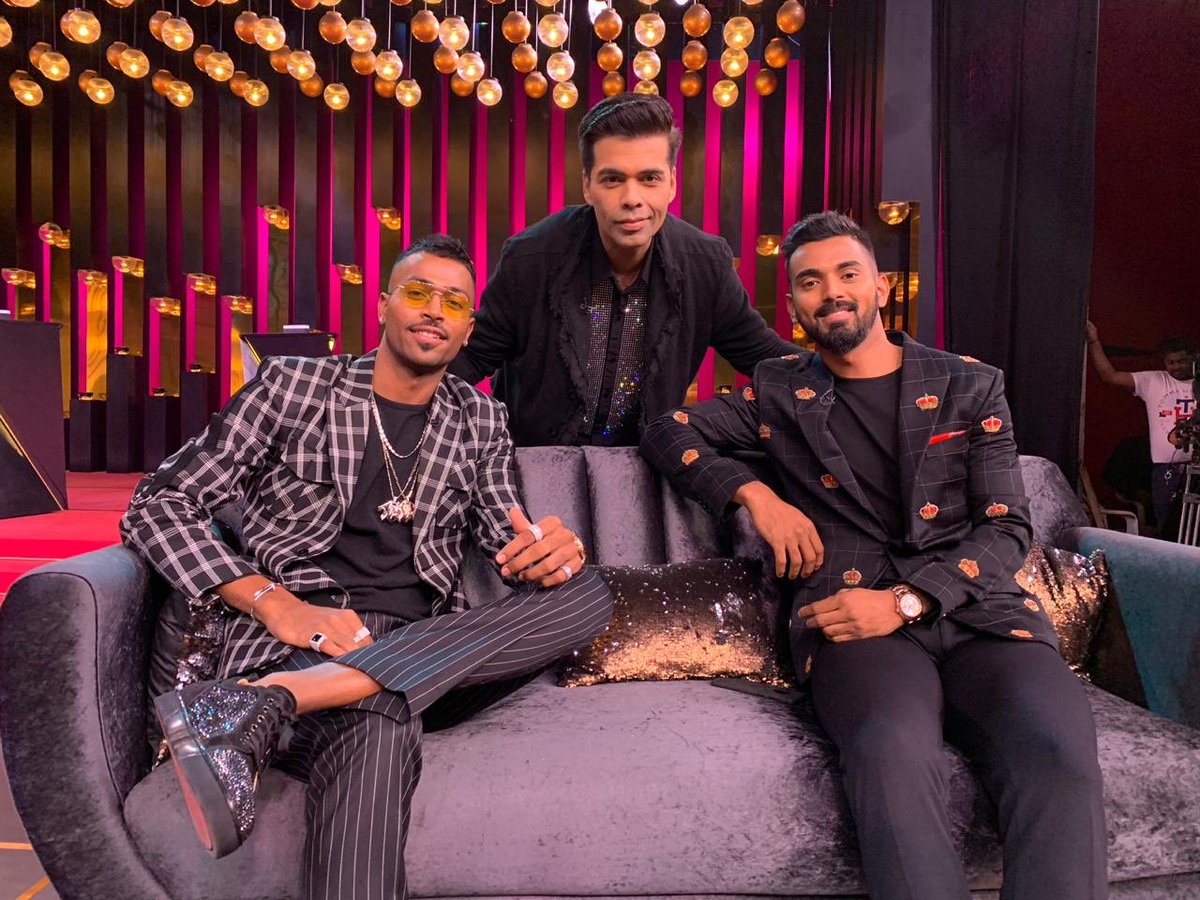 Things then went worse for both Rahul and Pandya as the BCCI suspended them pending an inquiry.
Later, the Committee of Administrators (CoA) sent a show-cause notice to Pandya and Rahul asking them for a reply within the next few weeks "as to why they should not be proceeded against for misconduct and indiscipline under Rule 41 of the BCCI Constitution".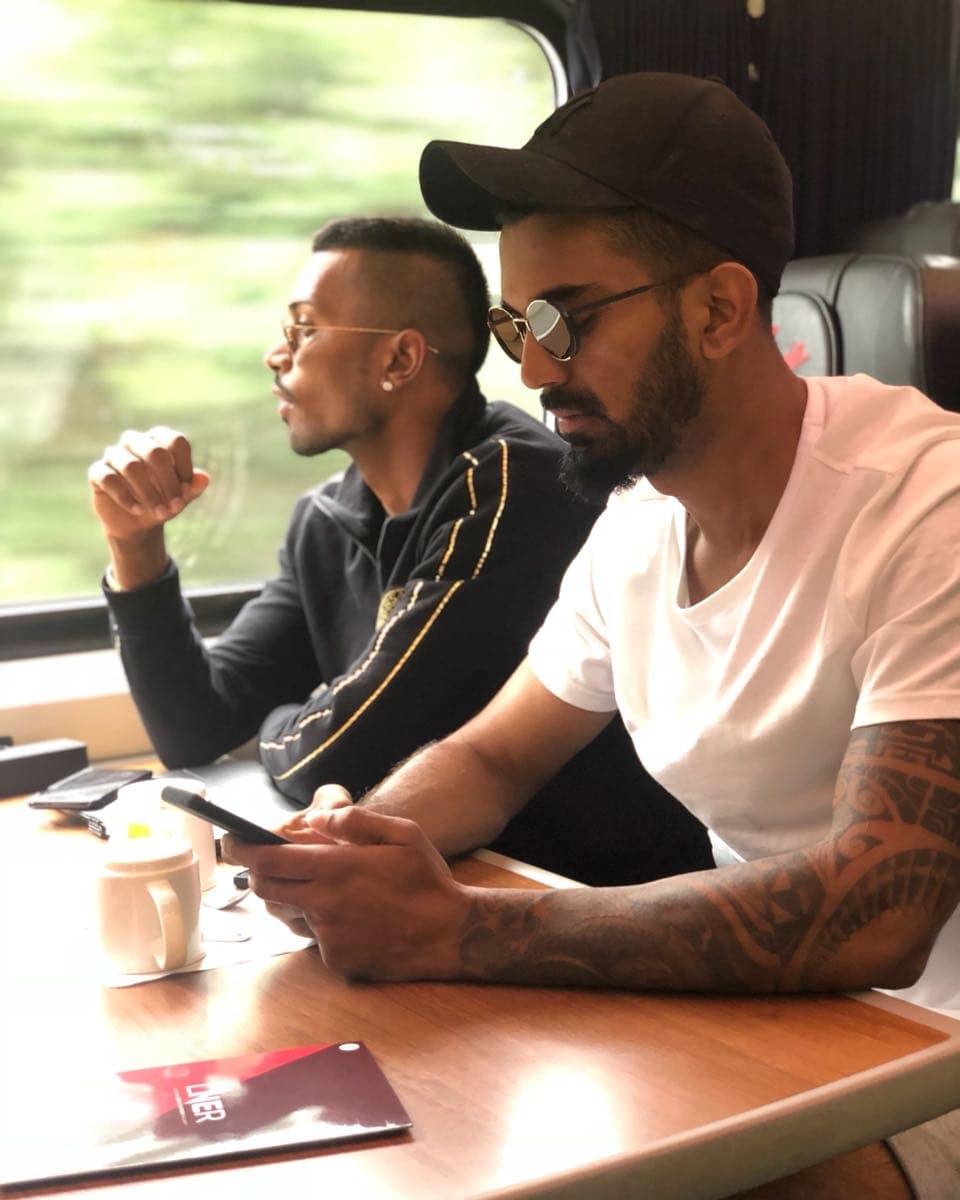 Both the players have returned home and will miss the series against Australia and New Zealand as they await to learn their fate.  Rahul and Pandya  are now staring at bans from the BCCI after the suspension.
What has further made things tough for the two is the trolling they are facing on social media for their reckless comments. And now Mumbai Police's Twitter handle has taken a sly dig at the duo, writing:
"A 'Gentleman' is a Gentleman, always and everywhere."
A 'Gentleman' is a Gentleman, always and everywhere. pic.twitter.com/oANwZH2WwY

— Mumbai Police (@MumbaiPolice) January 14, 2019
Meanwhile, the BCCI have named allrounder Vijay Shankar and Shubman Gill as replacement for Pandya and Rahul.  Shankar will join up with the squad ahead of the second ODI against Australia while Gill will join the team for the New Zealand tour only.
Get the latest news and updates from Indian Premier League, ICC World Cup 2019, Match Prediction & Fantasy cricket. Follow SportzWiki for all cricket news, WWE News & Sports News.
Related posts
Virender Sehwag Believes MS Dhoni Should Decide His Cricket Future
Former Indian attacking opening batsman Virender Sehwag believes that MS Dhoni should decide his cricket future. Sehwag further added that…
5 Cricketers Who Are Sexual Offenders In The Past
5 Cricketers Who Are Sexual Offenders In The Past; Despite the game of cricket is called as the Gentleman game,…