Top five so called 'Selfish' Cricketers of All Time
Cricket is often called a 'Gentleman's Game' but more often than not, it is seen that the gentleman's game is stained by various notorious activities. Also for proper play of the game, team-spirit is extremely necessary.
Priority for the team must come first then only one should go for attainment of personal records. We have seen plenty of activities in the game and also there has been quite a number of players who used to play just for their attainment of their personal records and bothered less about the team by considering it as secondary.
Here we are about to discuss about the TOP 5 MOST SELFISH CRICKETERS. Lets dig deep into it.
Geoffrey Boycott: Well there might be plenty of eyes getting shocked by seeing this legendary cricketer's name in this list but a few instances does make him in the list. Boycott had been selfish in his cricketing days and he used to play very slow cricket so that he himself can score a big and at many occasions, England drew some matches which were supposed to be won due to his excessive defensiveness. Infact, Boycott was dropped in 1967 after a test where he scored an unbeaten 246 runs. The reason was he being too much selfish and scoring very slowly without bothering for the team.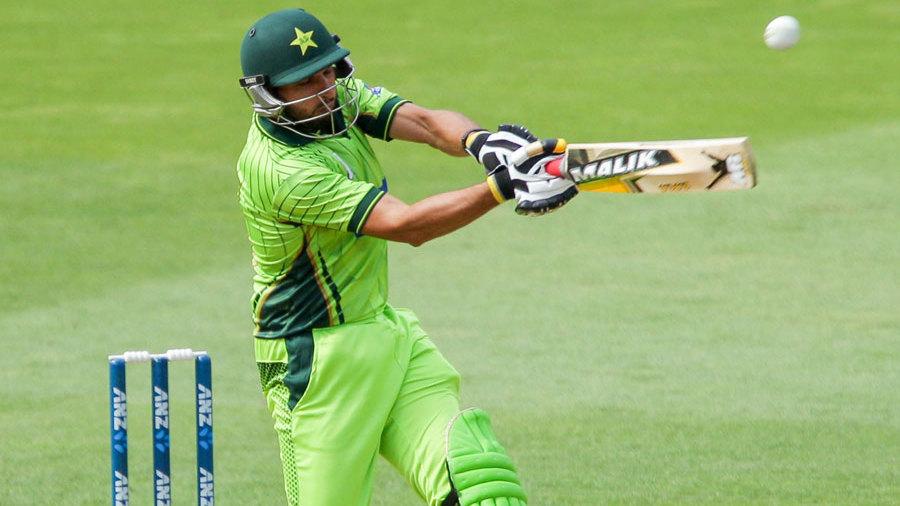 Shahid Afridi: The 'BOOM BOOM' man did come handy for his team for many times but throughout his career he got himself involved in quarrels with his Pakistani team-mates for ego related reasons. But apart from that, he is a great bowling all-rounder.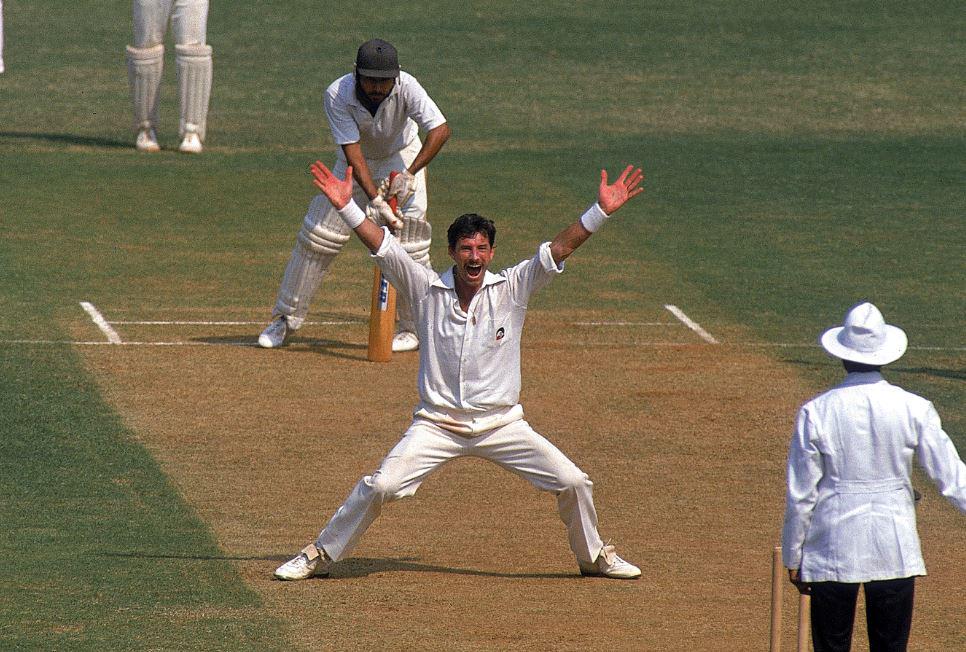 Richard Hadlee: This man is the pride for New Zealand cricket statistically but throughout his career he was blamed for being selfish in the game. The all-rounder did upset team-mates by using records and statistics as his prime motivational tools rather than the good of the side. He also, received criticism for shortening his run-up to save his own energy toward the end of his career. Finally, he once won a car for being named the 1985, International Cricketer of the Year in the Australian season. Whereas the money was usually distributed into a team pool, Hadlee decided to keep the cash equivalent himself.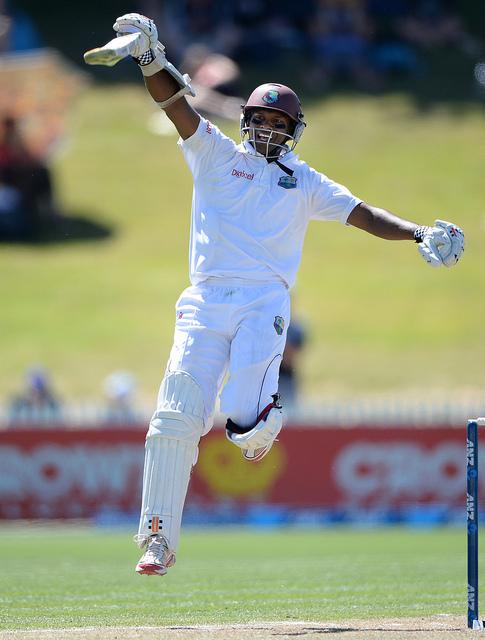 Shivnarine Chanderpaul: This West Indian middle-order batsman is one of the highest run-getters for the West Indies. But throughout his career, he was pointed for selfishness. He usually batted mostly with the tail-enders as he being a middle order batsman and he gave the tail-enders to face the overs bowled by crucial bowlers and himself remained not out till the end. He has been questioned about this matter at past and that stains his dedication for the team.
Sunil Gavaskar: Perhaps one of the best Indian batsmen is sadly in this list. He has been always criticized for his slowness in his scoring despite what situation the team was in. The most alarming incident was in a World Cup match between England and India when India had to score 334 runs off 60 overs. In that era, it was not easy enough. Chasing down to such a mammoth score, Gavaskar took too much time in the crease to SETTLE down. He scored 36 runs off 176 balls. The reason for such a slow innings in such a huge chase still remains in dark. The then India manager GS Ramchand, had some strong opinions at the time. He said, " It was the most disgraceful and selfish performance I have ever seen… his excuse was, the wicket was too slow to play shots but that was a stupid thing to say after England had scored 334."