Argentina international Mauricio Icardi, who was recently linked with a move to English giants Arsenal, is all set to remain in Italy as Inter Milan have announced that the striker has agreed to terms on a new deal with the club through June 2019.
A few days ago a leading English daily reported that the Gunners discussed terms with Icardi's wife and agent over a summer transfer.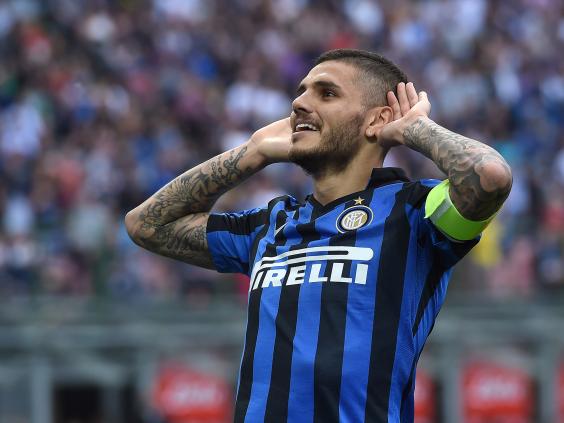 Despite interest from some top clubs across Europe, Icardi's agent had said as recently as the past week that the 22-year-old wanted to stay with Inter.
"All players want to be in the Champions League, but I'm happy here at Inter," Icardi told the club's official website. "I hope I can qualify for that competition next year with a great Nerazzurri side."
Arsenal are desperate to land a striker this summer but have already fallen short in their pursuits of Jamie Vardy and Alexandre Lacazette.