Jose Mourinho's Manchester United are one of the inform teams in the domestic League but they were not able to stop Antonio Conte Chelsea from moving into the semi-finals of the FA cup earlier this week.
The Red Devils have not lost a game since the turn of the year but they have not managed to move out of the sixth place in the points table with just over 10 games left in the domestic League.
They are also active in Europe and have a decent chance of qualifying for the Champions League next season and the manager has already started planning for life next season.
Mourinho has been looking to add some of the biggest names in Europe to his squad at the Old Trafford in the summer, and this might see him let a few players leave the club.
Of the many stars linked with an exit, German legendary midfielder Bastian Schweinsteiger is one who is sure to go.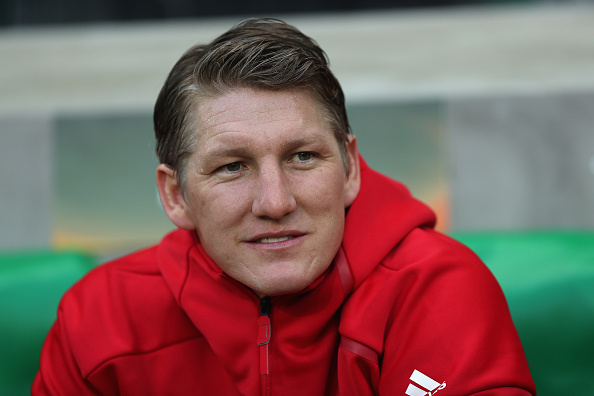 The former Bayern Munich midfielder joined Manchester United under Louis van Gaal a couple of years ago but has not been able to weave his magic in the English League.
He has not been in the plans of the current manager at the club as he was asked by Mourinho to train with dad junior squad at the start of the season.
The32-year old however found his way back into the first team the cup competitions and helped Manchester United in the league cup and also in the FA cup recently.
His last outing came as a substitute in the Europa league game against Saint Etienne but having made just for appearances this season for his side, he has been constantly linked with an exit.
A couple of Chinese clubs were interested in his signature but according to reports from the Sun, MLS outfit Chicago Fire are now close to landing the midfielder at the end of the season.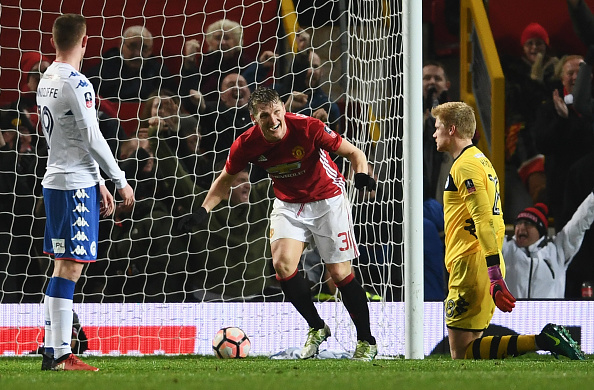 Reports suggest that Schweinsteiger will pen a 90,000 -a-week deal wit te MLS club season.
e currently earns 140,000 a week at the Old Trafford I meant that he has no place in the squad next season leaving the player with no other option.
The 32 year old this contract after the end of the season but Manchester United are likely to let him leave on a free to reduce the wage burden on the club.
But do you think Schweinsteiger deserves another go at the Old Trafford?