Despite the PG TV programming that WWE brings, there are still fantasies that exist among the WWE Universe. Sexual exploitation is undoubtedly one of the cheapest yet quickest tricks to garner the audience's attention that makes the hottest lesbian moments in WWE still count when it comes to relevance. While we can't even imagine those kinds of segments to be aired on today's TV, there was a time when WWE used females in such a way just because they could.
World Wrestling Entertainment and other professional wrestling companies turned their female employees into female gay characters just because they couldn't use them as wrestlers. They were so desperate that even the head honchos of the WWE got involved in these kinds of storylines. In this article, we'll mention the top 10 hottest lesbian moments in WWE.
Top 10 Hottest Lesbian Moments In WWE History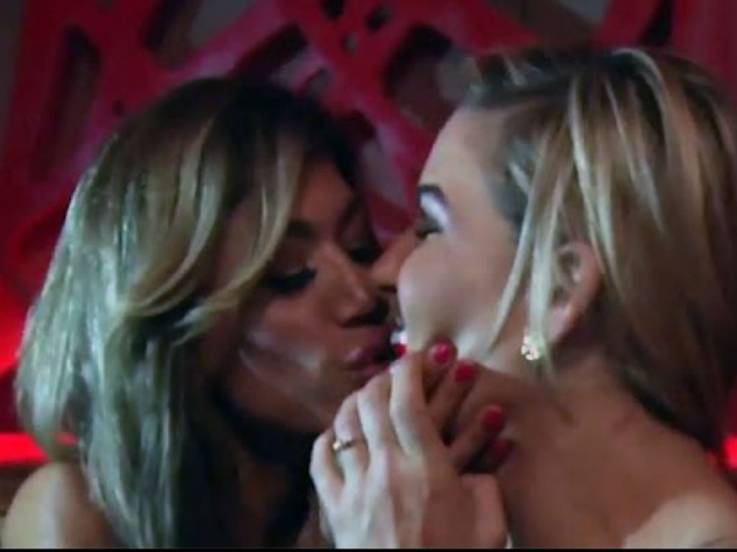 Rosa Mendes and Natalya
These two didn't indulge in doing the hottest lesbian moments in WWE TV but rather on the Total Divas reality TV show based on the female superstars' life. In seasons 3 and 5, the show included Rosa Mendes, as a guest while she was a regular name in season 2, 4, and 6. In the 2014 edition, Mendes openly admitted being a bisexual who went on to kiss Natalya Neidhart. Initially surprise, the Queen of Harts later understood that she did it under alcohol influence.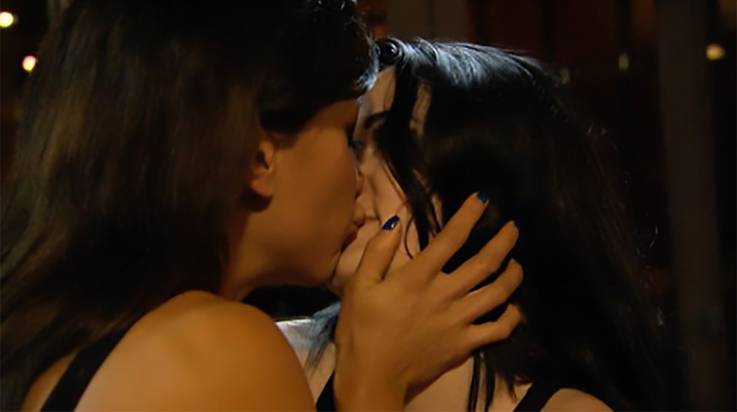 Rosa Mendes and Paige
As mentioned above, Mendes openly admitted being a bisexual. Paige is another name from the Total Divas who's no less controversial, at all. At one point, she also indicated having some attraction toward same-sex that led Mendes to drunkenly come on to Paige and plant a passionate kiss on her. Paige calmly pushed Mendes away and disclosed that she didn't have similar kinds of feelings but it remains one of the hottest lesbian moments in WWE.