WWE is related to the world of politics through their owners. Vince McMahon is the Chairman of the company whose wife, Linda McMahon used to be the administrator of the Small Business Administration for Donald Trump. She also runs a Super PAC on behalf of the former President who is yet to digest the bitter pill of the tough loss.
The 2020 US Presidential Election results have been out and talks went down about the outcome, backstage. Vince McMahon was notably absent from SmackDown this past Friday. Ringside News exclusively reported the news hinting connection with the polling result. It's unknown why he was absent, but a big political situation is going on in the WWE, at this point.
2020 US Presidential Election: WWE Stars React On Joe Biden Win
How WWE & Vince McMahon Be Affected By Donald Trump's Loss
Ringside News has now reported that the 2020 US Presidential Election has been discussed, backstage. One person with the knowledge informed that "the rest of the world is talking about it, aren't they?" No arguments, nor any heat has been noted, but the topic was not barred from the conversation, too. After all, a fallout is expected after Joe Biden was declared the winner.
Roman Reigns Vs The Rock: Latest Update On Dream WWE Showdown
WWE might have been able to get away with a lot more with Trump in the White House, but the election went another way. We've been told that the election was talked about backstage and "Andrew Yang is going to give Vince McMahon a lot of headaches." More to come at @ringsidenews_

— Steve Carrier of Ringside News (@steve_carrier) November 8, 2020
Andrew Yang already promised on several occasions that he will help WWE Superstars from their current situation in the company who considers them as independent contractors. Vince McMahon has recently issued an edict to the superstars which doesn't allow superstars to be on Twitch or any other third party platforms under their names in WWE.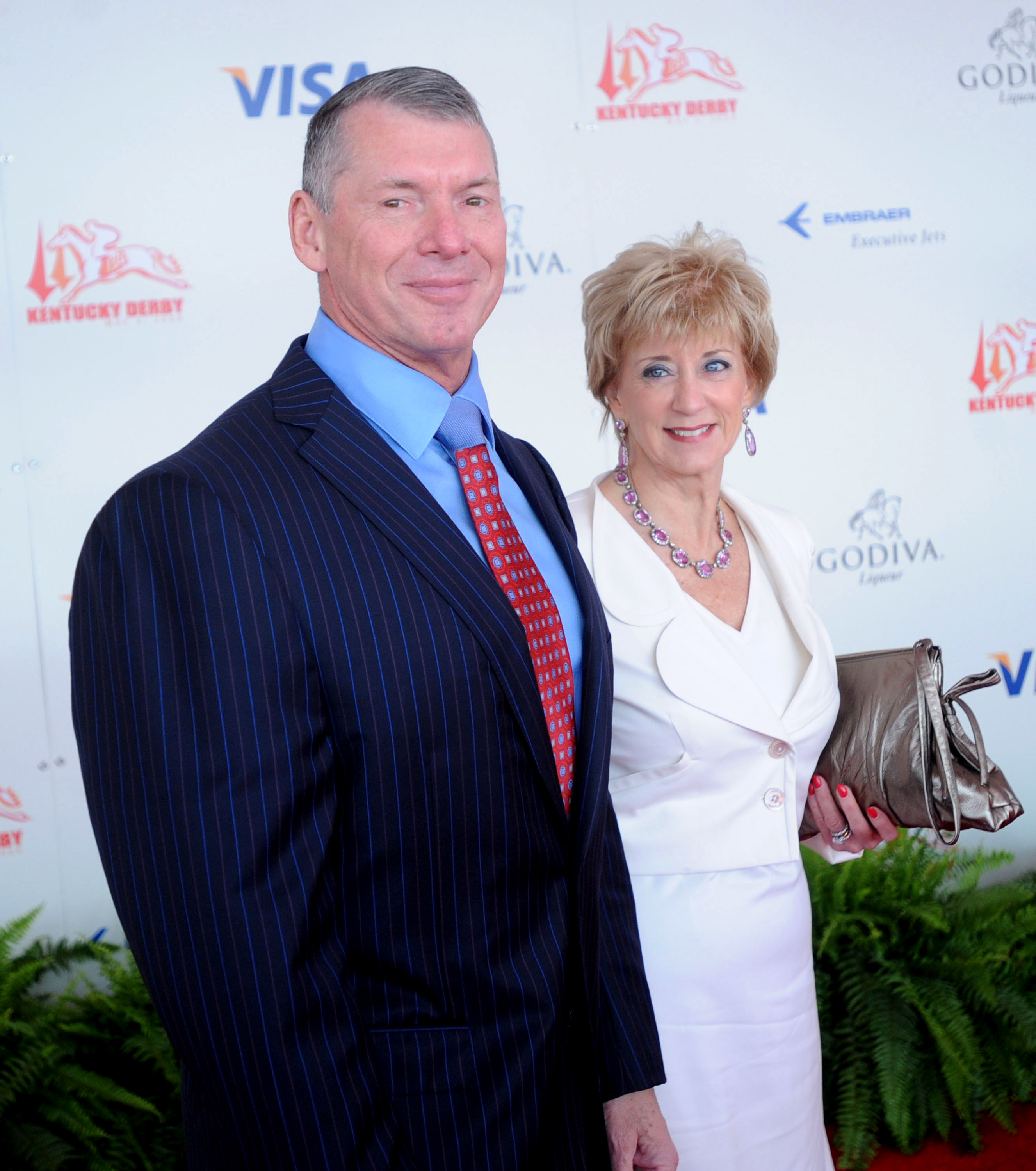 One tenured member of the writing team remarked that "I am sure Andrew Yang is going to give Vince McMahon a lot of headaches." At this time, it's hard to predict how much of a focus WWE will actually receive. But it's certain that the advantage they've been receiving in Trump's era, won't be there, anymore.
Trump administration wasn't that strict about Coronavirus repercussions and WWE didn't face that much problems to run their shows. But the upcoming Biden administration is likely to be a lot more serious about controlling the COVID-19 pandemic. Andrew Yang won't be forgetting about what he said in the last few months and Vince McMahon has to be prepared to face the consequences.
Get the latest news and updates from Indian Premier League, ICC World Cup 2019, Match Prediction & Fantasy cricket. Follow SportzWiki for all cricket news, WWE News & Sports News.