List of Cricketers with a Cassanova Image
Cricket is a gentlemen's game and cricketers are the moral the moral custodians of the game. But, over the years there were quite a few cricketers who off-the field have a few tricks up their sleeves. Surrounded by glamorous women, these cricketers have dated some well-known models and actresses too. We bring you some of the biggest Casanovas of cricket.
5) Yuvraj Singh: Arguably the most sough after bachelor in India cricket Yuvraj Singh has dated hordes of Indian actresses in the past. Known for his numerous affairs with models and actresses like Kim Sharma, Deepika Padukone and model Aanchal Kumar, he knows his way around the ladies more than ke knows how to play bouncers!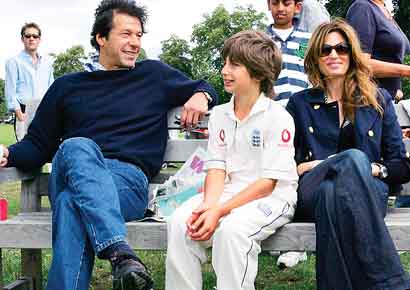 4) Imran Khan The greatest cricketer Pakistan has ever produced Imran Khan was as much known for his cricketing abilities as for his good looks. Moreover, the dashing Pakistani has made a name for himself in the world outside cricket. In the past, Imran Khan had been linked with actress Zeenat Aman and politician and former Pakistan Prime Minister Benazir Bhutto among others. The cricketer married British socialite, Jemima Khan and divorced her after 10 years of marriage.
3) Mohammad Azharuddin: More than his ondrives the stylish Hyderabadi was known to bowl over Indian women in 90s. Azhar might have retired from cricket, but definitely not from his Casanova ways. Azhar divorced his wife Naureen to marry Bollywood actress, Sangeeta Bijlani. Married for 14 years, they separated in 2010. Since then there have been rumours about his link-ups with badminton player, Jwala Gutta and Delhi-based American expat, Shannon Marie Talwar. Even after retirement from game a decade ago he knows his way around women more than current Indian players. Phew!
2) Virat Kohli: The most sought after men in Indian cricket – Virat Kohli – sure loves to mingle with the ladies! Rumours of his several link-ups with south Indian actresses like Sanjana and Tamannaah have made news on the page 3 and social media alike. The hot cricketer was also allegedly in a relationship with Bollywood actress, Sarah Jane Dias.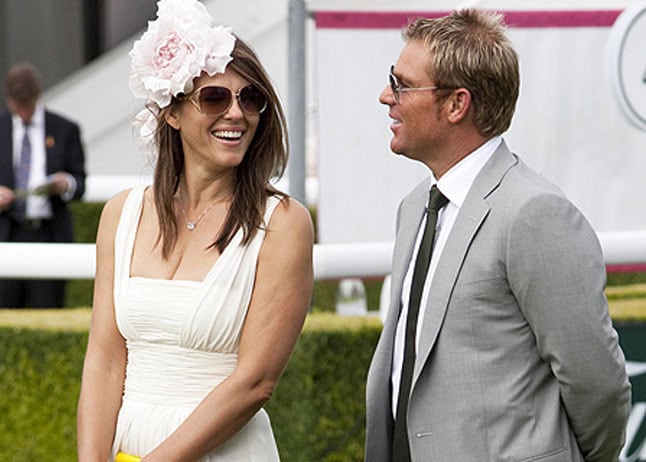 1) Shane Warne: The first on our list is the daddy of them all – Shane Warne. This Australian cricketer does have a reputation among the women. Shane not only made the ball dance to his tune during a long and successful carrier on the field, bot even off the field he bowled ladies with his wrong'un. Shane Warne's marriage of 11 years to Simon Callahan ended in 2006. The two tried to rekindle their lost romance, but Warne was caught red-handed sending vulgar text messages to other women which led to a break-up again. Did you know that his erotic text message to a British nurse cost him his Australian vice-captaincy in 2004? Currently, he is engaged with model and actress Liz Hurley. By the way the latest rumours indicate the couple had a break-up recently. Well don't worry Warne fans, knowing his abilities; we are damn sure he will hook-up once again.