Seven funniest quotes by Virender Sehwag during his playing days
Virender Sehwag is ruling the social media and commentary box with his humorous nature. His witty-liners has taken the cricketing world by storm. The Nawab of Najafgarh never shies away from trolling others and even during his playing, he was never the one to hold back his words. One of the most entertaining batsmen the world has ever witnessed, the former swashbuckling opener delivered some gems with his bat as well as with his mouth during his playing days.
Here we are presenting to you some of his most remarkable statements:
1."Yeh bowling kar raha hai ya bheekh maang raha hai? [Is he bowling or begging?]" – Multan, 2003-04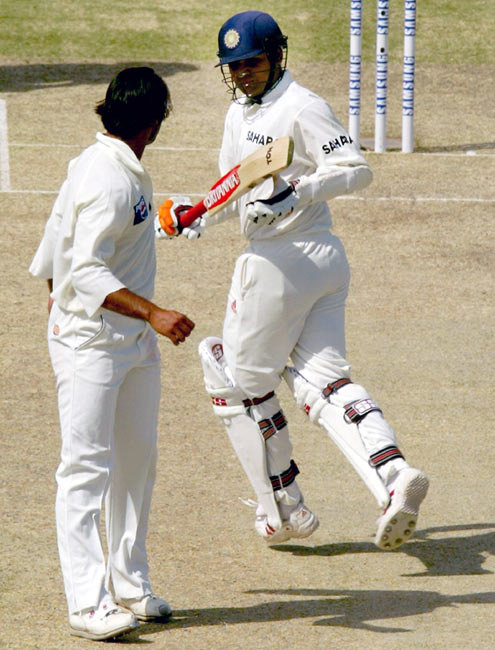 Sehwag said this to Pakistan close-in fielders after pacer Shoaib Akhtar's continuous sledging, asking Sehwag to hook. Even Shoaib's team-mates couldn't keep from laughing.