Lakshmipathy Balaji does not need any introduction as far as Indian cricket is concerned. The former India fast-bowler became a cult hero among the Indian fans with his sensational exploits during the historic tour of Pakistan in 2003-04. Who can forget his career-best 4 for 63 in the third Test in Rawalpindi where he consistently torubled the batsmen with his outswingers. In addition to his impressive bowling, Balaji earned a name for himself by his batting prowess and obviously the megawatt smile which made him a crowd favourite.
Unfortunately, injuries and inconsistency did now allow him to repeat his heroics again but he was still one of the top stars in domestic circuit and the Indian Premier League before announcing his retirement last year. And while his cricketing career is well known among the fans, here we are having a look on his relationship. The former Tamil Nadu star, who unlike other players has always maintained a very secret private life, fell in love with a very successful model Priya Thalur in  2013, four years after meeting her.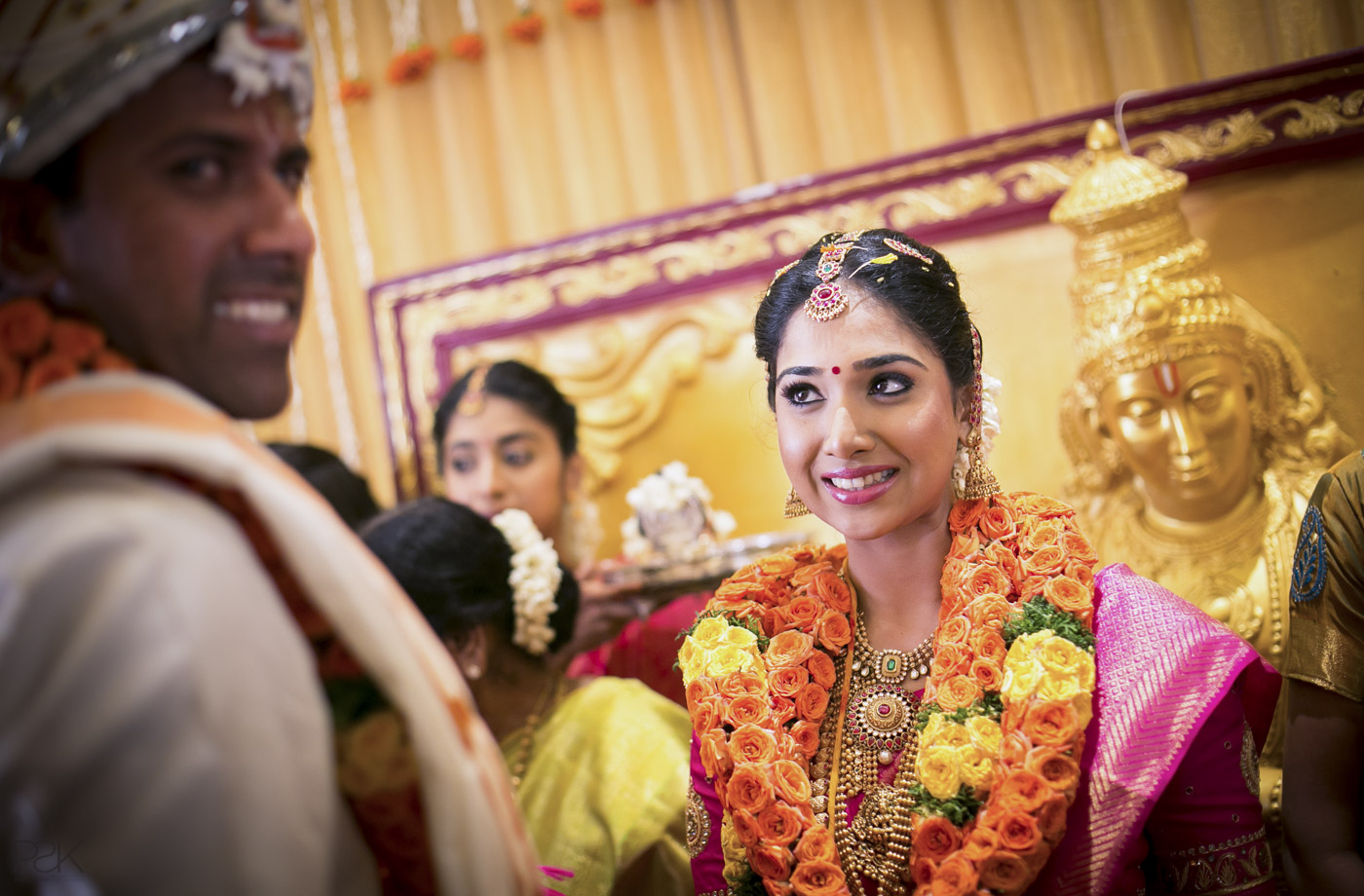 Priya was regularly spotted in the stands during the Indian Premier League matches but the couple had denied being in relationship before tying the knot.
First meeting:
Their lover story is nothing less than a Bollywood love story. Balaji met Priya in 2009 and it was love at first sight for the India bowler.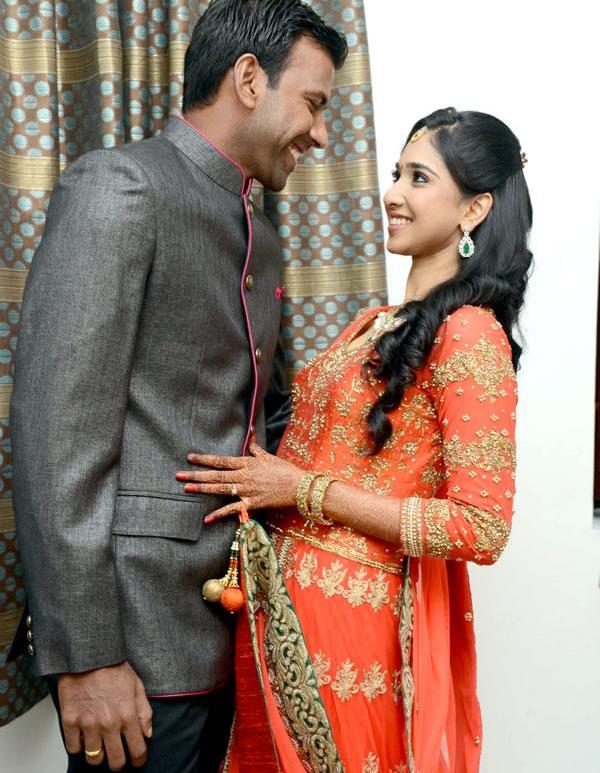 Both dated for around four years before getting married.
Balaji's career:
Balaji retired only after two years after making his Test debut in 2003. Overall, he played eight Tests and took 27-wickets. He has a better record in first-class cricket where he claimed 330 scalps in 106 matches at 26.10.