Top 5 captains who mastered mind games
Mind games in cricket has been used as a vital weapon by the players  to put the opposition under psychological pressure. Having a calm and composed mind in cricket is very important in any game and its value increases by leaps and bounds in cricket as a lapse in concentration even for a fraction of a second can change the outcome of the match. Over the years we have witnessed some great captains who not only led their team from the front on the field but also mastered the art of mind games even before entering the cricket field.
So here we are presenting to you five such captains who put the opposition under pressure even before the start of the game:
5. Mahendra Singh Dhoni: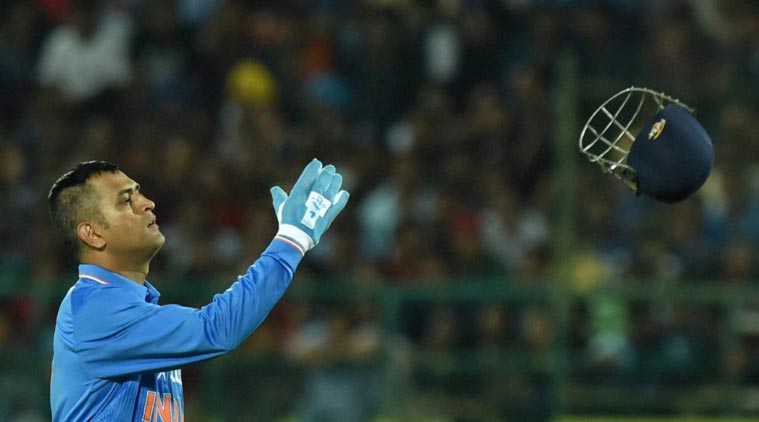 While he is known as someone who rarely shows emotions on the cricket field, he was not a novice when it came to playing mind games. A calm and composed man, Dhoni always had the opposition camp worried with his mind games. In 2012, he was even accused by legendary Australian spinner Shane Warne for playing mind games after he publicly demanded rank turners for the Test match against Aussies to put the visitors under immense pressure.