England is a country known for its sporting prowess. Football is one of the most important form of entertainment and lively hood for most of the people and has given a great chance to many aspiring players with its strong domestic circuit. The National Team has not really taken the world by storm in the field but they do not lack the quality to do so.
Here are some less known players who can force their way into England's EURO 2016 squad.
1. Dele Alli (Tottenham Hotspur):
One of the most important player for the London Club this season, Dele Alli is a relentless mid-fielder. Standing at 6ft 2in tall, Alli is athletic, tenacious in the tackle and composed in front of goal. With the preferred trio of Jordan Henderson, Jack Wilshere and Fabian Delph dealing with injuries, Dele Alli got the call for the qualifiers against Estonia and Lithuania and made no harm for his reputation. It will be interesting to see if Roy Hodgson will add him to his EURO 2016 squad.
2. Jamie Vardy (Leicester City):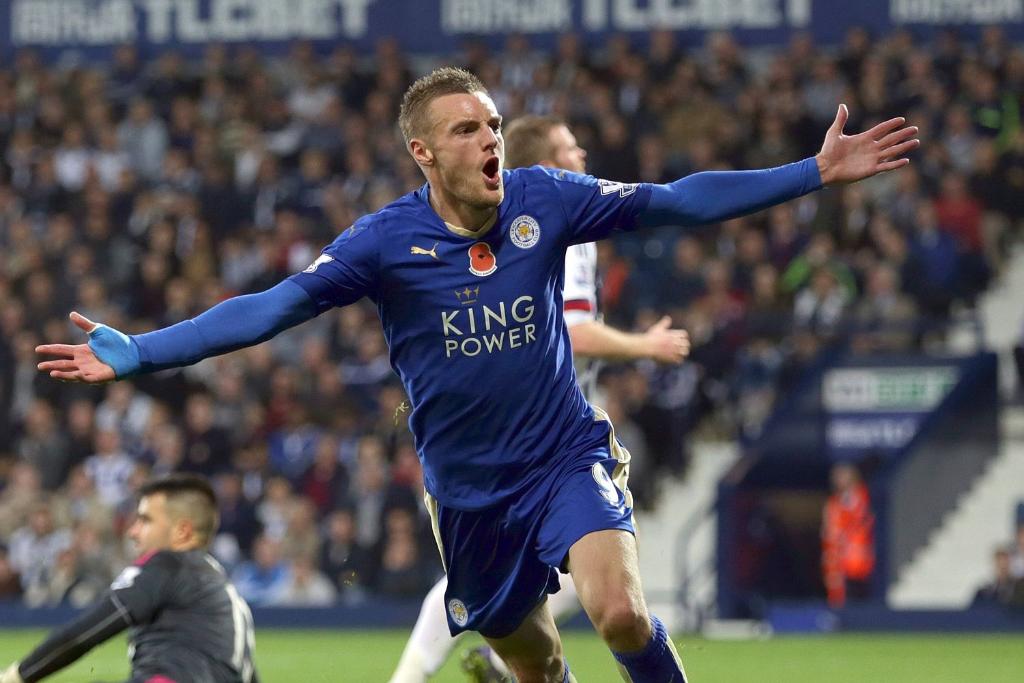 The biggest find of the Premier League season so far, Jamie Vardy has scored 10 goals for Leicester in all competitions this season. He is also tagged as the fastest player in the Premier League according to EA Sports player Index. His natural ability to find the back of the net and his composure in the final third make him a very interesting prospect for the National side. Turning 29 next January, Vardy is arguably at his peak and will hope to play a part in England's journey in France next season.
3. Eric Dier (Tottenham Hotspur):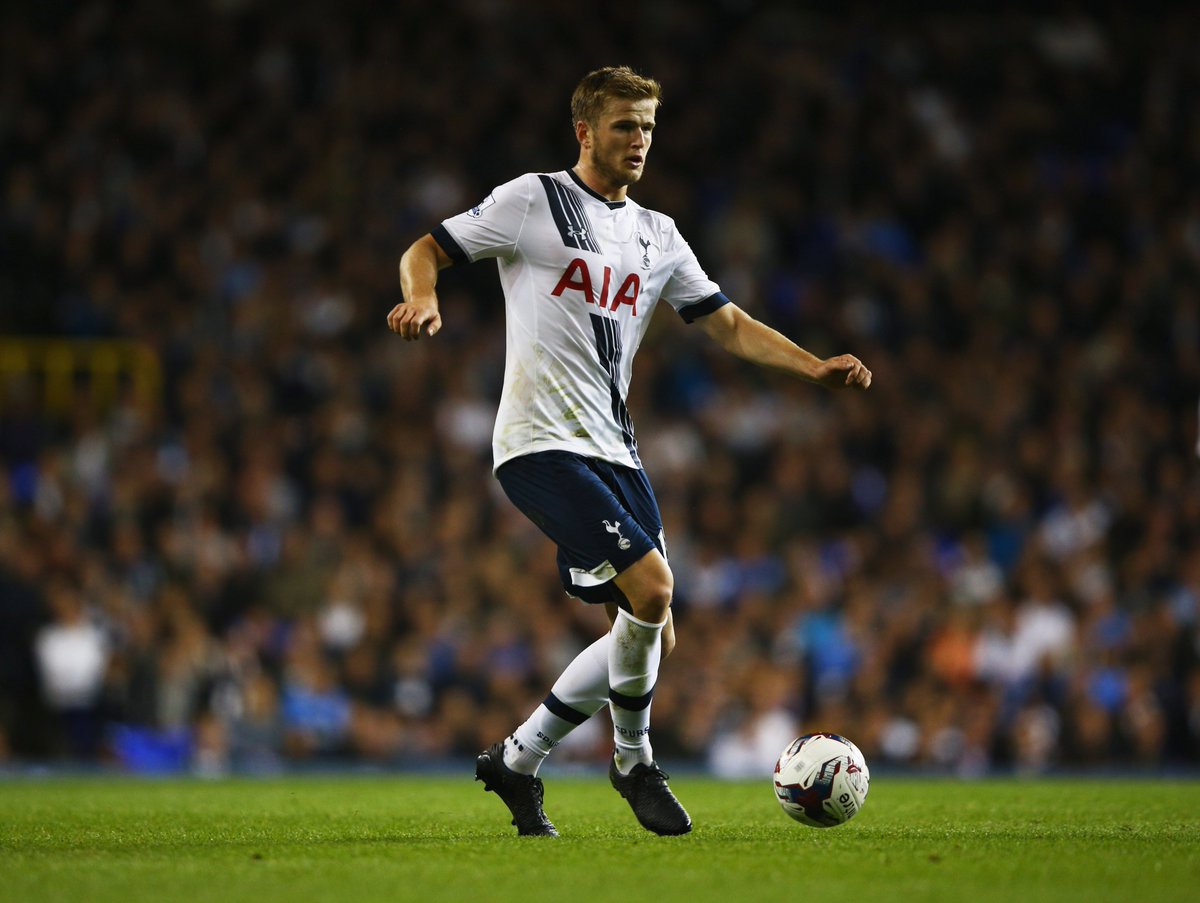 A defender turned mid-fielder Eric Dier has been in top form for Tottenham this season. His spatial awareness and intelligence in the mid-field help his team in tight situations and his defending abilities provide great cover for the back four. Michael Carrick, the only defensive mid-fielder in the England squad is injury prone and cannot be relied upon. So for the EURO 2016 in France, the 21 year old Dier will be one of the most important players in the role. Roy Hodgson the manager will have to sort his final 23 and it will hard to ignore this exciting player.
4. Aaron Cresswell (West Hamm United):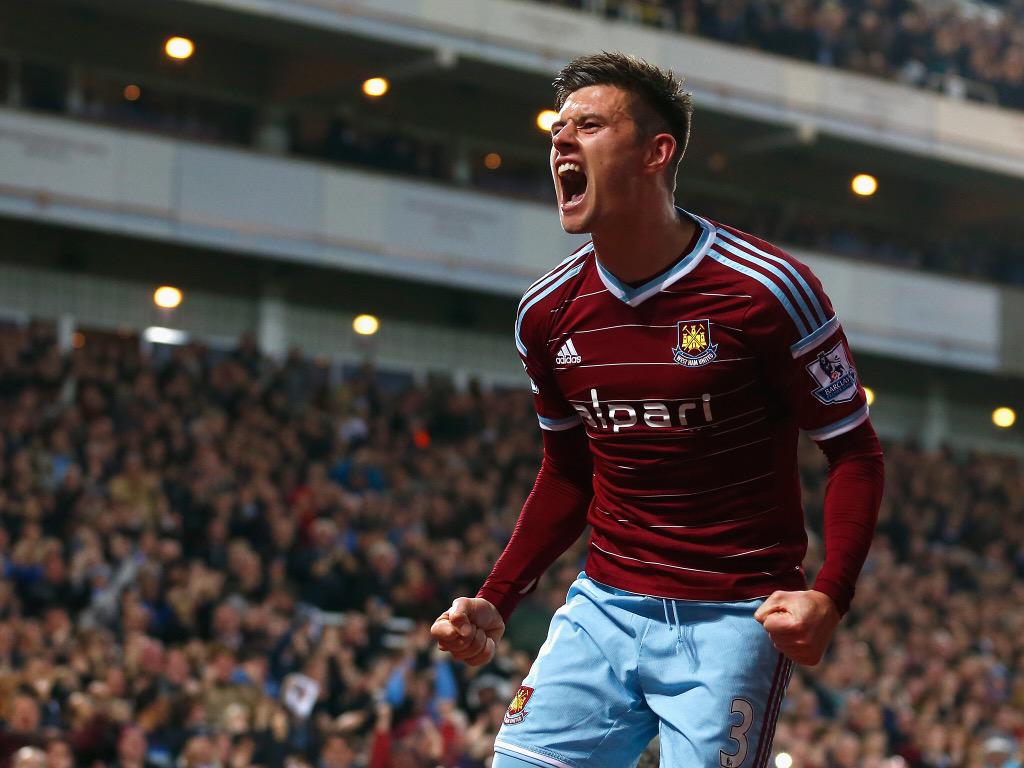 One of the most consistent left-backs in the Premier League, Aaron Cresswell has been a very important part of West Ham's incredible start to the 2015-16 Premier League season. Cresswell has impressed many football fans with his ability to read the game in tight situations. He is as solid a defensive left back a club can get. To add to it, he is excellent with his crosses at the other end and is also pact down the flank. He faces competition from the likes of Ryan Bertrand, Kieran Gibbs and Danny Rose but will hope to make the squad on his performances for his club.
5. Scott Dann (Crystal Palace):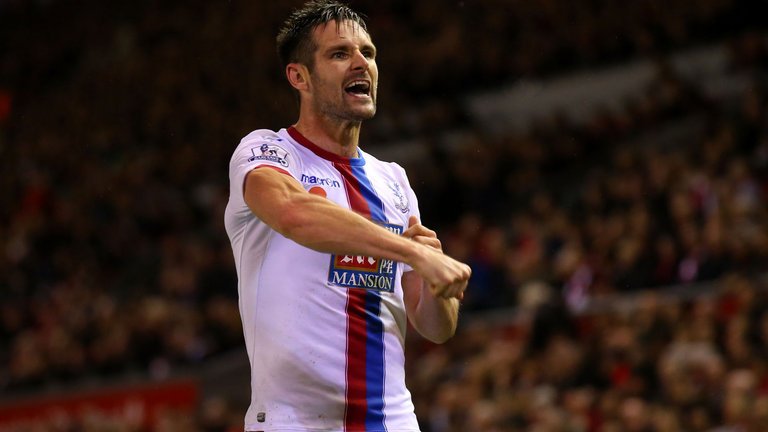 The 28 year old Liverpool born centre half, Scott Dann has constantly been an impressive player for Palace. Standing at 6ft 5in, Dann has every attribute needed for a top class centre back. He reads the game pretty well making interceptions just at the right time and is also exceptional in the air. He is brave and never backs away from a challenge. He is also a major threat at set pieces. He faces competition from the likes of Smalling, Jones, Jagielka and Cahill. But out of the four only Smalling has been a regular and the rest have had problems with injury. So Hodgson may well call him up for the EURO 2016.
Leave your opinion on who should make England's final 23 to play the EURO 2016 in France.