It seems every single player in the Liverpool XI is up for an upgrade based on current performances, the latest player to be in the firing lines is goalkeeper Simon Mignolet. To be fair, Mignolet has not been the best Liverpool player ever since he came to the Anfield club from Sunderland, instead of improving, he has regressed into a goalkeeper who just cannot command the defence in front of him and is very poor in dealing with corners and crosses.
Even in the last game against Ludogorets, the Belgian goalkeeper was at fault for the first goal and after conceding the goal he looked as comfortable as a turkey before thanksgiving, it is time for Liverpool to cut their losses as the goalie has not become any better and from both a footballing sense and business sense, they need to replace the goalkeeper.
Seeing that they let Pepe Reina go to Bayern for a paltry sum of £2 million in the transfer window now seems a rather daft move, nevertheless here are 5 goalkeepers who can replace the Belgian at Liverpool.
Neto: Fiorentina
The Fiorentina goalkeeper has been on the Liverpool radar ever since the season started; Neto has been stalling on a new contract from Fiorentina and will be a free agent at the end of the season. He would be available on the cheap in January, quoted to be available for £4-6 million and would shore up the back for Liverpool.
The 25 year old doesn't have the best of stats but he can grow better, however the big question is would Liverpool risk another young goalkeeper or go for the tried and tested?
Petr Cech: Chelsea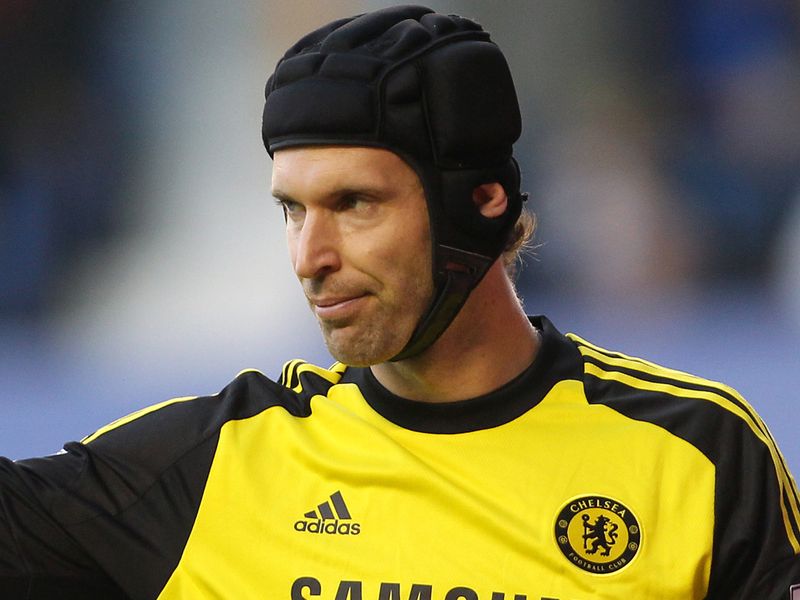 The big Czech goalkeeper has been replaced by the younger Thibaut Courtois, who is now Chelsea's number 1 goalkeeper. Cech has been a rock between the sticks for a number of seasons and is looking for regular football at another club. Moving to Liverpool would be an option which the Czech could take up; he is good at commanding the box, can rush out to close strikers and is good in the air, everything which Mignolet is not.
Cech is a 3 time golden glove winner and has kept the most number of clean sheets for Chelsea, 220 in all competitions.
Fraser Forster: Southampton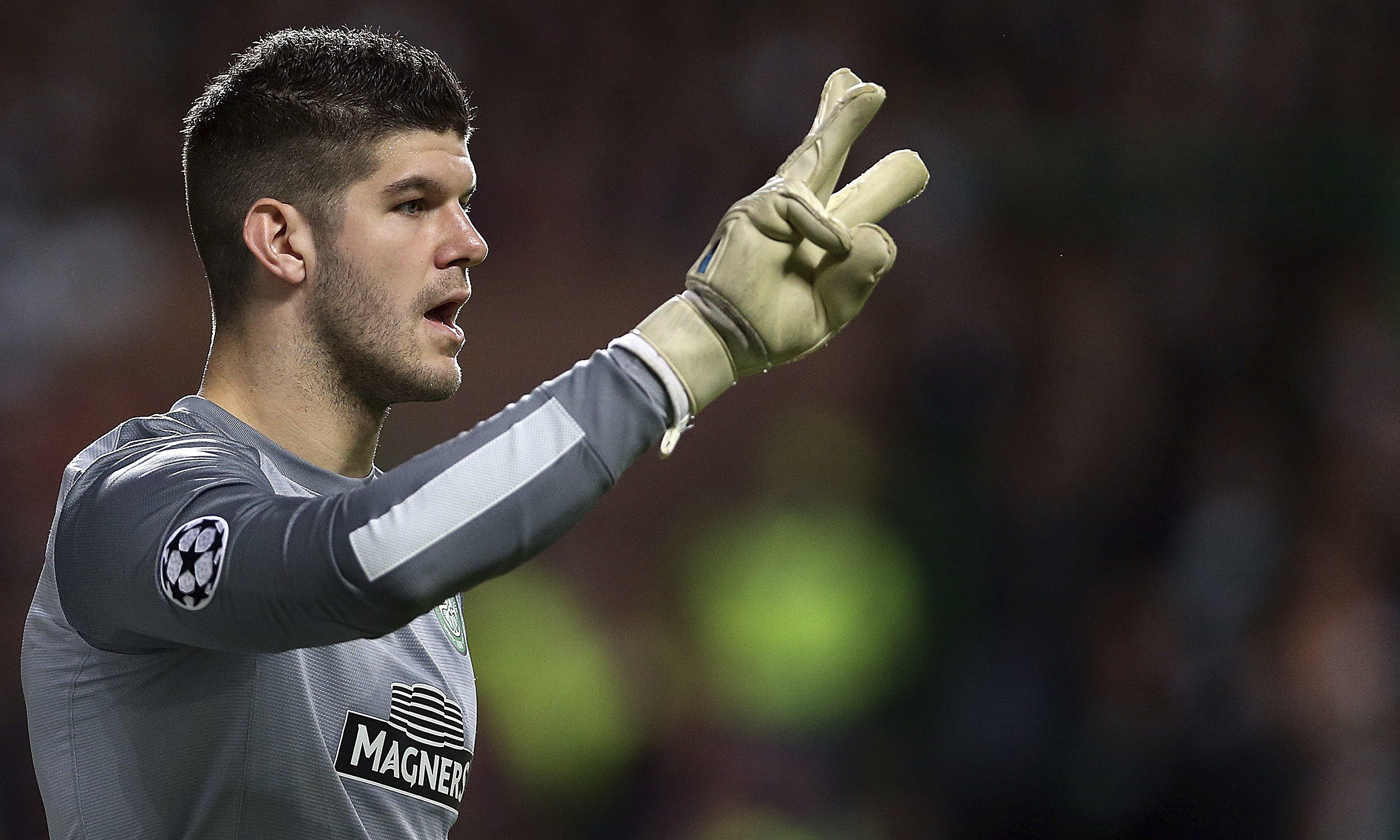 An English goalkeeper doing well for Southampton, Forster was signed from Celtic at the start of the season and has the most number of clean sheets in the Premier League this season, more than Courtois and David De Gea as well.
His performances for Southampton have earned him a call to the English National team and at only 26 years of age and accustomed to the English game, he could be the answer to Liverpool's goalkeeping problem. Liverpool might wary raiding Southampton again; their last purchases of Lovren and Lallana are still to bear fruit.
Asmir Begovic: Stoke City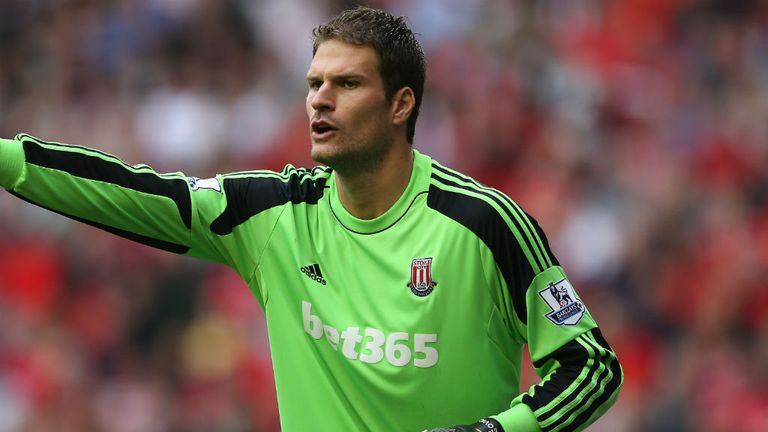 A goalkeeper who has proven to be one of the best, especially when playing in the windy conditions at the Britannia Stadium. Asmir Begovic was linked with Liverpool when they wanted to sign a goalkeeper and ended up getting Mignolet.
Asmir may be looking to move to a bigger club and replacing Mignolet would be a good start for the Stoke goalkeeper.
Kevin Trapp: Eintracht Frankfurt

Germany is blessed with some great young goalkeepers, one such player is Kevin Trapp of Eintracht Frankfurt, he is considered to be one of the best penalty savers in the Bundesliga. Trapp is only 23 years old and might be a risk since he has never played outside Germany but Liverpool seem to buy young players, who can be purchased for a bargain.
He has been overshadowed by other keepers like Leno, Neuer and Zieler in Germany but he is a keeper for the future and should be seriously looked at by Liverpool, if they want to replace Mignolet.
Picture courtesy: Independent, Sky Sports, Forza Italian Football, The Guardian & Kicker