5 things Liverpool must do to defeat Manchester United
Manchester United vs. Liverpool, everyone will be glued to what happens at Manchester on Sunday evening when these two huge rivals take each other one. Contrasting season's the clubs are having at the moment, while Manchester United have forgotten about the David Moyes debacle and are aiming for a top 4 finish and a route back into the Champions League, Liverpool have been knocked out of the Champions League and have been in poor form since the loss of Luis Suarez.
Liverpool have looked nothing like the team that came 2nd in the Premier League last season, there is dynamism in the game, no movement from the attackers and their defensive issues still have not been fixed. Simon Mignolet looks more jittery than an 80 year old with arthritis, Dejan Lovren looks like a defender who should train with the Under 15's to learn about his role on the field and the less said about Mario Balotelli the better.
Rodgers has even more issues to clear up regarding the Raheem Sterling contract issue and with his team playing woeful football, the pressure is on the Northern Irishman to get a result to kick start the season for Liverpool, here are 5 things that Liverpool must do to get a result at Manchester United.
No diamonds, play a 4-2-3-1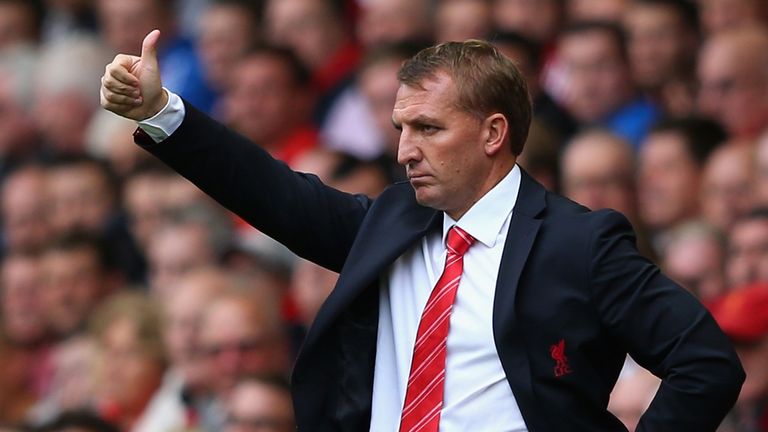 During midweek in the UEFA Champions League, Brendan Rodgers played with the diamond formation which Liverpool used to devastating effect last season however that was only possible when they had the pace of Suarez and Sturridge up front last season. They used Raheem Sterling and Rickie Lambert against Basel and it did not pay off, Lambert had less touches of the ball than Simon Mignolet.
Rodgers should play a 4-2-3-1, it is an away game and Liverpool will have to soak a lot of pressure, they need to have protection for their feeble defence and playing two midfielders in front of the back 4 will help them ease out any attacks from the Manchester United midfield.
Play Lucas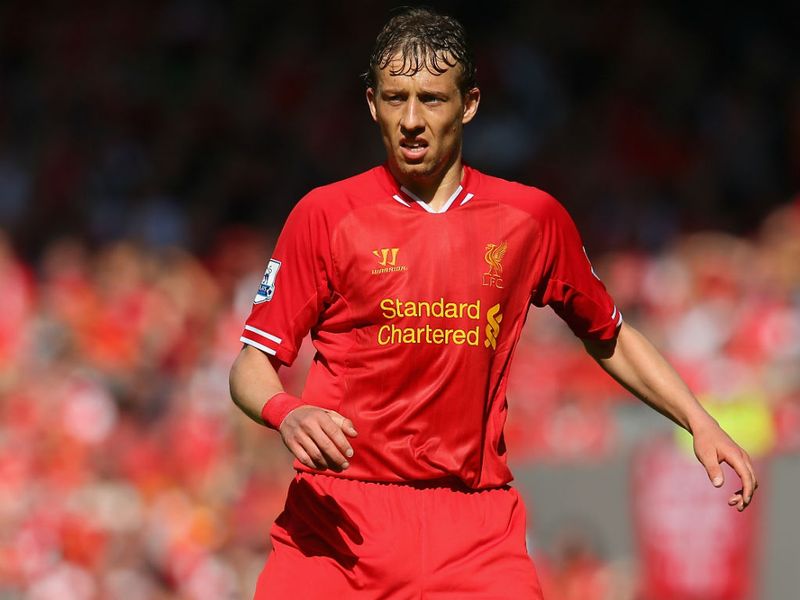 Lucas may not have the pace he did in earlier seasons but he does protect the midfield and defence very well. The Brazilian can do a very good job of not only closing down the opposition but can tackle and cover defensive gaps for the Liverpool team.
Henderson and Lucas should be the midfield partnership and their only job should be to stifle any attack that comes from the Manchester United midfield, closing down the opposition and putting in some tackles. They would have to be at their best to put pressure on the opposition midfield but Lucas has looked good whenever he has played for Liverpool this season and the team also looks much more stable when he does play in his more preferred role.
Stevie G up front
Steven Gerrard was exceptional last season in that quarterback role but teams have now learned how to cancel out the Liverpool captain's play from that position so moving him out from that role should be something that Liverpool have tried to do in the last 3-4 games.
Gerrard should be played more in the hole behind the main striker, especially in the absence of Sturridge. Lambert and Balotelli do not have the pace to stretch defences and Liverpool need their captain to play in the role in which he did exceptionally well during the Rafa Benitez days.
Gerrard might not have the pace but he does have a great passing ability and has a good right foot to shoot at goal, playing him in a more attacking role would ensure that he spends more time attacking and creating something rather than also giving him the burden of defending, leave that part to Lucas and Henderson.
Play two wide men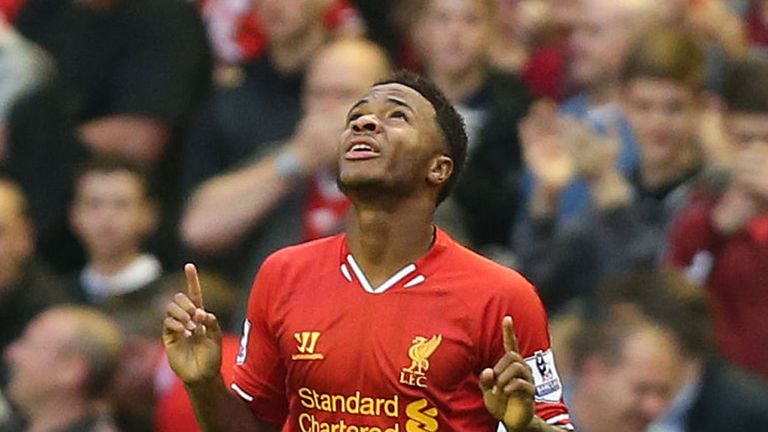 Liverpool should play with Coutinho and Sterling as the wide men, they have all the pace and attacking ability to provide a lot of problems to a Manchester United defence that has looked shaky all season.
United have played with a back 3 often bringing in Valencia and Young to make it a back 5, both of them aren't the best defenders in the world and if Sterling and Coutinho start well they can provide a lot of problems to a United defence that would play Paddy McNair, an inexperienced youngster in the middle of the defence.
Coutinho and Sterling should be looking to taking on the United defence but they will have to be up for the game as they have blown hot and cold all season long.
Play Kolo Toure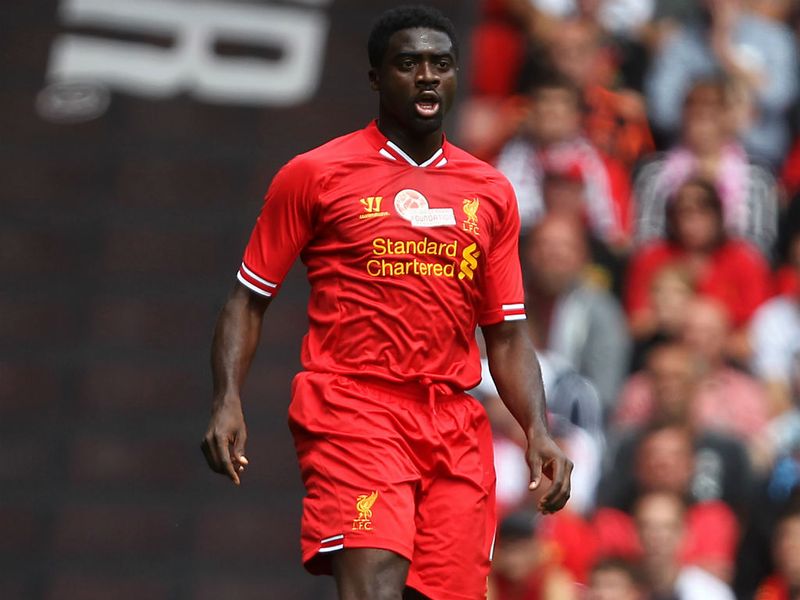 For some reason Dejan Lovren got to play against Basel, when he has looked like one of the worst defenders for Liverpool. The Croatian was dropped in favour of the experienced Kolo Toure and he was doing well for the club.
Liverpool looked much better in defence and looked more stable when the Ivorian played in the centre of defence with Martin Skrtel, he may not have the pace that he once possessed but he does have a calmer head than Lovren. Kolo was able to keep Cristiano Ronaldo quiet in the away game at Madrid and should be starting against Manchester United for Liverpool to have any hope of winning the game.
Picture courtesy: The Mirror, The Telegraph & Sky Sports