Barcelona's interest in Arsenal star cools down
Arsenal can heave a sigh of relief as Barcelona's interest in Hector Bellerin has reportedly cooled down after being heavily linked with the defender in last few months. The departure of Dani Alves, who joined Juventus this summer, made Barcelona consider Bellerin as a replacement for the Brazil international.
The right-back began his youth career at Nou Camp before moving to the Emirates in 2011 as a 16-year-old and signed a professional contract with the Gunners in 2013. Since then he has been an integral part of the Arsenal team.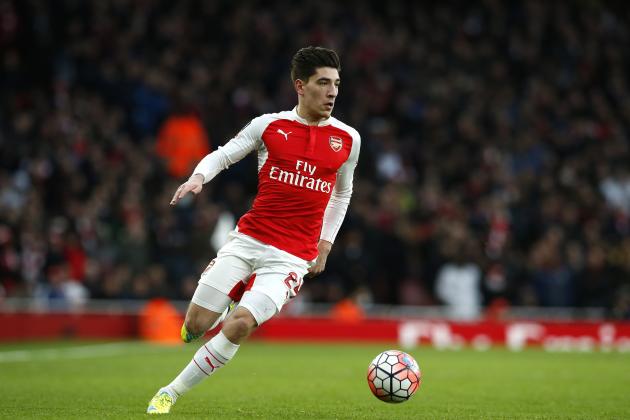 Spanish news outlet Mundo Deportivo claimed that Barcelona manager Luis Enrique has lost his interest in the Arsenal right-back.The report claimed that the Spanish tactician is now preferring Spain international Sergi Roberto as the club's long-term right-back. Roberto has been performing impressively and after starting his career in the midfield, he has moved to defense for both Barcelona and Spain.
Meanwhile, the Bellerin is reportedly happy at the Emirates and The Sun has reported that the North London club have begun talks with the defender over a two-year extension to his current deal that ends in 2019.