Premier League clubs on high alert as Everton star Romelu Lukaku rejects a contract extension.
The Premier League is host to some of the best talents in world football at various positions on the field and it does not come as a surprise that the teams at the lower parts of the table also have some fine stars fighting hard for glory.
Merseyside outfit Everton are a club trying to move into the top-6 under current manager Ronald Koeman.
They have been in decent form this season and are just 2 points off of a place in the Europe league next season.
They are currently in the 7th place in the points table, eight points off Liverpool in the 4th place but are building for the future.
However, they were dealt a cruel blow today after their star striker Romelu Lukaku decided not stay at the club beyond the end of the season.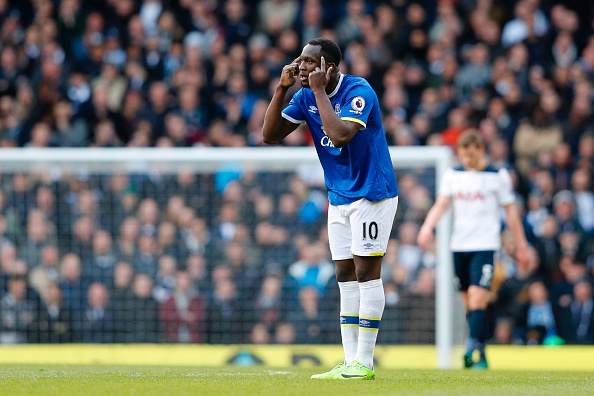 The Belgian international joined the Goodison Park three years ago on a permanent deal from the Stamford Bridge for £24m and has ever since grown into one of the most prolific goal scorers in the domestic league in England.
With 19 goals in the domestic league already this season, Lukaku stands as the top goal scorer in the Premier League at the moment and is easily the most influential player for the Blues.
He has been offered a long-term contract a few months ago and Everton were reportedly confident that he will go on to pen the new deal on the table before the end of the season.
However, the Goodison Park outfit were dealt a huge blow after it was revealed that Lukaku has told the club that he does not want to extend his contract anytime soon.
The 23-year old has 2 years left on his contract after the end of the season and Everton were looking to sign him on a four-year deal worth around £140,000 a week.
Lukaku's agent Mino Raiola was confident that his client would sign the deal on the table before the end of the season but was proven wrong after Lukaku rejected it.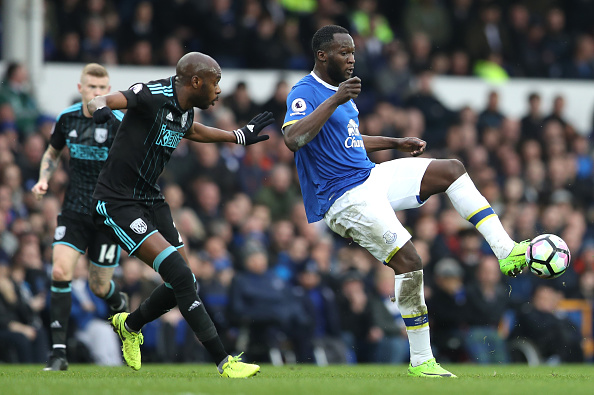 It is understood that Everton want to include a £90m release clause in his new contract and that Lukaku was not happy with the figure.
Everton may yet offer him a new, improve contract with a lesser release clause but at the moment, Lukaku could be on the move for as low as £60m, the release clause in his current contract.
Chelsea, Arsenal and Manchester United have all been linked with the Belgian in the past but do you think Lukaku will join a top PL club in the summer in search of Champions League football?