The world of football is easily one of the most entertaining sport on the planet and a lot has to do with the financial aspect involved in building a club to help it to its best.
So the transfer windows that come twice every year, are a season of joy for most fans as it is that time of the year when every club is aiming high to try and lure top class talents to the club to help them in their adventure.
The winter transfer window, which gives clubs around the world a month's time to get their deals done bang in the middle of the season, is always a tricky one, as clubs do not usually find the right transfer target that they are searching for.
But it sees clubs spend nonetheless to try and stay in the hunt and this January has been no different.
The transfer window this month started at the turn of the year and clubs from around Europe have been busy trying to get deals done for top transfer targets to add to their squad.
So how long is this window open? Here is everything you need to know about the deadline day of the transfer window this month for all the top 4 European Leagues:
The Premier League:
The English league has been one of the busiest leagues this transfer window but clubs will now have to hurry up with their deals as they have less than 48 hours to get their deals done.
The Winter Transfer Window, will come to an end at 23:00  GMT (4:30 am IST) on Tuesday, the 31st of January. All the clubs in the Premier League will have to get their deals done before the turn of the hour and will not be allowed to put through any deals with even a minute of delay.
Teams:
Manchester United are looking to off load a few players even on deadline day including the likes of Darmian and Schweinsteiger but are expected to be silent in the purchase department. Jurgen Klopp's Liverpool might also follow a similar path and might let Mamadou Sakho go before the deadline day. However, even they are reluctant to spend big.
Arsenal have been relatively quiet and are expected to stay that way till the turn of the month while Antonio Conte's Chelsea are looking to complete a couple of deals in the next few hours.
The La Liga: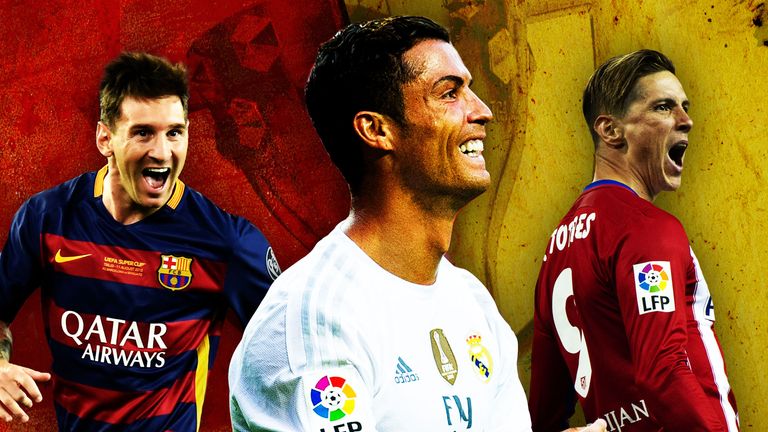 The Spanish clubs have not been as busy this January but there have been some big money moves in Spain this month. But clubs in the domestic competition are expected to finish their deals before 23:00  GMT (4:30 am IST, 00:00 in Spain) on Tuesday, the 31st of January.
Teams:
Barcelona have been rather sedate this market and are not expected to make any late moves this month while Real Madrid and Atletico Madrid are hit with transfer bans that will stop them from making any deals before the deadline day.
Spanish outfit Las Palmas might be able to make the biggest coup of the month if they are able to land Jese Rodriguez from PSG on loan till the end of the season.
The Bundesliga:
The German domestic season has been intriguing this season with clubs from around the table putting in some tough fight.  There have been many clubs trying to find players who suit their needs but German clubs have lost a fair number of players to European outfits for hefty money this window.
The clubs in Germany, will however, have to be very alert as they are allowed to make deals only till 17:00 GMT (18:00 in Germany, 22:30 pm IST) on Tuesday, the 31st of January.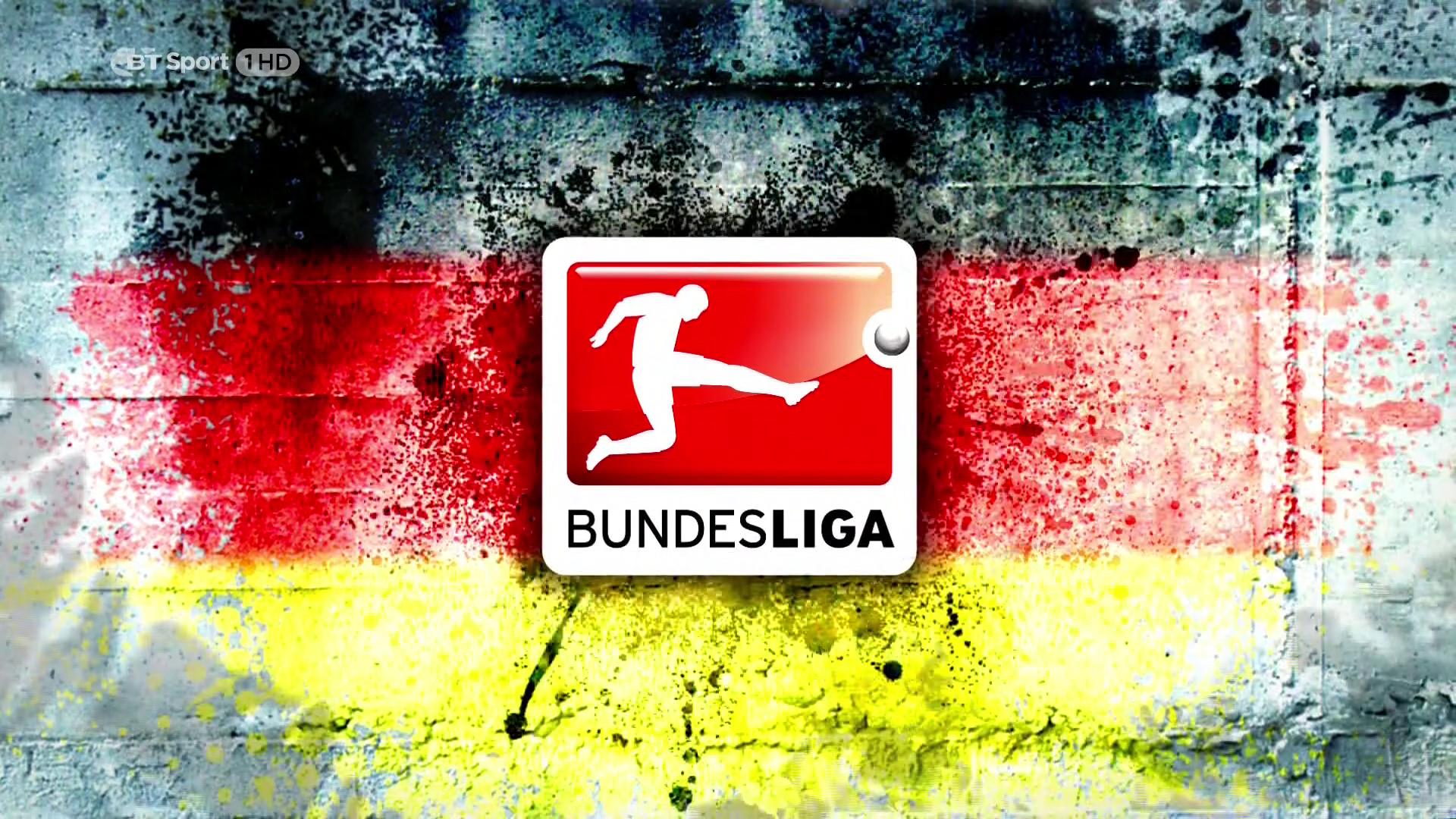 Teams:
Bayern Munchen and Borussia Dortmund are not lining up big money deals before the deadline day but a number of German clubs might yet sell players before the end of the month. Borussia Monchengladbach's Mahmoud Dahoud has a feeble link with a move to Anfield which does not look like happening anytime soon. Chelsea are eyeing Sead Kolasinac from Schalke which might be the only other deal that can happen this month.
The Serie A:
The Italian clubs have been relentless this transfer window, looking for a number of star players to add to their sides this month. They have been linked to some star players recently but do not have too much time to get their deals done.
Clubs in Italy are allowed to get deals done before 22:00 GMT (23:00 in Italy; 3:30 am IST) on Tuesday, the 31st of January.
Teams:
Serie A giants Juventus are still looking to add a few players to the squad while AS Roma are looking to complete a deal for Atlanta's Franck Kessie this month. Leandro Paredes is linked with an exit from Roma along with Ivan Perisic of Inter.
The League 1:
The French domestic league is not as competitive as its other counterparts but the quality in the league is quite admirable. The clubs in France are desperate to try and reach their season targets but they have not too long to get it sorted out.
Clubs in France are allowed to get deals done before 23:00 GMT (00:00 in France; 4:30 am IST) on Tuesday, the 31st of January.
Teams:
French giants PSG are ready to off load Jese Rodriguez before the deadline day but may not be adding any new player to the squad. AS Monaco will do well to keep hold of Bakayoko amid interests from Manchester United while Marseille are pulling the biggest coup of the window by landing Dimitri Payet before the deadline day.
Chinese Super League:
And finally, the new bloke on the block, the Chinese Super League, is also a competitor to these leagues in Europe as clubs from the Asian country have been able to lure some of the best players in Europe to their clubs.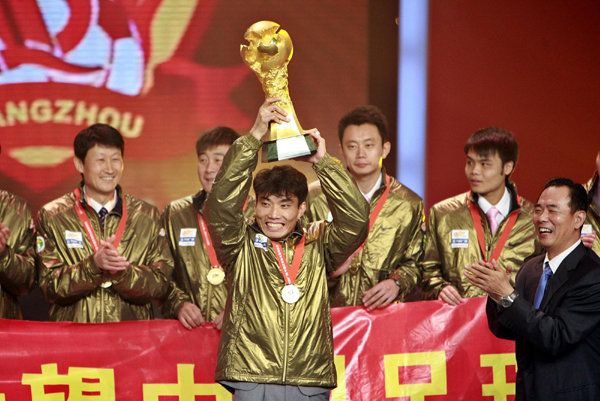 The clubs in the competition in China have a lot of time on their radar to get their deals done as their transfer window does not shut until the 28th of February. The clubs from China can buy players from Europe before the deadline but cannot sell players to clubs when the transfer window is shut.
Teams:
Most clubs in the competition are ready to pay big bucks for some star players recently. Full-back Dani Alves might be on his way to Shanghai while a couple of clubs are also monitoring the situation of Manchester United skipper Wayne Rooney. But with plenty of time left in their window, they will surely look at other options late last month.