Spanish Giants Real Madrid and their goalkeeping situation might see a few goalkeepers shift clubs come this summer.
Zinedine Zidane has not been happy with the returns of the first choice short stopper at the club, Keylor Navas and is growing more and more desperate for a big name in between the sticks at the Bernabeu.
The Costa Rican international has been error prone this season and has not been able to find any kind of consistency in his game and is slowly becoming a liability at the Bernabeu.
This has seen him linked with and exit with Zidane looking the likes of Thibaut Courtois and David de Gea recently to replace him with in the summer.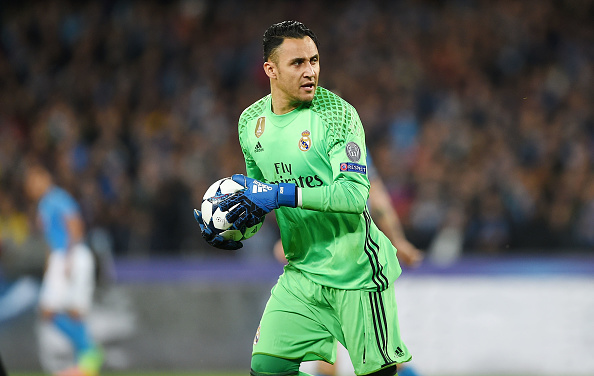 The manager is sure to let Navas leave the club in the summer and the shot-stopper is already attracting interests from the Premier League for a move at the end of the season.
Pep Guardiola Manchester City have a similar issue at the back with former Barcelona man Claudio Bravo not being able to show any consistency this season.
Bravo has also been error prone in front of goal and has not been the man Guardiola was looking for at the start of the season.
He lost his place in the first team earlier in the season and has ever since seen Willy Caballero take his place in the first team.
And reports from Spanish news AS today reveal that Guardiola is now going to spend on the Real Madrid want away at the end of the season.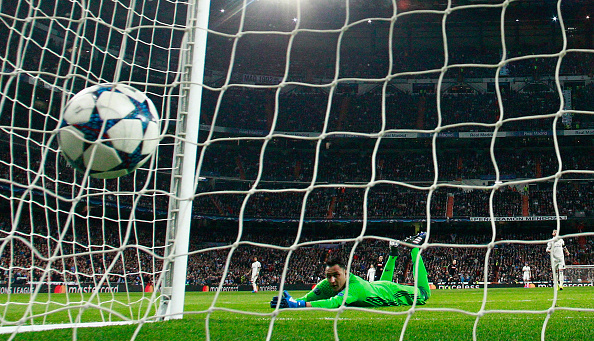 Manchester City have the likes of Joe Hart in their ranks but the English international does not seem to have a future at the club.
So it now looks like the manager is ready to sell Bravo to fund Keylor Navas this summer.
However, he might face stiff competition from most of the big clubs in England with the likes of Arsenal Liverpool Manchester United and even PSG who want the Real Madrid man at the end of the season.
The Costa Rican International has had his own share of errors in the La Liga this season but Guardiola is convinced that he is an improvement on Bravo and is ready to spend big.
But do you think Navas is the answer for Pep Guardiola next season?