Out of favour Liverpool striker, Mario Balotelli has received an offer from Serie An outfit Palermo according to the Italian club's vice-president Guglielmo Micciche.
The striker has been told he can leave Anfield this summer after manager Jurgen Klopp decided he doesn't feature in his plans.
Last season, the 26-year-old was loaned out to AC Milan and it appears as though he will be sent to his native country again.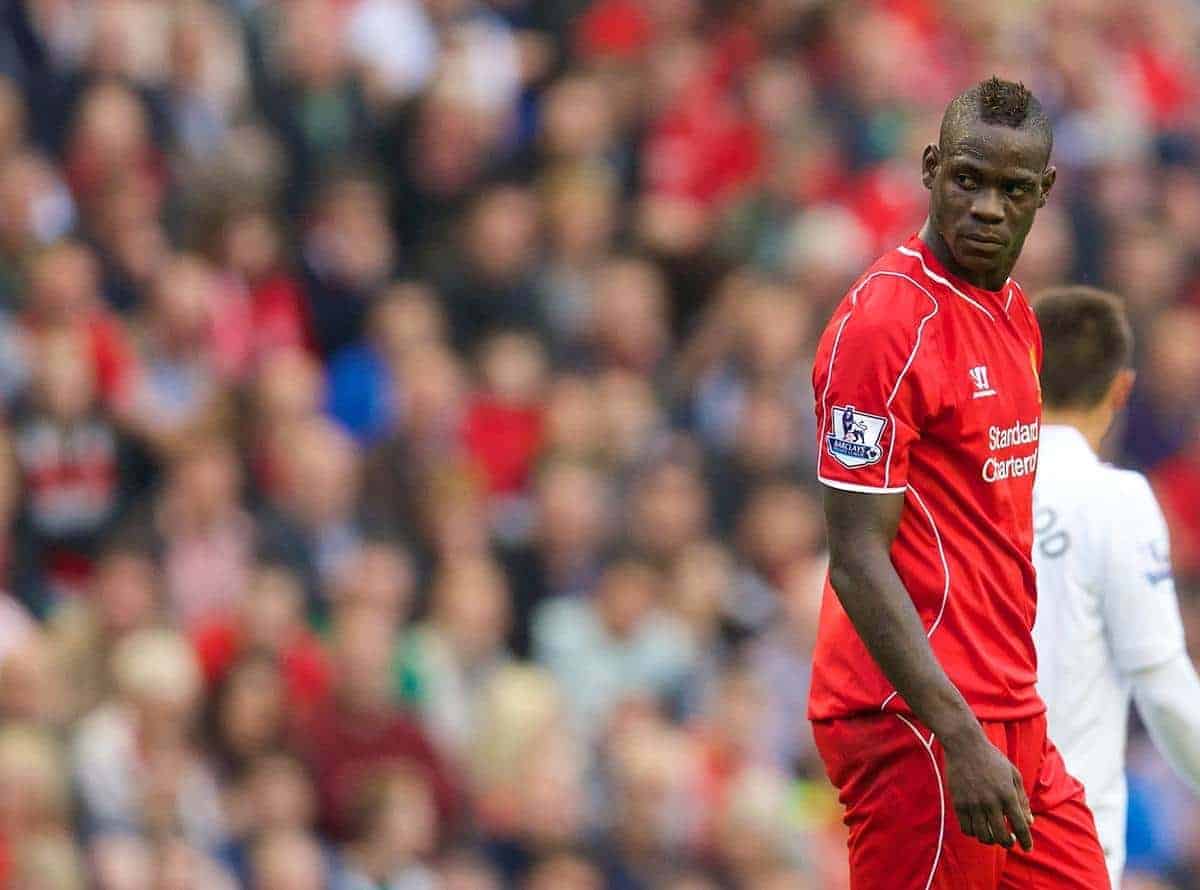 The Italy international, who is known for his antics both on and off the field, has previously been offered to several clubs but so far nothing has materialised. And with transfer deadline closing in the coming week the club has increased the efforts to off-load the striker as soon as possible. He was also linked with several clubs in Italy, including Crotone and Sassuolo, but Palermo have emerged as strong candidates to bring the Italian back to his birth city.
Speaking to Gazzamercato, the vice-president claimed that an offer had been made and they are now waiting to hear if their bid has been accepted by Liverpool.
"It's a very difficult operation, but an intriguing one and we will try. It would be a great coup for President Maurizio Zamparini and a gift for all the fans. We made an offer, now it's up to Liverpool and the player to decide.
"He has high wages and a pool of sponsors, so it's not an easy situation for us, but Palermo could be the right place for him. He was born in Palermo and we consider him a Sicilian.
"He would be welcomed here with open arms and adored by the fans. A player like him would be a dream for Palermo and he could be a leader here."
The controversial striker was also linked with a sensational move to bitter rivals Everton and Manchester United in the last few days.