A little run of good results and everything gets better for any football club. Liverpool continued their unbeaten run with a tough 1-0 win over Sunderland thanks to a Lazar Markovic strike. The Reds are now in 8th position and are just 5 points away from a Champions League spot. Liverpool are hoping the return of Raheem Sterling from a holiday and Daniel Sturridge from a long injury can help them push up the table but they are willing to make a few signings and chances in the squad in the January transfer window.
The strike- force be with you
A massive change in the strike force is impending for Liverpool with talks of misfiring Mario that should be his new name, being linked with a move to PSG, so that he can link up with another rather eccentric striker Lavezzi.
The sale of Mario would let them raid one of their ex love's football team, yes they are going for Gonzalo Higuain from Napoli (Rafa Benitez' side) and they are also looking at another striker option with the hope of bringing Divock Origi from Lille, although they would have to pay around £5 million extra to end the loan deal for the striker.
Goalkeepers on sale
Simon Mignolet has been on a rocky road for quite a while and it could be time to bring in the reinforcements, Liverpool have been linked to a lot of goalkeepers in the past and could be making a move for Sergio Romero, the Argentine goalkeeper who really hasn't done much for his Italian club Sampdoria.
While Romero might be a costly option, they could still stay in Italy and try to sign another goalkeeper, Neto from Fiorentina. The goalkeeper has been linked with Liverpool in the past, he was supposed to sign in the summer and with him running out of contract in the summer, he could be signed for a neat £2-3 million, which would be a great buy considering he is just 25 years old but would he be a proper replacement for Mignolet?
In and out, like a roundabout
The tables are changing for quite a few players at Liverpool, Oussama Assaidi could be off after a troubled couple of years in England with the Moroccan winger moving away from Liverpool and joining Al Ahli.
Another striker who could be out is Rickie Lambert, he has had a torrid time at Liverpool with barely making an impact and he is a target for Crystal Palace and new manager Alan Pardew. Similarly another player who is still being targeted by Liverpool is Saido Berahino, who as his manager Tony Pulis said, will be sold for the right amount.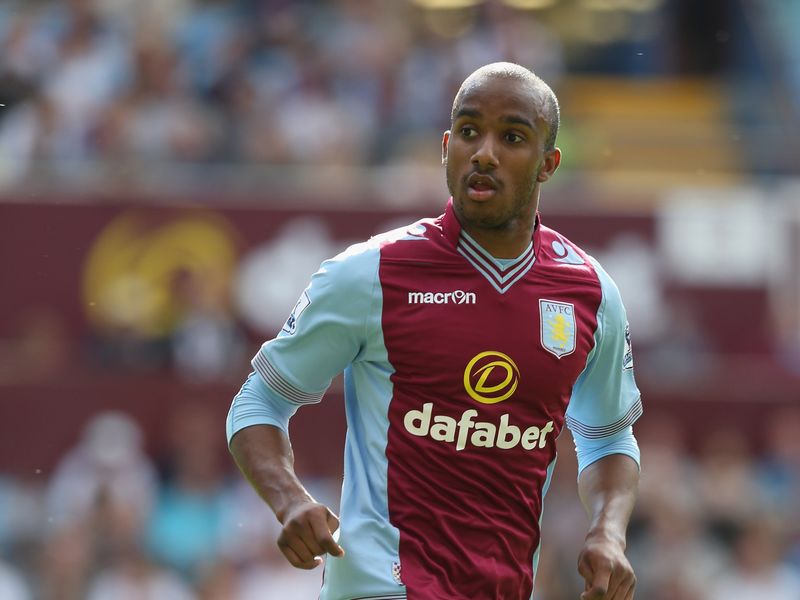 To end the rumours and links, Liverpool could make a double raid for Fabian Delph and Christian Benteke from Aston Villa making them the new Southampton.
Picture courtesy: The Telegraph, Sky Sports, Forza Italian football & IB times