The biggest game of the weekend, one of the biggest rivalries in world football, everything will take a back seat when Manchester United face Liverpool and the tables have turned when you compare the two clubs from last season.
Liverpool were flying last season and it was United who were stuttering under David Moyes but this season has seen Liverpool to get goals while Manchester United have been playing decently enough to at least reach the top 4. Louis Van Gaal might have had a rocky start but 5 consecutive wins has propelled the Manchester side up to third in the league table, while Liverpool are stuck in 9th place, Brendan Rodgers has been facing heat for his team's performance. His star signings for this season have just not clicked and the onus is on the manager to make some important decisions before they take on their greatest rivals, at least in terms of history and trophies.
Liverpool had won the corresponding fixture last season 3-0 thanks to a couple of Steven Gerrard penalties and a Luis Suarez strike. Manchester United will be going in as favourites when they face Liverpool but form is thrown out of the window when this game is on, passion is what makes the difference.
Team news:
Manchester United will be missing Chris Smalling, who picked up an injury against Southampton and they will also miss Angel Di Maria who still has not recovered from an earlier injury. Jonny Evans would probably get to start in the centre of defence in Smalling's absence; Manchester United will also be missing Luke Shaw and Daley Blind.
There is some good news for United fans as Phil Jones and Rafael have returned to training and could make the squad for the clash against Liverpool.
Liverpool will still be missing the likes of Sturridge, Flanagan and Suso, who are out until the new year. Liverpool have missed the pace up front that Sturridge provides although Mario Balotelli could make a return to the team since he has recovered from a groin injury he picked up while training with Italy during the international break. Adam Lallana could play, although there were reports that he was playing with a couple of broken ribs for Liverpool. Kolo Toure should be back as well, he had missed the Basel tie in which Liverpool were knocked out from the UEFA Champions League.
Key Battles:
Valencia vs. Sterling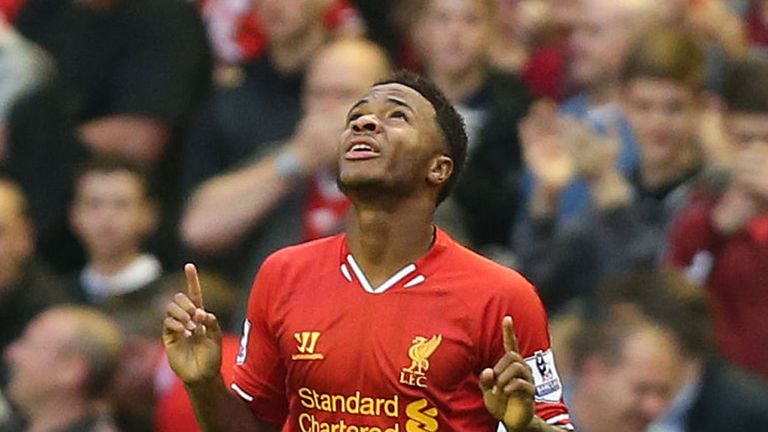 Antonio Valencia plays down the left hand side for Manchester United and has been deployed as a wing back helping the attack and defence when needed. He will be up against Raheem Sterling who has been Liverpool's best player this season and will be looking to create a lot of chances for the Merseyside club. Valencia will have his hands full but if he can negate Sterling, United should coast to victory.
Herrera vs. Gerrard
It is widely expected that Gerrard will be a much more attacking role and will support the striker like he did in the 09 season under Rafa Benitez. Herrera will have to keep his guard up and he will have to track Gerrard and try to nullify him. Liverpool still rely on their captain for most of their attacks and silencing him will be half the battle won.
Van Persie vs. Toure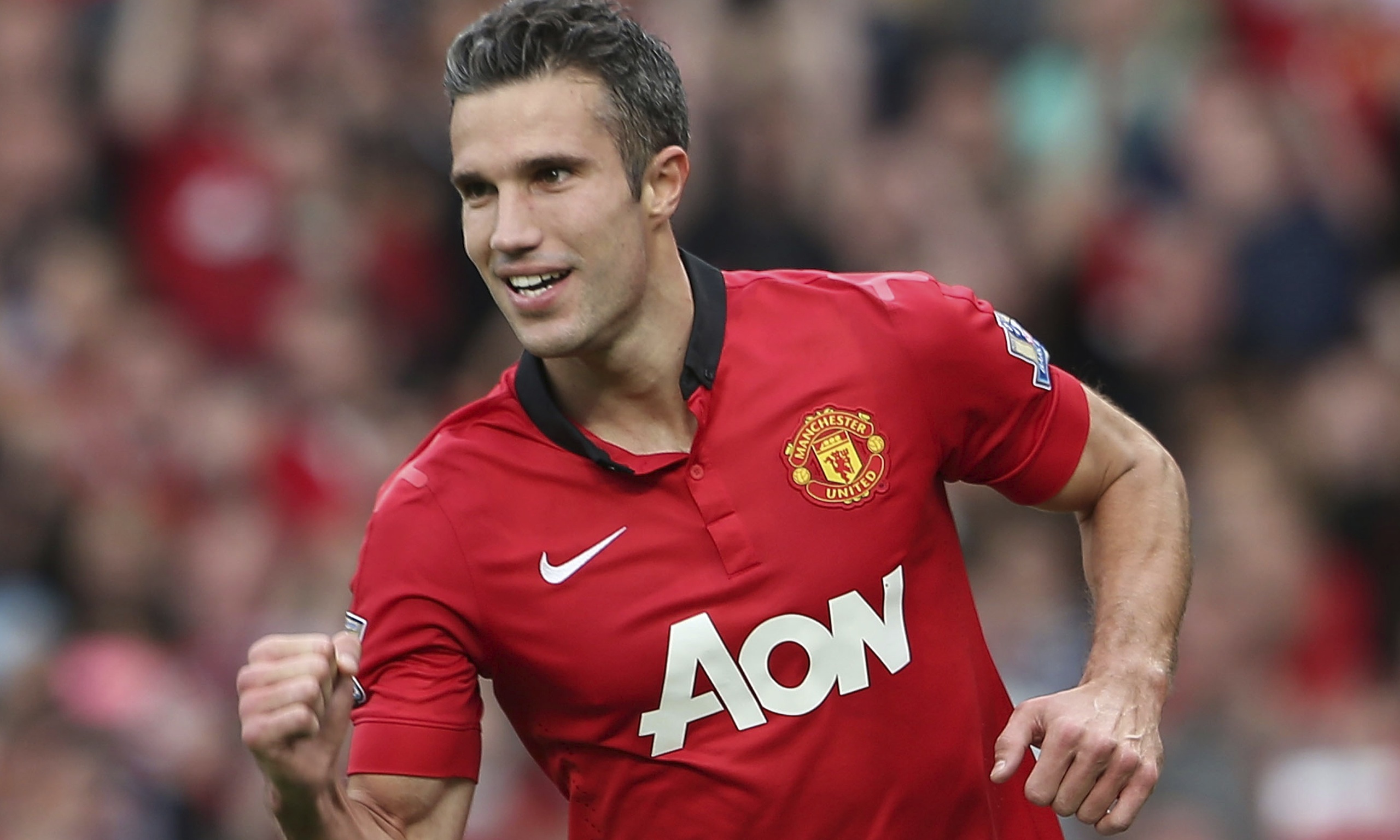 Robin Van Persie has finally started clicking for Manchester United; he has 3 goals and 1 assist in his last 3 games for the club. Kolo Toure will have to try to keep the Dutchman under wraps, it will be a tough task since Liverpool's defence is one of their weaknesses and Van Persie will be licking his lips when he faces Liverpool.
Stats:
Only the Merseyside derby has seen more red cards in the history of the Premier League than the Manchester United vs. Liverpool tie.
Robin Van Persie has scored 6 times in his last 9 appearances against Liverpool.
Steven Gerrard has scored the most goals as an away player at Old Trafford, 5.
Manchester United have scored the most number of goals from outside the penalty box this season with 7.
Liverpool's points tally of 21 is the 4th worst total they have had in the Premier League era.
Quotes:
Louis van Gaal:
"I have an assistant manager in Ryan Giggs, and he presented an analysis of Liverpool and he did it in a marvellous way, so I'm very pleased. We (also) have a cook and his name is Mike and when I don't know about anything to do with United and rival clubs he shall say it. He is a big Manchester United fan and I hear immediately from him. (It was) unbelievably disappointing to lose the first match at home as you have to make a fortress out of your home stadium. Now we have shown that and we hope to continue that against Liverpool."
Brendan Rodgers:
"For us at Liverpool we don't compare to anyone, we look to ourselves and all you can do is make sure you remain solid inside of your work. There will always be things written on the outside and spoken about by people paid and unpaid to be critics but you can't really affect that. "They (United) have some outstanding players. They had a good squad before that but they have brought in some very good players and got a very experienced manager leading them. "But my focus is only on the players we were able to get and work with them."
Possible line ups:
Manchester United starting XI: De Gea, Valencia, Evans, Rojo, McNair, Young, Fellaini, Herrera, Mata, Rooney, Van Persie
Liverpool starting XI: Mignolet, Johson, Toure, Skrtel, Moreno, Lucas, Henderson, Gerrard, Coutinho, Sterling, Lambert
Prediction:
Form goes out the window for this game but this time around it is an easy call, Manchester United might have been lucky to win against the Saints and Stoke City but they should be too good to defeat a Liverpool team who just don't know what to do. It could be a hammering for the team from Liverpool.
Quotes courtesy: Eurosport
Picture courtesy: The Express, The Guardian, Sky Sports & the Daily Mirror