Manchester United were one of the busiest clubs in the country in the summer transfer window at the start of the season as their new manager Jose Mourinho spent close to £150 million on the squad.
They have already lifted the League Cup this season but have found it hard to move into the top 4 of the points table even after an unbeaten run of more than 100 days.
They have a back door into the Champions League next season as they have qualified for the quarter-finals of the Europa league and the manager is convinced that he has to improve on the squad to help his side compete with the best in Europe next season.
This has seen him link with some stars names recently part one name that is now doing the rounds is Leicester City Star Kasper Schmeichel.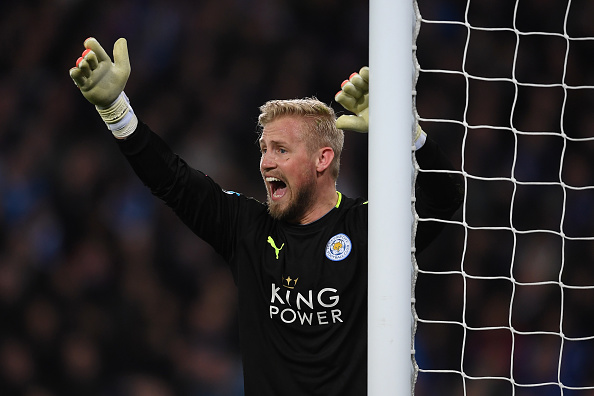 Son of Peter Schmeichel, one of the best shot-stoppers to have ever played at the Old Trafford, Schmeichel Jr has also won the Premier League title with Leicester City last season.
He has yet again been in decent form this season and his performances for the Foxes have now seen Mourinho scout for him for a move this summer.
Reports from Spanish media outfit Don Balon claim that Mourinho is ready to make a move for the 30-year-old if he is to lose Spanish star David de Gea to Real Madrid at the end of the season.
The current first choice short stop at the club, De Gea is arguably one of the best players in his position in Europe and has been at the top of his game for some time for the red devils.
He has been their most impressive player in the last two Seasons but has constantly been linked with a move to the Spanish capital and with Zinedine Zidane now desperate to replace Keylor Navas on goal at the club that he could reportedly be on his way to back to his home country.
Navas has been error prone this season and has not helped real Madrid in their cause and the manager is convinced that he needs to be replaced at the end of the season.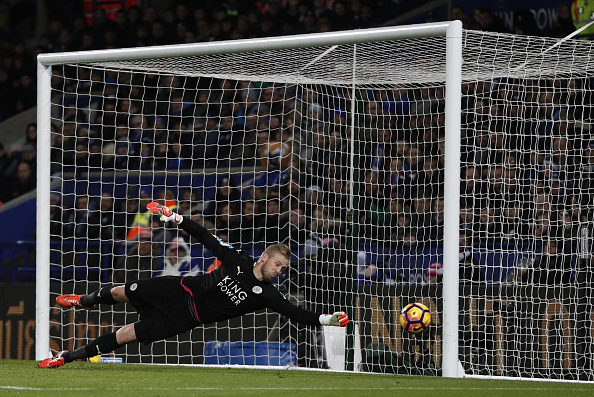 The Manchester United man tops the wish list for the Frenchman at the Bernabeu and the report now claims that Mourinho is ready to go for the Leicester City man if he loses De Gea this summer.
Interestingly, the same report also claims that Real Madrid might also be interested in signing the 30-year-old from the king power, but it is hard to see the English man jump from Leicester to Real Madrid.
However, move to Manchester United could very much be on the cards this season. Do you think Kasper Schmeichel is the right man for Manchester United next season