Antonio Conte's Chelsa are running away with the Premier League title this season and the manager will be happy with the progress his side have made from the time he took over the club in the summer.
They are definitely playing in the Champions League next season and will need a few additions to the squad to help them compete with the best in Europe.
This will see Conte plunge into the transfer market looking for potential additions but he is also facing another problem of keeping the star players at the club for the next campaign.
The likes of Diego Costa and Thibaut Courtois have been extensively linked with a move away from the Stamford Bridge in the summer but one player who is now inching towards an exit is Belgian playmaker Eden Hazard.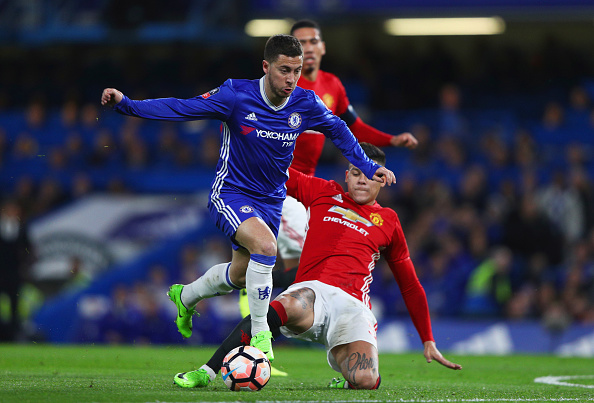 The 26-year old is one of the most effective players in his position in the Premier League at the moment and has been on the radar of Spanish giants Real Madrid for some time now.
Zinedine Zidane, the current manager at the Spanish capital is looking for a squad overhaul at the end of the season and is ready to let the likes of James Rodriguez, Isco, and Alvaro Morata this summer.
He is looking to spend big to add a top class attacker to the squad and it is now reported that Eden Hazard is at the top of the wish list for a Frenchman.
Though Chelsea are confident of keeping him at the club for another season at the least, they have a number of issues to consider.
The world record fee the 26-year old could cost Real will be a bonus for Chelsea and they may want to consider it as a move to the Bernabeu looks quite possible for Hazard.
In a recent interview, Hazard revealed his liking towards Zidane and said, Zidane, is the best player in history."
"He was smart when he played, he was not quick but he could do everything with the ball. He scored a lot of goals in finals, like the World Cup and the Champions League," he added.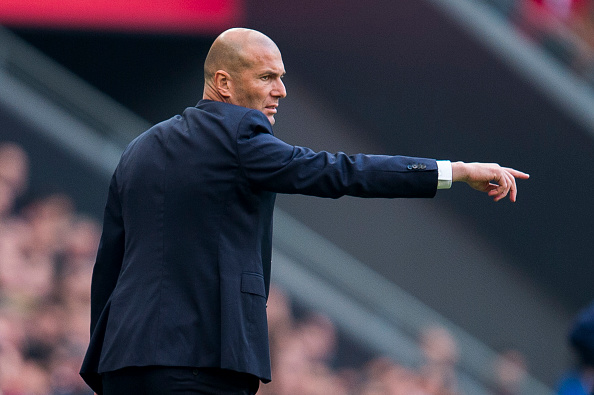 Zidane himself was impressed by Hazard seven years ago, back in 2010 when he said, "Hazard is the world class player of the future. He's very good and is going to be even more so. I would take him to Madrid with my eyes closed," speaking to the media.
More recently, Zidane also compared him to the likes of Cristiano Ronaldo and Lionel Messi and said, "After Messi and Cristiano, Hazard is my favorite, it's great to see him play,"
The admiration is mutual so Chelsea might find it hard to keep the playmaker at the club for a longer time.