Manchester United have done quite a good business in the on-going transfer window. With the arrival of Eric Bailly, Henrikh Mkhitaryan, Zlatan Ibrahimovic, and Paul Pogba the team is already looking as the one to beat in this season. Apart from that, the money involved to bring these players at Old Trafford has been huge.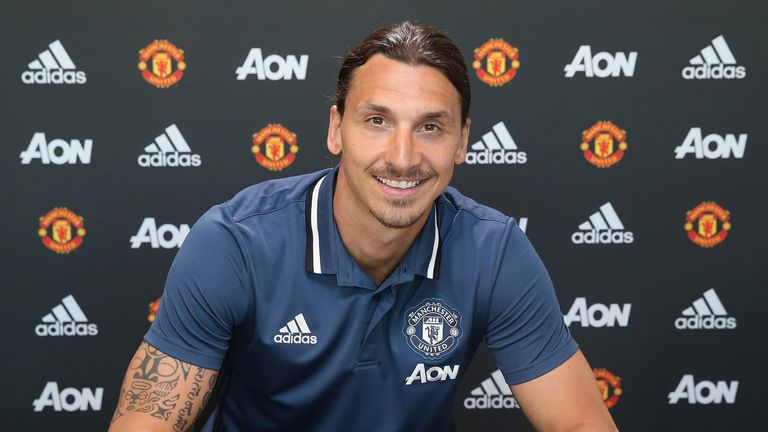 The most successful club in England have spent a whooping £156 million for these four footballers and according to reports in Daily Mail, United manager Jose Mourinho  has been told by the club officials not to expect any more arrivals. However, availability of the right player can change the scenario, reported the daily.
Senior officials believe that the four arrivals in addition to the Portuguese manager's arrival has made them title-challengers. But the newly-appointed boss is still keen to bring some new players to United in an attempt to bolster his backline. Euro 2016 winning defender Jose Fonte has been in Mourinho's wishlist while Monaco's Fabinho is also considered.
A source told the newspaper: "You can never rule anything in or out but they are expecting Pogba to be the last new arrival in the window.
"Things can change quickly, but other than a number of players heading out on loan, don't expect to see much more activity."
With Mourinho trying to offload Germany legend Bastian Schweinsteiger and defenders Matteo Darmian along with Phil Jones heading towards the exit, a new player might arrive at United.