It is quite safe to say that assists in football have never been as important as now. The likes of Mesut Ozil, Andres Iniesta, Juan Mata have become superstars of the game because of their ability to pass the ball which can lead to goals. With statistics being a major part of the game nowadays, the assists are becoming as crucial as goals.
And so here we are presenting to you top 10 players with the most assists in Premier League history :
10. Ryan Giggs: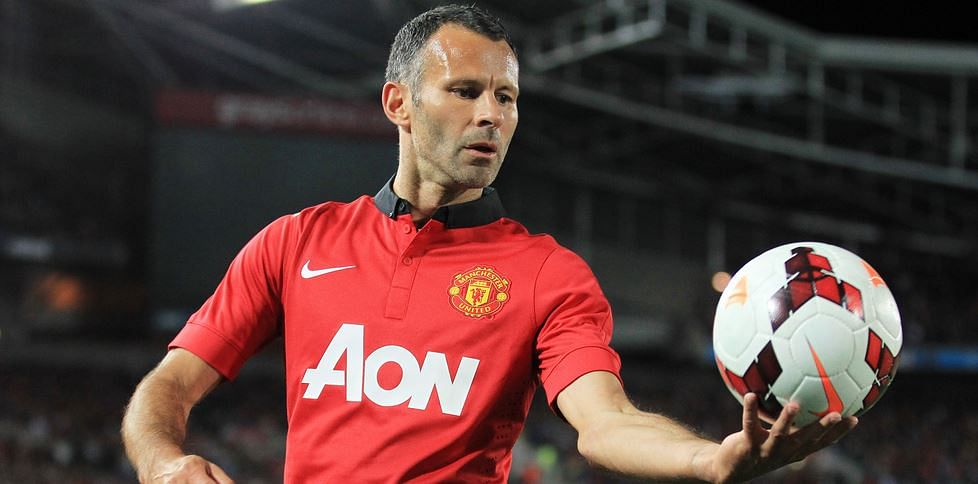 At number ten is Manchester United legend Ryan Giggs. The former Welsh international made 44 assists throughout his illustrious career. Making his professional debut for the club in 1991, Giggs spent the next 23 years at United and played an astonishing 632 games and scored 109 goals.