This season of EPL has witnessed a goal galore from a variety of players. From clubs like Manchester City, Arsenal and Spurs to Everton and Leicester City, players from all big and small clubs have put up a great show in terms of goals scored. Netting goals is important and the strikers do realize this, the best. Some players have outshined the others and established themselves to be termed as goal machines! We take a look into the top 5 strikers in this season of the Premier League so far.
1) Jamie Vardy ( Leicester City )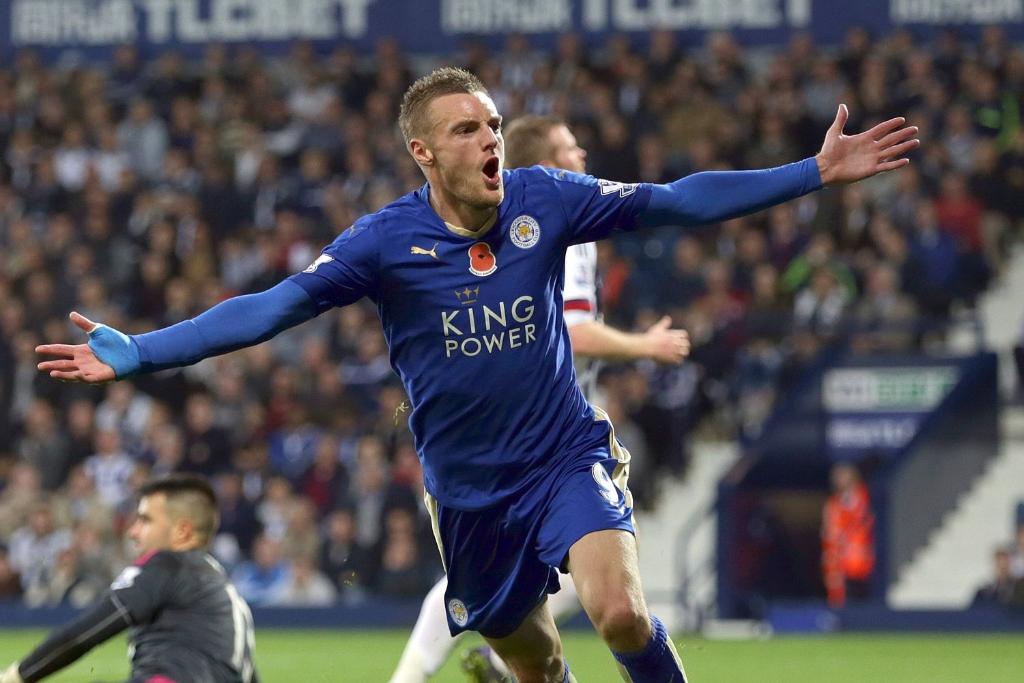 Jamie Vardy has been the best striker in this season of Premier League, hands down. The 28 year old striker has been carrying Leicester City to the top of the league with this unstoppable goal count. He has netted 13 goals in 13 games which is commendable. Along with attacking in the game, Vardy manages to contribute defensively too. His finishing, dribbling and crosses have been perfect. He is turning things around for Leicester City as the club is currently 1st in the league. It is sure that Vardy is going to make a big name at the club. He's here to break records, definitely!
2) Romelu Lukaku ( Everton )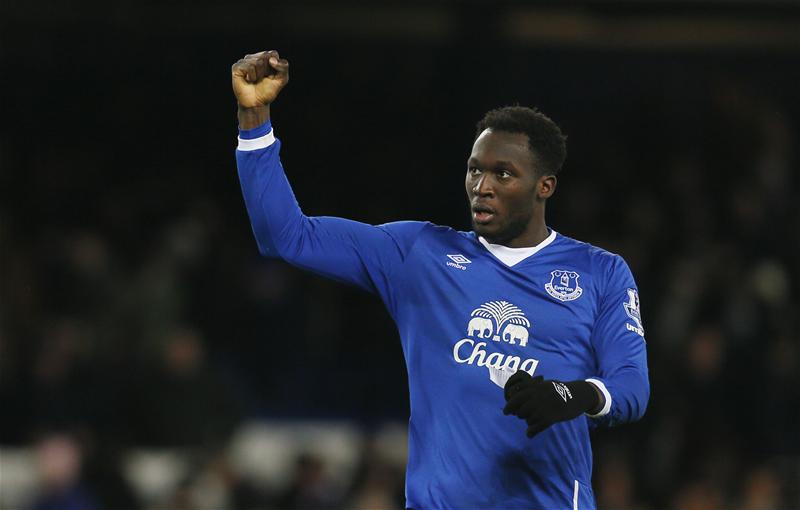 Lukaku stands second in the list of the best 5 strikers of the league, until now. The Everton striker has 9 goals to his name in a total of 13 games, this season. Describing his style of play, Lukaku is a sort of player who is not really involved in tackles, but dribbles the ball well. He prefers doing lay-offs and as mentioned earlier, dribbling happens to be one of his strengths. Being just 22, Lukaku definitely has a bright future ahead of him and is sure to become one of the Premier League sensations!
3) Sergio Aguero ( Manchester City )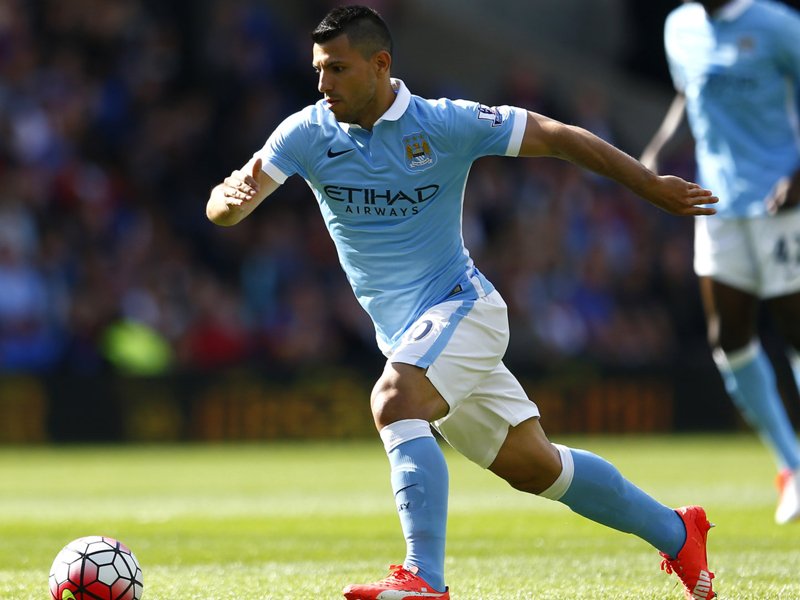 This 27 year old Argentine is the most important player in City's squad. Aguero is a key player in the Citizens' attack and is often a threat to the opponents. A defender's nightmare, Aguero is deadly on the field and turns the game around at any point. Despite being injured for some fixtures, he managed to score 7 times in his 8 appearances for City, this season. His strengths are dribbling, passing, finishing and long shots. Aguero likes to play short passes and cut inside. A real danger in the counter attack, Aguero is one player every club is scared of. He stands third in the list, this season.
4) Harry Kane ( Tottenham Hotspur )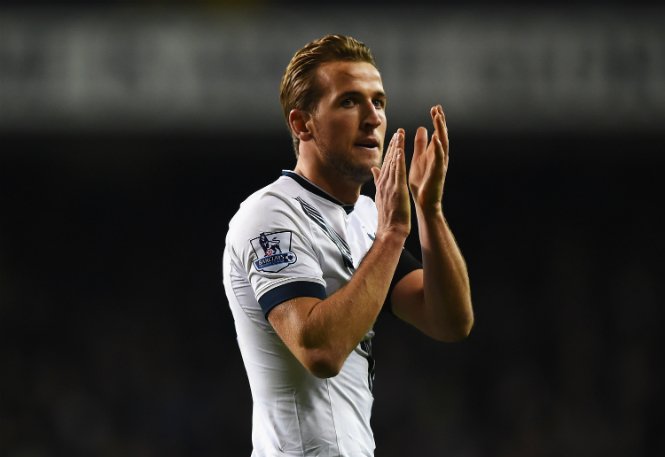 Coming from a slow start to the season, Kane made sure to end the draught and keep scoring non-stop. In his lastest game against West Ham United, Kane scored twice. A terrific sensation at the club, Kane is now back in his form and looks confident of having a good season ahead. At the age of 22, Kane is indeed a gem of a player for the London club as well as the England national team. He therefore comes fourth on our list.
5) Olivier Giroud ( Arsenal )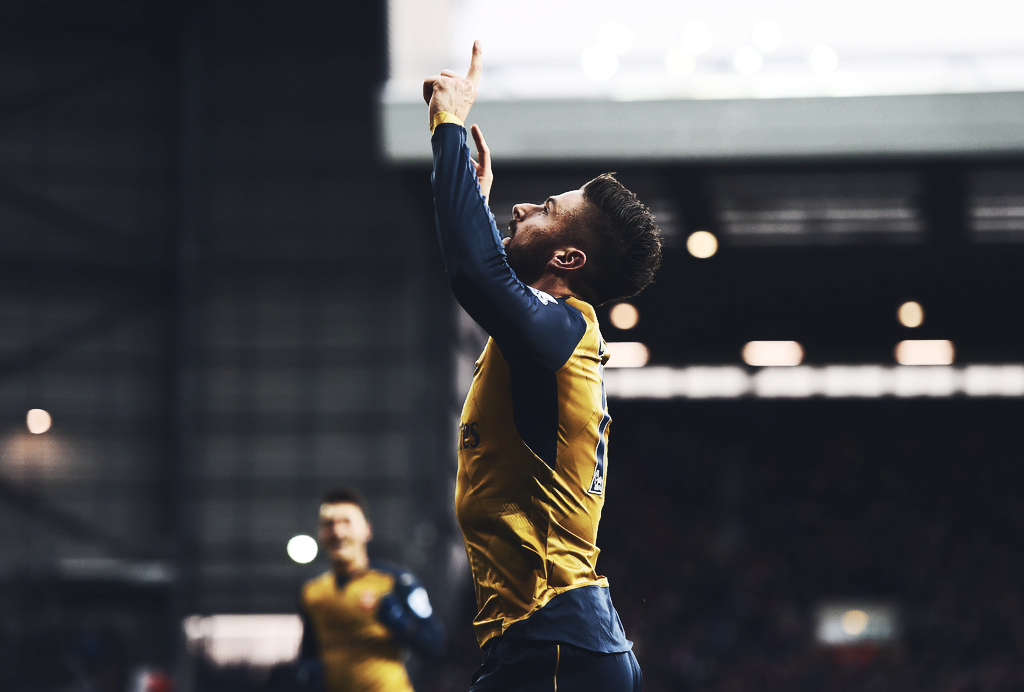 Fan favourite Olivier Giroud comes fifth on the list of top five strikers in the PL this season, until now. The France international has a pass success rate of 65% in the EPL this season. Having scored 7 goals in 7 games, Giroud never fails to impress. Giroud hasn't been a regular starter this season, yet the 29 year old has managed to score well. His strengths include aerial duels, key passing and finishing.