Zlatan Ibrahimovic is one of the best strikers the world has ever seen and certainly one of the most prolific of this generation. He has played in Sweden, Netherlands, Italy, Spain, France, England and the USA. His scarcely-believable exploits on the field have helped him earn quite a fortune. So through this article, we take a look at Zlatan Ibrahimovic Net Worth, Zlatan Ibrahimovic Endorsements and Zlatan Ibrahimovic Salary.
Football career:
Zlatan Ibrahimovic is currently plying his trade in MLS for LA Galaxy. Arguably the greatest striker to have played for Sweden, Ibrahimovic has earned a considerable reputation for his technique, creativity, strength, ability in the air, and his powerful and accurate striking ability.
MUST READ | Andres Iniesta Net Worth |
The Sweden star is currently the third-most decorated active footballer in the world. So far, he has won 32 trophies in his career. Ibrahimovic, who has played in Sweden, Netherlands, Italy, Spain, France and England, has scored over 500 professional goals for clubs and country.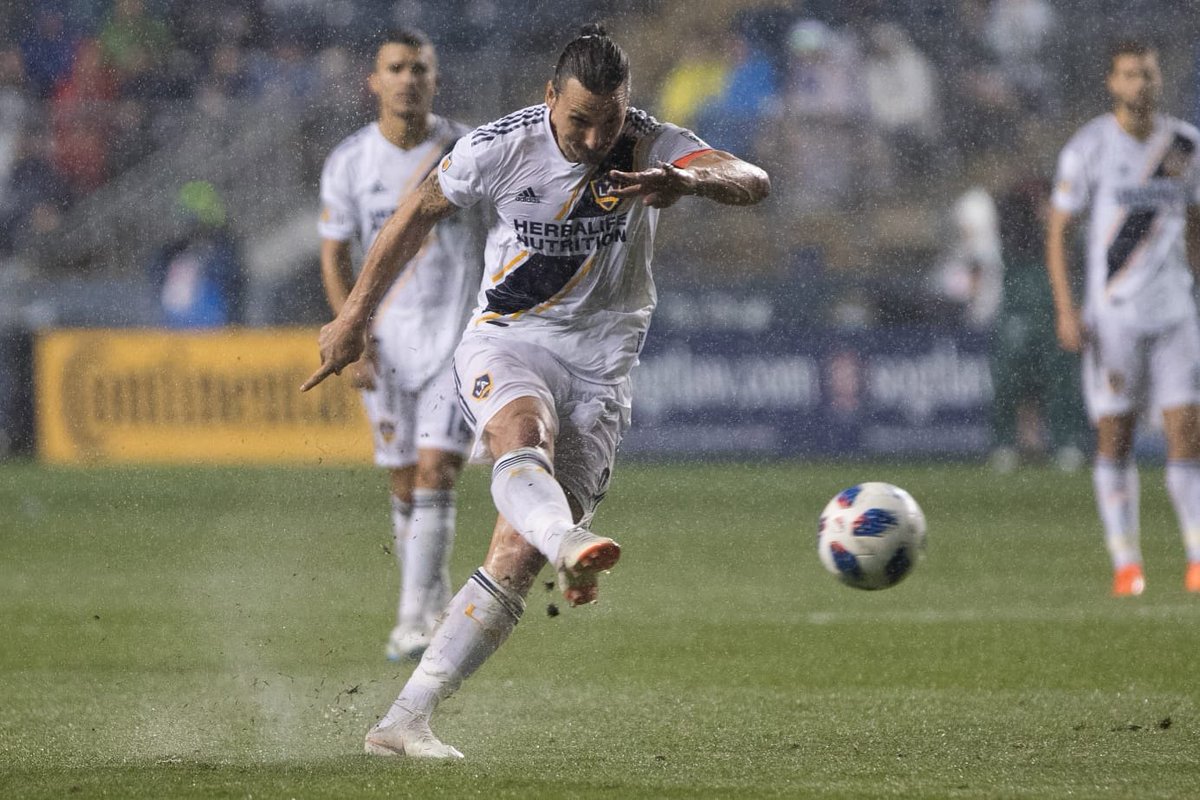 He began his professional career in his native country with Malmo FF. Some eye-catching performances for Malmo soon attracted clubs from all over Europe before he eventually signed for Dutch club, Ajax. Zlatan made an immediate impact and became one of the most sought-after youngsters in Europe. Italian giants, Juventus soon came calling and there was no looking back since then.
The lanky striker made a considerable mark in Italy with Juventus before joining rivals Inter Milan in 2006, where he was named to the UEFA Team of the Year in both 2007 and 2009.
He finished as the league's top scorer in 2008–09 and won three straight Serie A titles. In the summer of 2009, he moved to FC Barcelona in one of the world's most expensive transfers, before returning to Italy the following season, joining AC Milan in a deal that made him one of the highest-paid players in the world.
In 2010-11, he helped AC Milan win the league before moving to France to join Paris Saint-Germain in July 2012. Ibrahimovic was an instant hit in France too. The Swedish star helped Paris Saint-Germain win four consecutive Ligue 1 titles, three Coupes de la Ligue, two Coupes de France. He was also the top scorer in Ligue 1 for three seasons. Zlatan was named in the FIFA World XI for 2013.
In October 2015, he became PSG's all-time leading goalscorer and finished his PSG career with 156 goals in 180 competitive matches.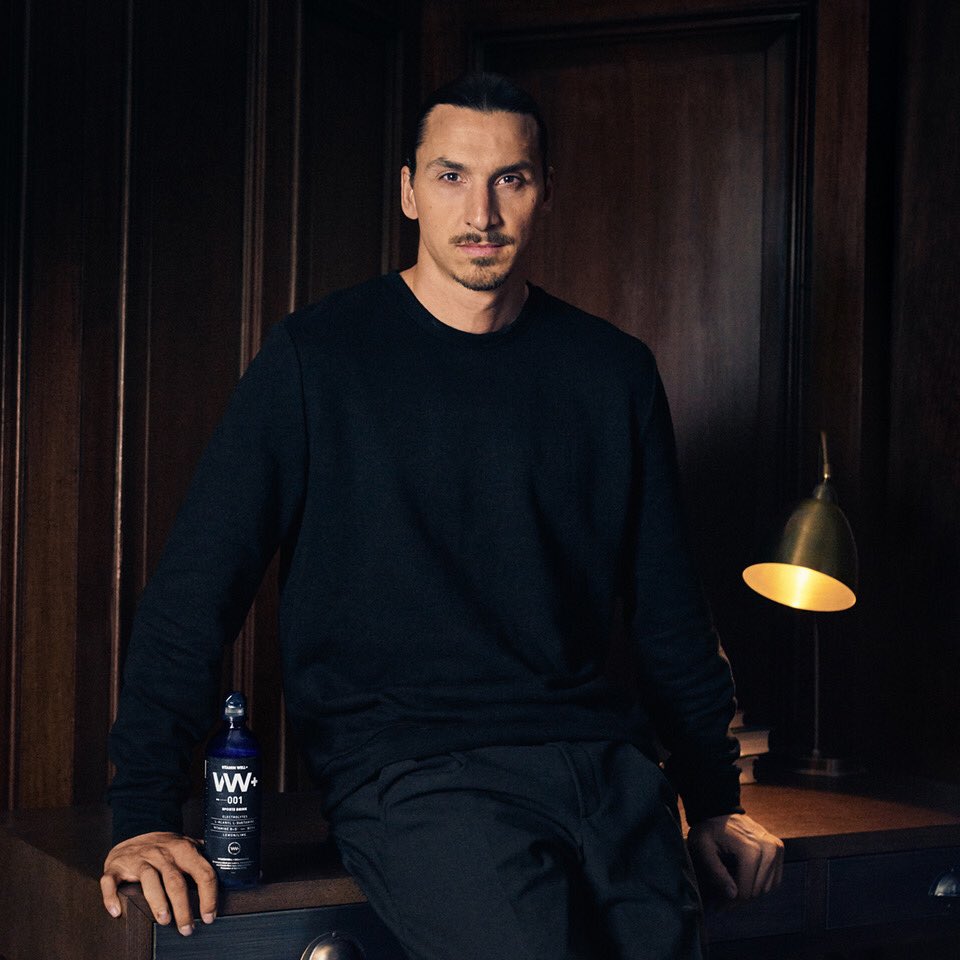 The next destination was England's most successful club, Manchester United. With the English giants, he won the UEFA Europa League and two domestic trophies. In 2018, he joined LA Galaxy.
As far as Ibrahimovic's international career is concerned, it was not as decorated as his club career. However, despite that, he managed to leave a significant mark in the Sweden shirt. He is one of ten players to have made 100 or more appearances for the Swedish national team. The striker is Sweden's all-time leading goalscorer with 62 goals.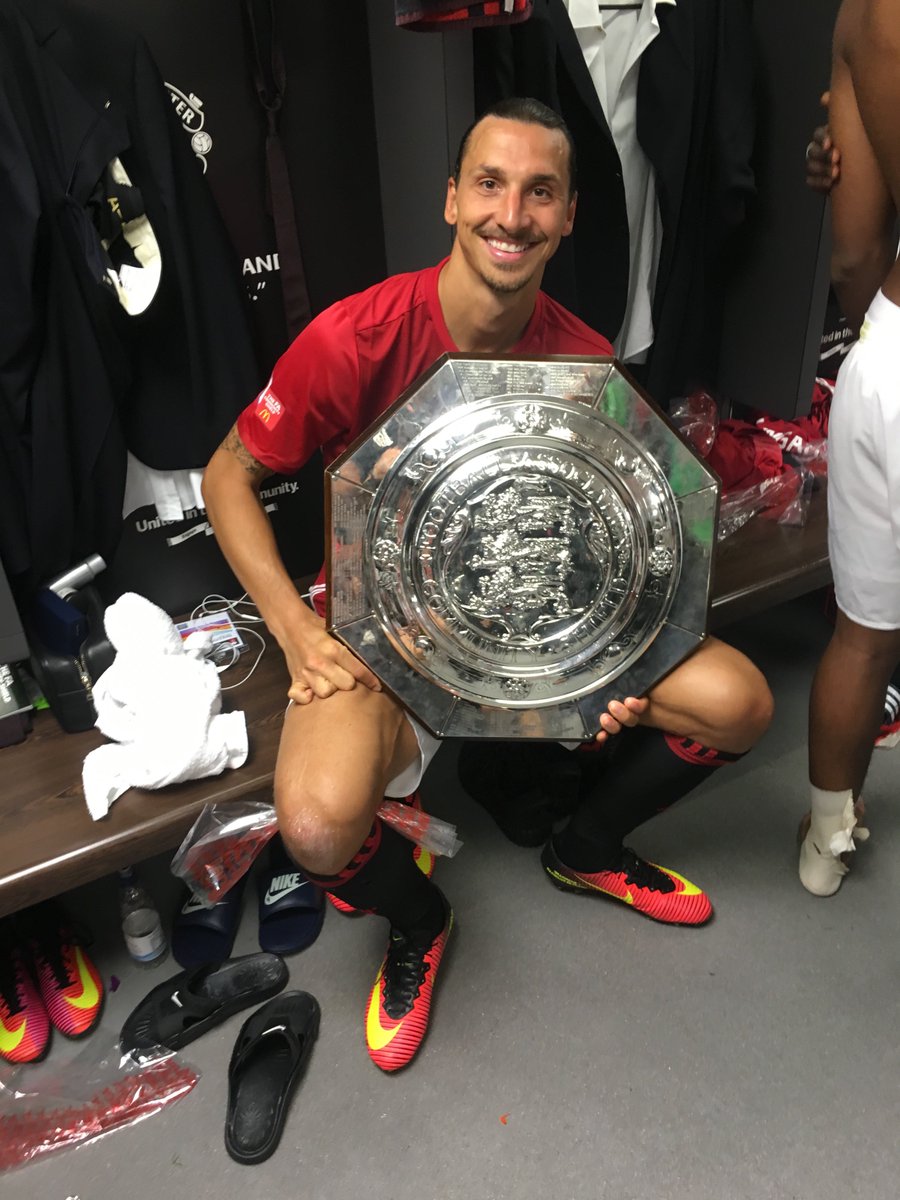 He played at the 2002 and 2006 FIFA World Cups, as well as the 2004, 2008, 2012, and 2016 UEFA European Championships. He won the Guldbollen (the Golden Ball), given to the Swedish player of the year, a record 11 times. In fact, between 2007 to 2016, he won it ten consecutive times.
ALSO READ | Raheem Sterling Net Worth |
Known for his spectacular goals, Ibrahimovic won the FIFA Puskás Award for Goal of the Year in 2013 for his bicycle kick for Sweden against England. In the same year, The Guardian ranked him as the third-best player in the world, behind only Lionel Messi and Cristiano Ronaldo. In December 2014, the Swedish newspaper, Dagens Nyheter named him the second-greatest Swedish sportsperson ever, after tennis player, Björn Borg.
Zlatan Ibrahimovic Endorsements:
From 2004 and 2014, Ibrahimovic was an official Nike Mercurial Athlete. As a result, he received a hefty amount from the company. However, since the launch of his brand, A-Z Sportswear in 2016, he has not endorsed any clothing company.
Ibrahimovic had a boot sponsorship deal with Adidas in 2016-17, but returned to Nike in 2017. He currently wears Nike Mercurial football boots. He, however, does not have an ambassadorial role with Nike.
For the past few years, Ibrahimovic has promoted Volvo cars, appearing in some of their television adverts, and even made a public appearance in his homeland at their factory in Sweden in September 2017. He also advertises numerous other products including Vitamin Well sports drinks, Microsoft Xbox, Samsung and Nivea.
Zlatan Ibrahimovic Salary:
The Sweden star transferred to L.A Galaxy in 2018 and reportedly took a pay cut of 95%. While he was earning $35 million at Old Trafford, his annual salary at L.A Galaxy is around $1.56 million.
Zlatan Ibrahimovic Net Worth:
His current estimated net worth is around $160 million. In 2014, Forbes named Ibrahimovic as the 12th highest paid athlete in the world.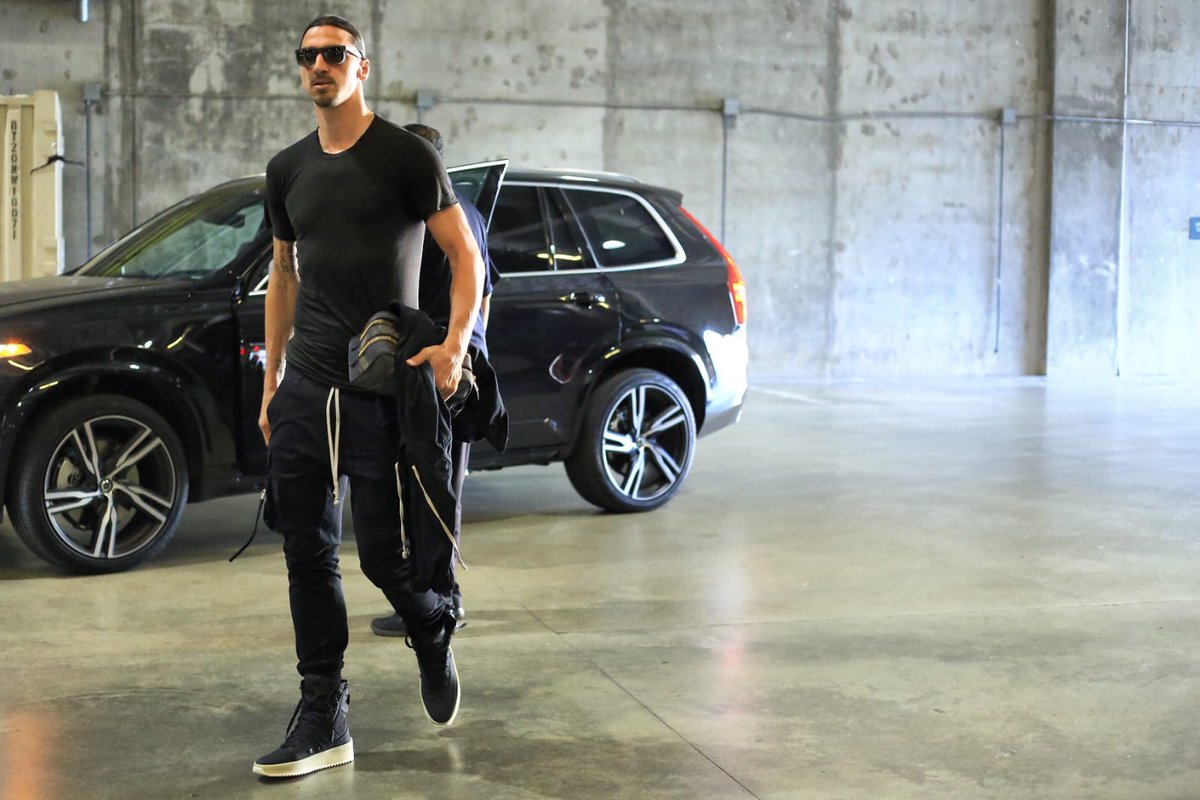 Despite taking a wage hit, Zlatan Ibrahimovic is still one of the highest earning footballers on the planet due to his business endeavours. He started his own sports company by the name of A-Z Sportswear in 2016 which sells sportswear for all. During his time at PSG, he launched Ibrahimovic Parfums in association with Olivier Pescheux, one of the leading perfume sellers of the world.
Zlatan also has his android game by the name of Zlatan Legends, which is an online multiplayer game and is available for free.
| | |
| --- | --- |
| Teams | LA Galaxy |
| Endorsements | Nike, Volvo, Vitamin Well, Microsoft Xbox, Samsung, Nivea |
| Salary | $1.56 million per year |
| Net Worth | $160 million |