During the Throwback Smackdown episode of Smackdown in May, the team of Natalya and Tamina Snuka defeated Nia Jax and Shayna Baszler to win the WWE Women's Tag Team Championships. This is the very first win for the team while Snuka captured a recognized title from the women's division for the first time in her career. For all the rightful reasons, this win received tons of attention from the wrestling universe.
The fans do feel that the Women's tag team championships win was a long due for the two veteran superstars. They have carried the female division for a long time and they earned every bit of this title run. But being the two veterans, it's certain that they will eventually job out to some other names in the future while dropping the belt.
Natalya Shines In Hot Golden Outfit From WWE Smackdown Photos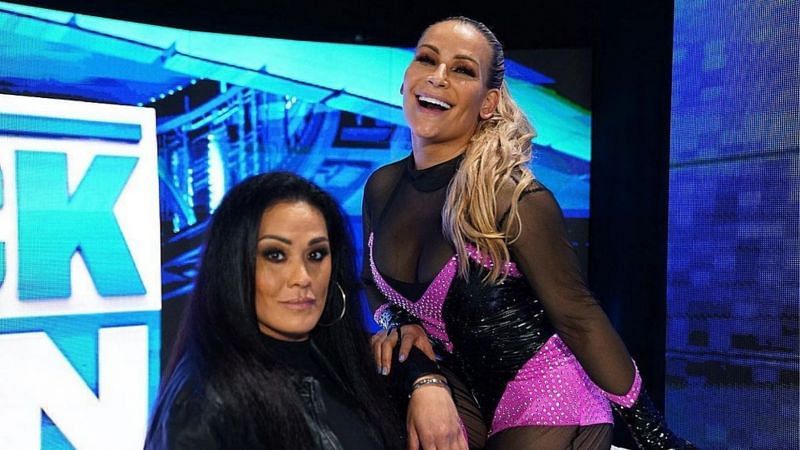 That being said, we have some updates on which team is likely to become the next Women's tag team champions in the WWE. This one is pretty interesting as according to the Dirty Sheets patreon page, the team of Alexa Bliss and her doll Lilly are set to become the next champs. While Bliss is certainly a certified champion, Lily is barely a physical figure. So, we'll have to wait and see how this title change will occur.
Natalya And Tamina Speaks On Tag Team Championship Victory
WWE could have strange plans for next women's tag team champs
The original plan was for Alexa Bliss to start a feud with Nia Jax as the two of them have a history with each other. Then WWE wanted to protect Nia and Shayna from an embarrassing loss to Alexa and Lilly. So the team dropped their Titles to Natalya and Tamina. Now Alexa and Lily will pick up the Women's tag team championships from the reigning champs. Nia and Shayna are likely to resume their singles careers, soon.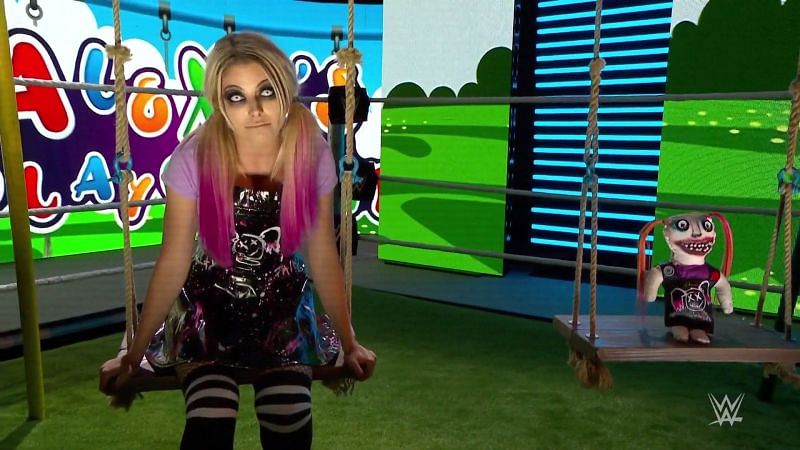 Storyline progression about the same has already started where Alexa and Lily have featured in a couple of segments with Natalya and Tamina in order to help them in retaining.
While speaking to Renee Young's Oral Sessions Podcast, Natalya recently stated the following about the next Women's tag team champions,
"Natalya then admitted she felt a little guilty about winning the titles as she felt Ruby Riott and Liv Morgan deserve the WWE Women's Tag Team Titles. While doing so, Natalya might just have accidentally spoiled Riott and Morgan eventually winning the titles."
However, since Ruby Riott has since been released from her WWE contract, there's no way The Riott Squad could have had a title win. Hence, Bliss and Lily seem to be the front-runners to pick up those tag belts.