WWE is preparing for a grand edition of the Royal Rumble on January 29th where The Bella Twins will be used as a major attraction. In the absence of some top names from the female roster, the company is forced to bring back a number of former champions and legends in the upcoming match.
Fans didn't have to wait long for the partial list of competitors, as WWE did announce 19 names, at a time at the first episode of Friday Night Smackdown in 2022. The Bella Twins were a part of that list as they expect to make a grand return to WWE after a long wait.
Michelle McCool Has Special Request To Vince McMahon Before WWE Royal Rumble 2022 Return
Then on a recent episode of The Bellas Podcast, The Bella Twins went into detail about their appearance at the 2022 Royal Rumble. They are all excited to be part of the match where the winner will secure a big-time match at WrestleMania against either the RAW or SmackDown Women's Champion.
WWE Royal Rumble 2022: Rumor Killer On Possible Outside Entries
The Bella Twins can't wait to meet Summer Rae
The Bella Twins previously revealed that she may just go after the women's tag team titles instead of a singles title once one of them wins the match. In addition, they also discussed whom they are most excited to see on Saturday, January 29 in St. Louis. It appears that they're super anxious to see Summer Rae, who will return to WWE for the over-the-top-rope melee after an absence of almost six years.
"When I saw that Lita was in it, and Summer Rae, I miss that girl. I can't wait to see Summer! That's what the Royal Rumble does. It brings together different generations of women and men to meet in the ring for one big night, and that's why it's important to go to the Royal Rumble because you might not see a lot of our faces again for a really long time." Brie Bella said. (quotes courtesy Wrestling INC)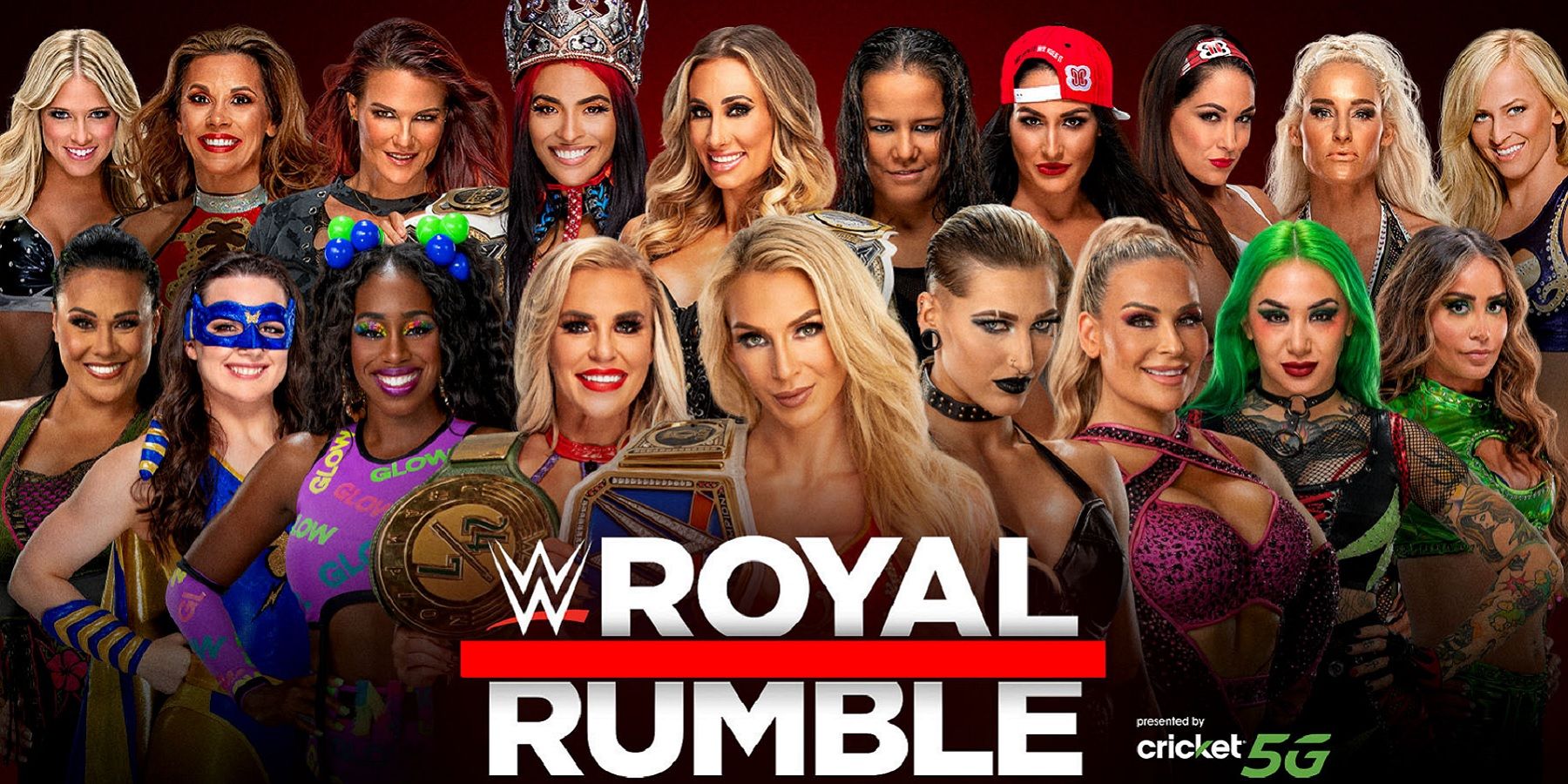 Apart from the former Total Divas starcast member, a number of surprise returnees like Kelly Kelly, Michelle McCool, Lita, and the IMPACT Knockouts Champion, Mickie James have been confirmed for Rumble appearance. The Bella Twins believe that there will still be some surprises on that night apart from the confirmed names.