Veteran India off-spinner Harbhajan Singh has lashed out at under-fire cricketers KL Rahul and Hardik Pandya for their sexist and obscene statements on talk show Koffee with Karan. Both the players appeared on the show that aired last Sunday and since then it is grabbing the headlines for all the wrong reasons.
Pandya is facing heavy backlash on social media for his comments that have largely been deemed "misogynistic ",  "cringeworthy" and "disgusting" across social media.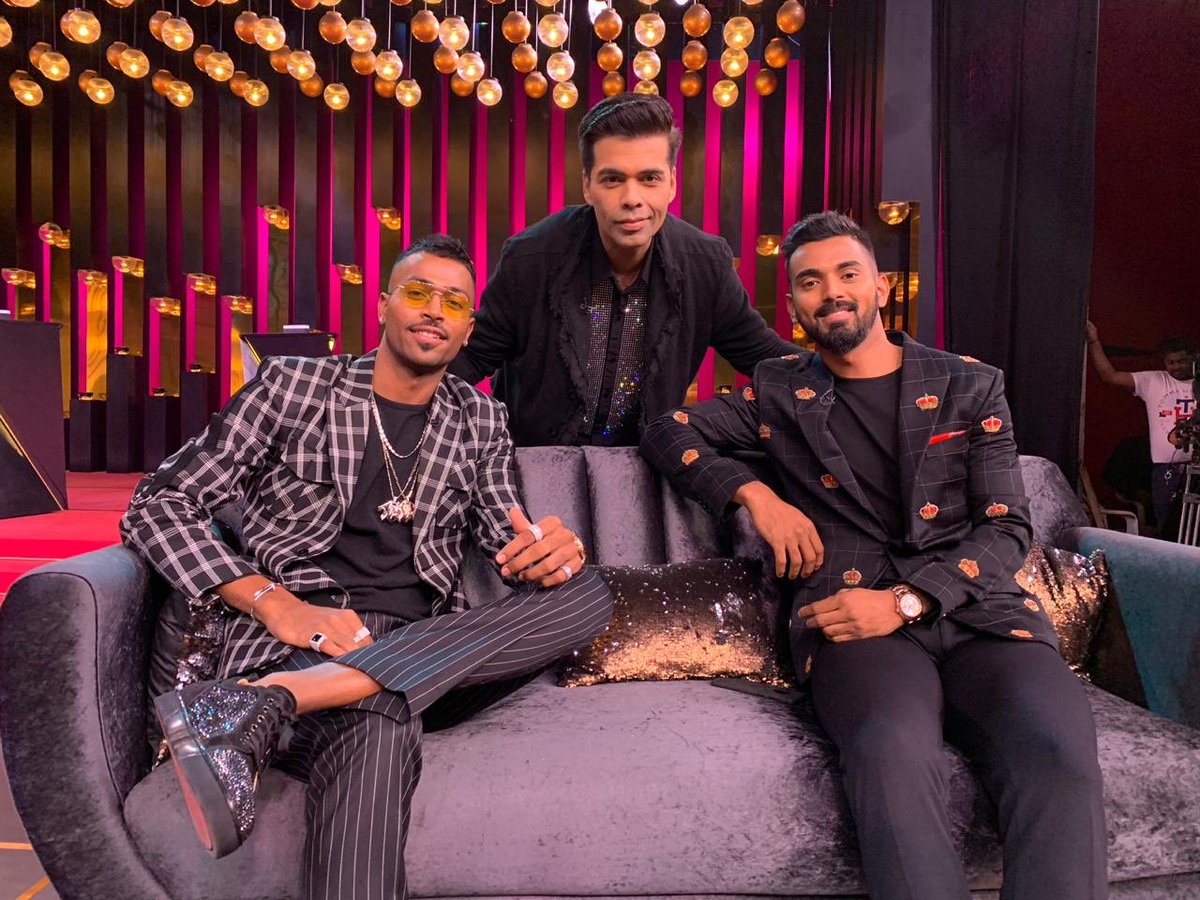 Pandya, on Wednesday, had issued an apology too. The allrounder said he got carried away with the nature of the show. However, it did not bail him out of trouble. He and Rahul were suspended and will most likely return home from Australia where India will play three ODIs starting January 12 in Sydney.
And now Harbhajan Singh has launched a scathing attack at the two players. The star spinner said that he would not want to stay on the same team bus with them. He also said that the duo has brought the Indian team into disrepute with their comments.
"You tell me… if you meet them at a party tomorrow, would you want to speak with them. I will not..
"In fact, I wouldn't want to travel with them on the same team bus where my wife and daughter will also be present," Harbhajan told India Today.
Harbhajan, who has played with Pandya for India and Mumbai Indians, further said that Pandya and Rahul's comments have contradicted the team culture.
"He (Hardik) has put everyone's reputation at stake. We have never created this kind of a culture in the team. When you have free time, do what you want.
"The Indian team has a reputation.. they go out there to play for India. You are bringing bad name to cricket and all the seniors who have played the game. Virat Kohli made it very clear the team does not want these two players to stay with the team… Whether they stay in Australia or not, is a different matter," he said.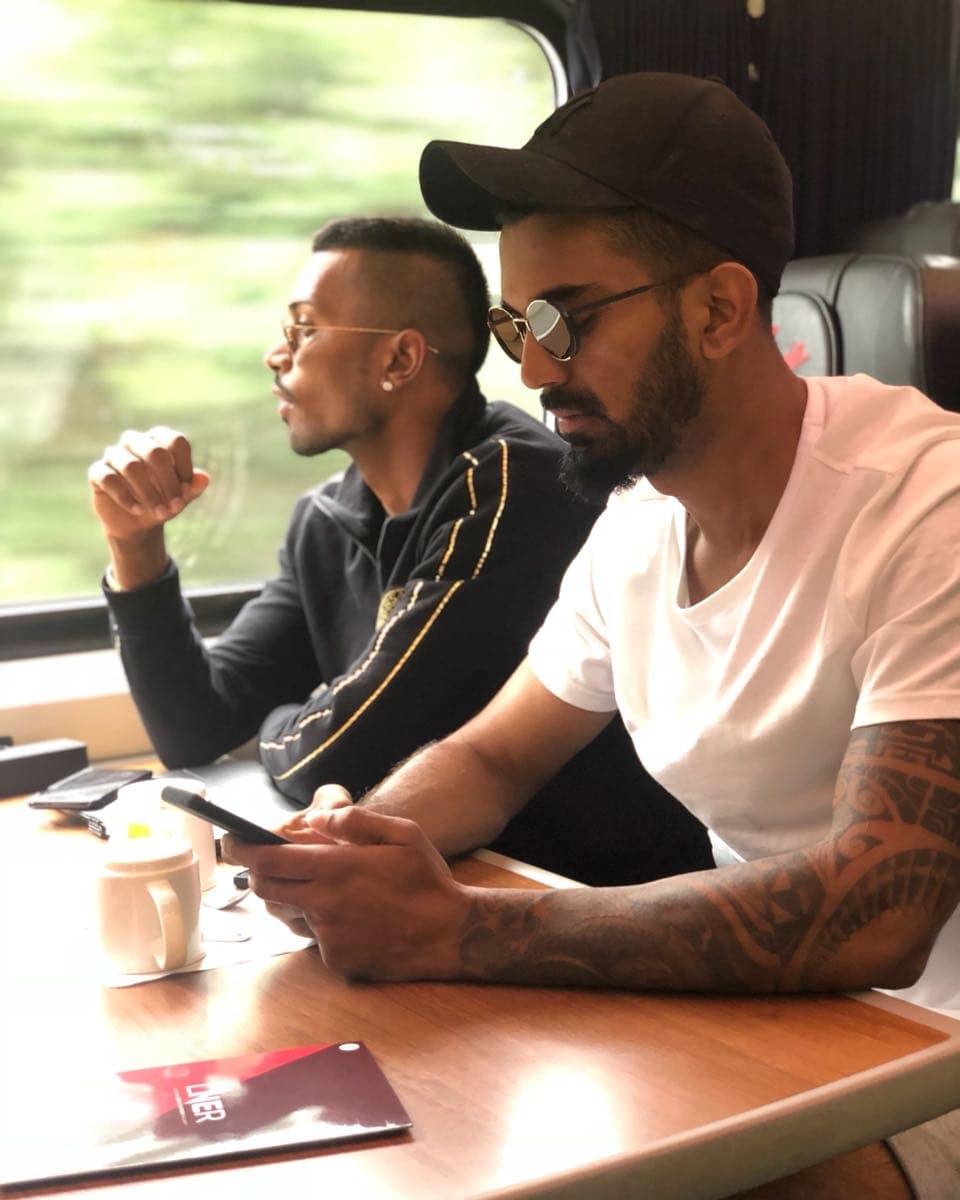 The BCCI and CoA, meanwhile, are dealing with the matter with stern hands. The officials have decided to suspend Hardik and Rahul pending further inquiry. While BCCI now wants the duo to return home, the team management wants the players to stay in Australia to save them from severe backlash in India.
However, Harbhajan believes the suspension will mean nothing if the two players are allowed to stay back with the team.
"Well, I don't know. What do you mean by suspension? If they are still part of the team… Suspension means you won't be able to take part in anything. Then why be there in Australia?," Harbhajan said.
"They should rather be sent back home. Standards need to be set and this is something which was unacceptable. They have said a lot of things that have not been up to the mark. It didn't go well with me and with a lot of other cricketers.
Get the latest news and updates from Indian Premier League, ICC World Cup 2019, Match Prediction & Fantasy cricket. Follow SportzWiki for all cricket news, WWE News & Sports News.
Related posts
ICC Cricket World Cup 2019 (Match 22): India vs Pakistan – Statistical Highlights
In the rain-interrupted match 22 of the 2019 ICC Men's Cricket World Cup on Sunday (16th June), India thrashed Pakistan…
ICC Cricket World Cup 2019: Mitchell Starc Doesn't Want To Take Rest In The Ongoing CWC
Australian left-arm pacer Mitchell Starc has wished to play all the matches in the ongoing Cricket World Cup. Mitchell Starc's…