Mandy Rose is arguably the best-looking female athlete available in the WWE female locker room and she's certainly famous for her oomph factor. Her social media profiles keep on entertaining people on a regular basis as she's become a perfect example of a WWE Diva. But that's not her only identity as she has certainly improved a lot in her WWE career in the recent past.
During her run on NXT, Mandy Rose has been involved in a variety of storylines, showcasing her talents as an in-ring competitor. This made her the NXT Women's Champion, the third-longest one and you can tell that she is having a great time, professionally. She's also engaged to be married to her fiancée Tino Sabbatelli in her personal life.
WWE NXT: Mandy Rose Breaks The Internet By Cosplaying As Nikki Bella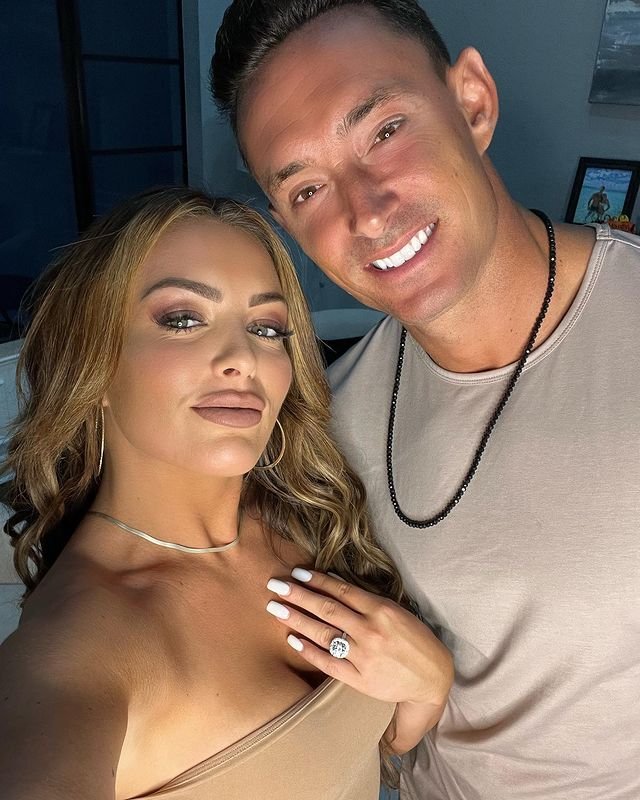 For those who don't know, Tino had two separate stints with WWE. During his first stint, he spent nearly six years on the NXT brand until he was eventually released by the company back in 2020. With Triple H taking over charges in the WWE, a number of former WWE talents have been hired back and fans wonder whether Tino would join that list or not.
Mandy Rose Alongside Toxic Attraction Discussed For WWE Main Roster Call-Up
Mandy Rose wants to get paired with her fiancée on WWE TV
Mandy Rose is absolutely down with the idea as anything is possible in the pro-wrestling circuit. While speaking on Insight with Chris Van Vliet, the third-longest reigning NXT Women's Champion made it clear that it would be awesome for her to get back her real-life partner by her side on TV. A lot of storylines can be pitched around the duo, after all,
"I mean, I don't know. I would love that. I think there is so much, obviously, we know, there is so much missed opportunity and so much potential that we could see. (Tino looks like a million bucks) I know! I don't get it either, and not a lot of people get it, but you know how it is in this business, it's hard to get, but I mean, I think it would be awesome. I would love it. You never know, right?"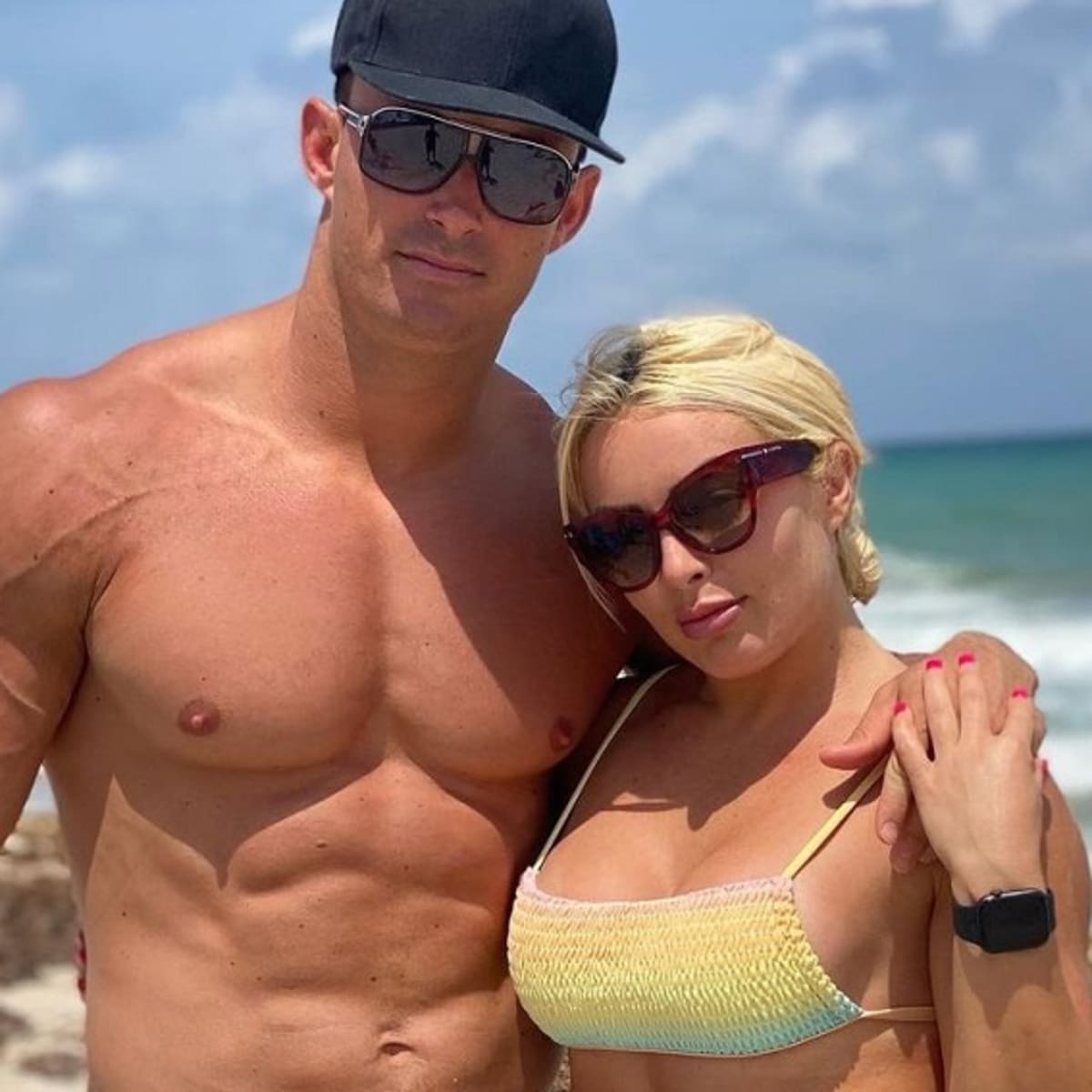 We will have to wait and see whether Tino Sabbatelli would join his fiancée in a WWE ring or not. Going by WWE's tradition of using real-life couples on TV certainly indicates that there's a possibility. For the time being, Mandy Rose will continue to be one of the most dominating women in NXT history.