Toxic Attraction made another surprise appearance this week on WWE Smackdown, starting speculations of their permanent main roster call-up. The mainstay superstars from NXT 2.0, Gigi Dolin and Jacey Jayne put up quite the efforts show but ended up losing their scheduled match. Also, it's been implied that their participation on the main roster isn't permanent.
Toxic Attraction previously appeared in the WWE Women's Tag Team Titles tournament, last month. Regarding their latest appearance on WWE Smackdown, a tenured member of the creative staff elaborated, "A whole bunch of things got every substitute and substitute match canceled (visa problems, injury). So they were called up for a quick hit in the tournament," as per an update from Ringside News.
Mandy Rose Recreates Shawn Michaels' Pose with Unified WWE NXT Women's Titles
Toxic Attraction got another appearance on #SmackDown this week, but we can confirm that this was not their main roster call-up.

— Steve Carrier of Ringside News (@steve_carrier) September 10, 2022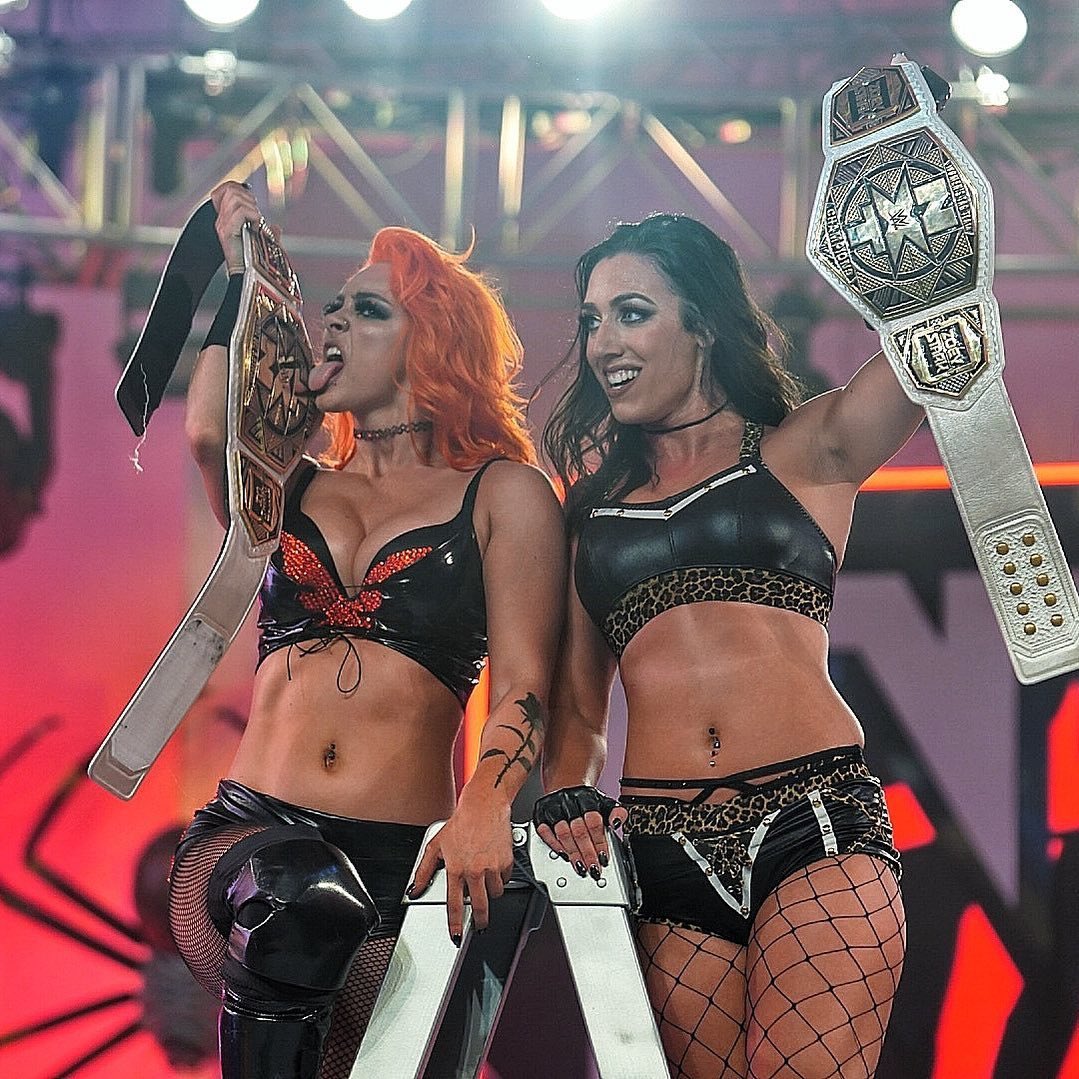 As seen on WWE Smackdown, WWE Women's Tag Team Champions Raquel Rodriguez and Aliyah defeated Toxic Attraction of NXT 2.0 (Gigi Dolin and Jacey Jayne) in a non-title tag team match. The match didn't last long as one-half of the reigning champions, Raquel planted Jacey with a Tejana Bomb off the top rope to secure a quick and dominant pin-fall win.
Becky Lynch Thankful For Her Rivalry Against Top WWE Raw Superstar In 2021-22
Toxic Attraction isn't yet coming to WWE Smackdown
It's been noted that Toxic Attraction is still listed as NXT talent but not a WWE Smackdown talent. We'll have to wait and see when they get to permanently feature on the mainstay television of WWE but that's not happening, anytime soon. For the time being, it's likely that Gigi Dolin, Jacy Jayne, and Mandy Rose will continue to work as tandem work on Tuesday nights at the Performance Center for NXT 2.0 tapings.
Nikkita Lyons and Zoey Stark were originally slated to participate in the women's tag team tournament but due to injury reasons, they were replaced by 2/3rd of Toxic Attraction members. The latter did advance to the next round but then Gigi Dolin was taken out of action with a concussion and forced WWE to come up with another backup plan.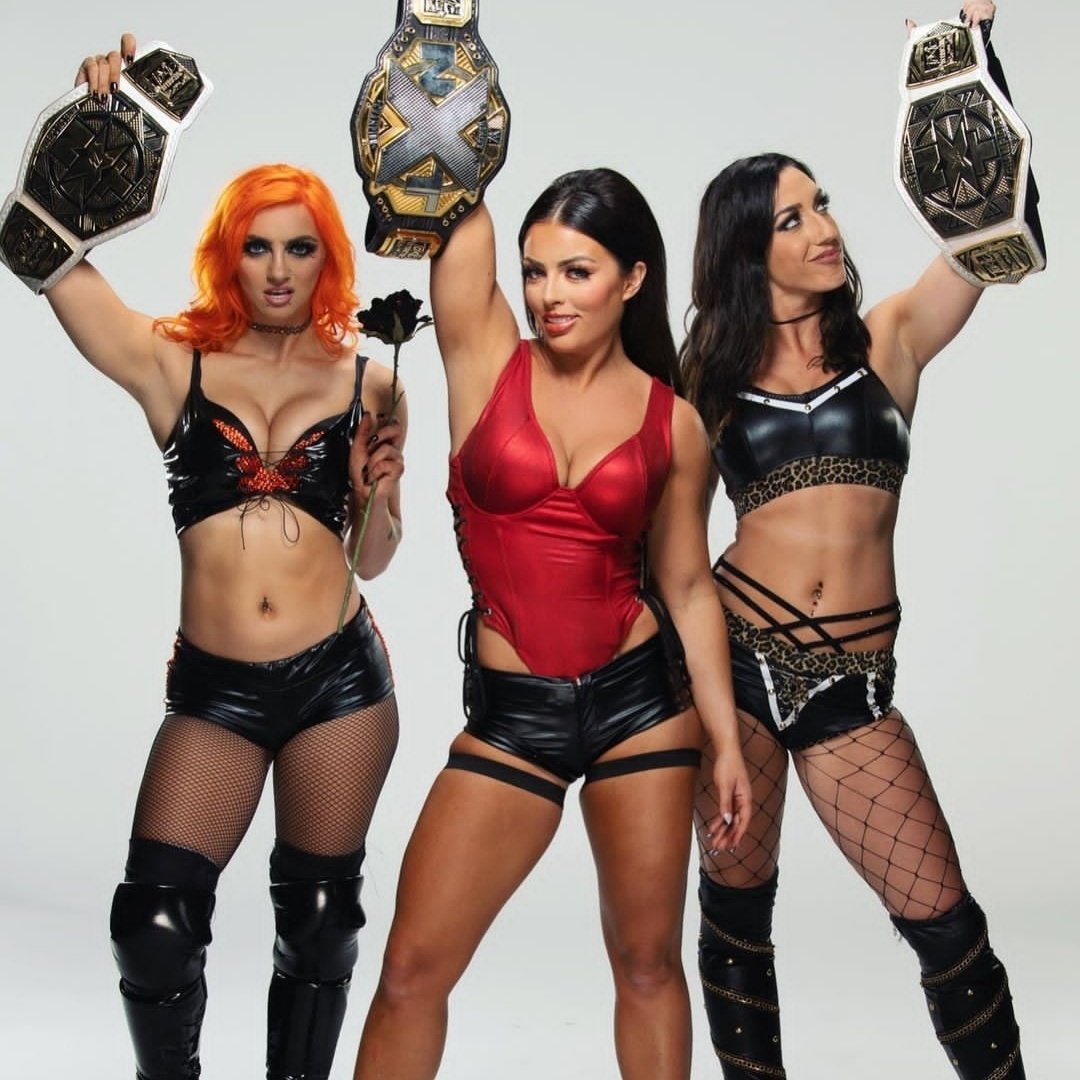 Reports emerged that Dolin's injury nixed a WWE Smackdown main roster call-up for her and Jacey Jayne which wasn't true as Ringside News confirmed that it was just a one-off appearance for the duo. That being said, the former two-time NXT women's tag team champions will have to work hard to get their place solidified in the big leagues.