Former Spain coach Vicente del Bosque believes a lack of tactical team development is one of the reasons behind England's failure in global competitions.
England have endured a tough time in World Cups for quite some time now.  In fact, their best performance this century has been the quarterfinal finishes in 2002 and 2006. The Three Lions have reached the World Cup semi-finals just once since winning the tournament in 1966. In the last edition of World Cup, they crashed out at the group stage.  Their fate in the continental championship has not been different either. In the most recent edition of Euro, they lost to Iceland to bow out in the round of 16.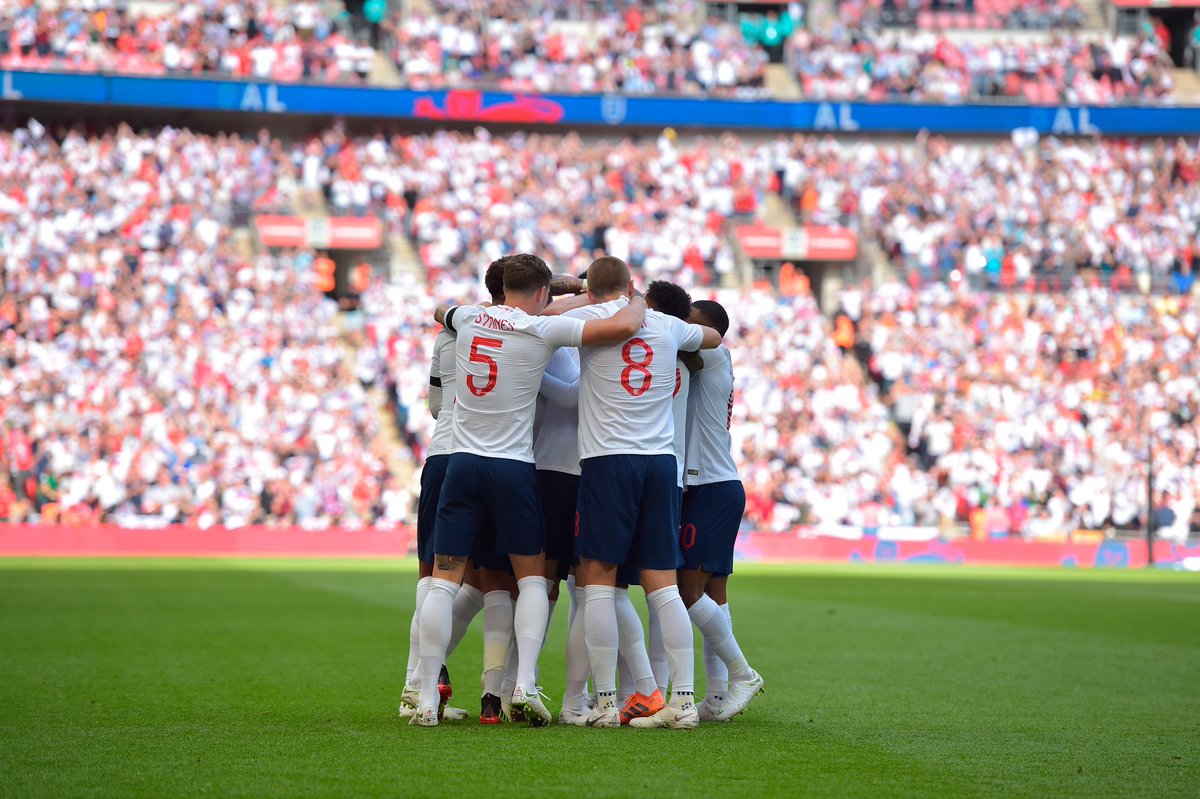 England's constant struggles have baffled many. And Del Bosque believes England's issue is not a lack of talent but tactics. The World Cup-winning
"I see England as a country where the players have big feelings for their shirt," Del Bosque told Omnisport.
"I am sure it is very emotional for them to play with the national team, but they haven't done anything and you cannot say they have bad players. They have had good players," he added.
The former Real Madrid coach also suggested that England can follow Spain's example and find a style that suits their players. Just like England, Spain had also failed to deliver as per their ability before winning the Euro in 2008. It was followed by the win in 2010 World Cup and next Euro under Del Bosque.
"I don't know but maybe they haven't developed tactically as other countries have done.
"[Spain] have been always a country with good sport individuals but now we do work really good collectively. That's an improvement for our country compared with other countries, who do not," he said.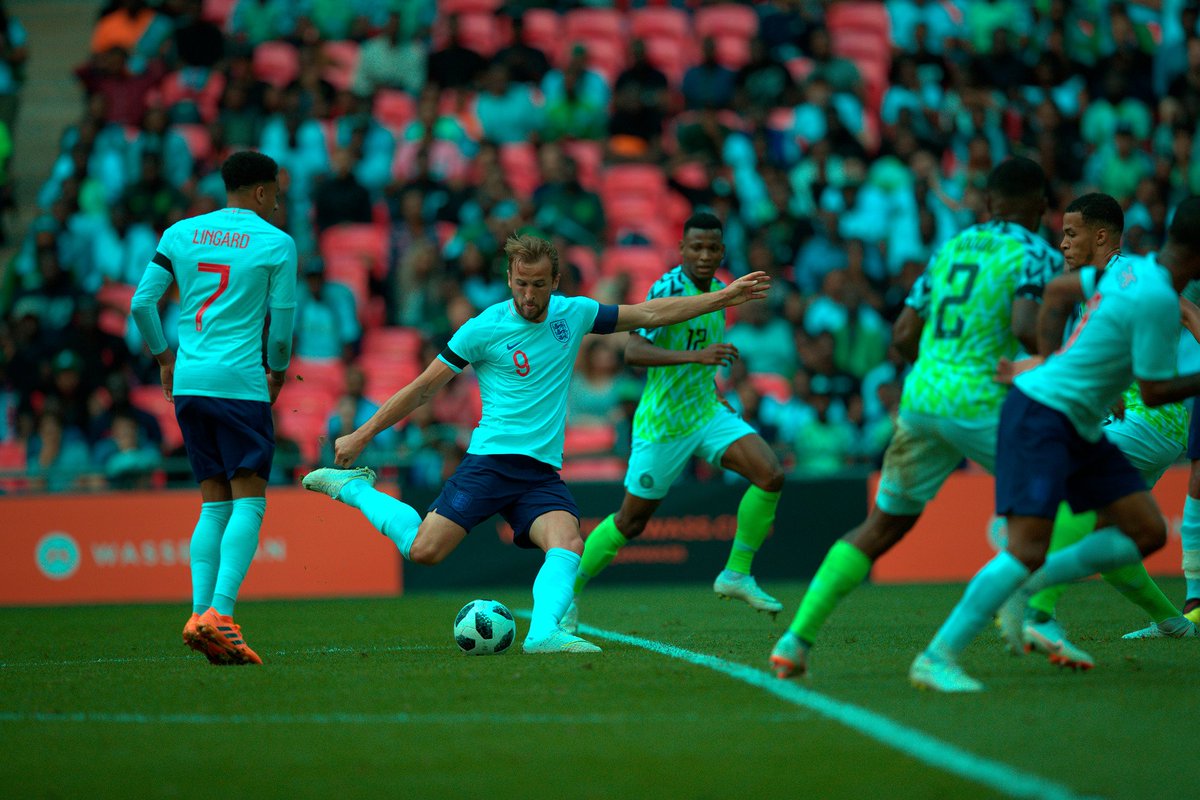 England will open their World Cup campaign against Tunisia on June 18 while Spain will take on Portugal in their opener on June 15.