The EPL is regarded as one of the best sporting leagues in the world. Its action packed and showcases some of the best talents in the footballing world. From the likes of Eric Cantona to Thierry Henry, they have all have been stars of the Premier League. But as it happens in sport the best have rough patches and here we have prepared a list of the top 5 disappointments of the Premier League this season:
1. Eden Hazard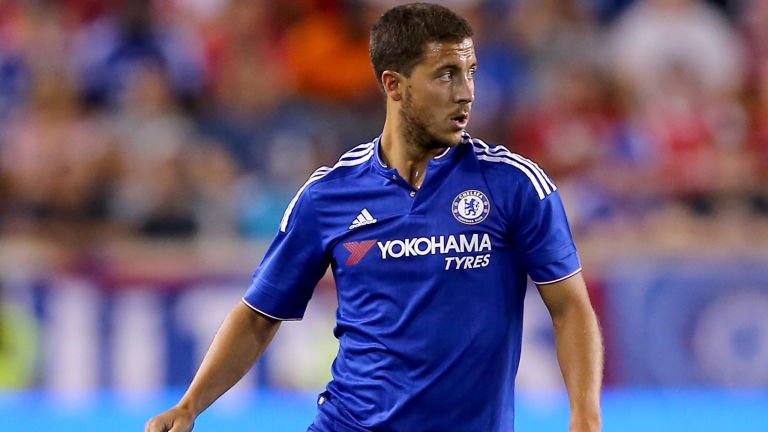 Chelsea's season has been more than just unforgettable and what has made matters worse has been the form of their frontal man. Hazard who led Chelsea to a historical championship victory last season, seems to have lost his footing. Hazard hasn't found the net even once this season and his work rate has also been dipping. But as they say there is light at the end of the tunnel, the international break has been a boon for Hazard who has scored 4 goals in the Belgium jersey. Good tidings for Chelsea? That only time will tell!
2. Diego Costa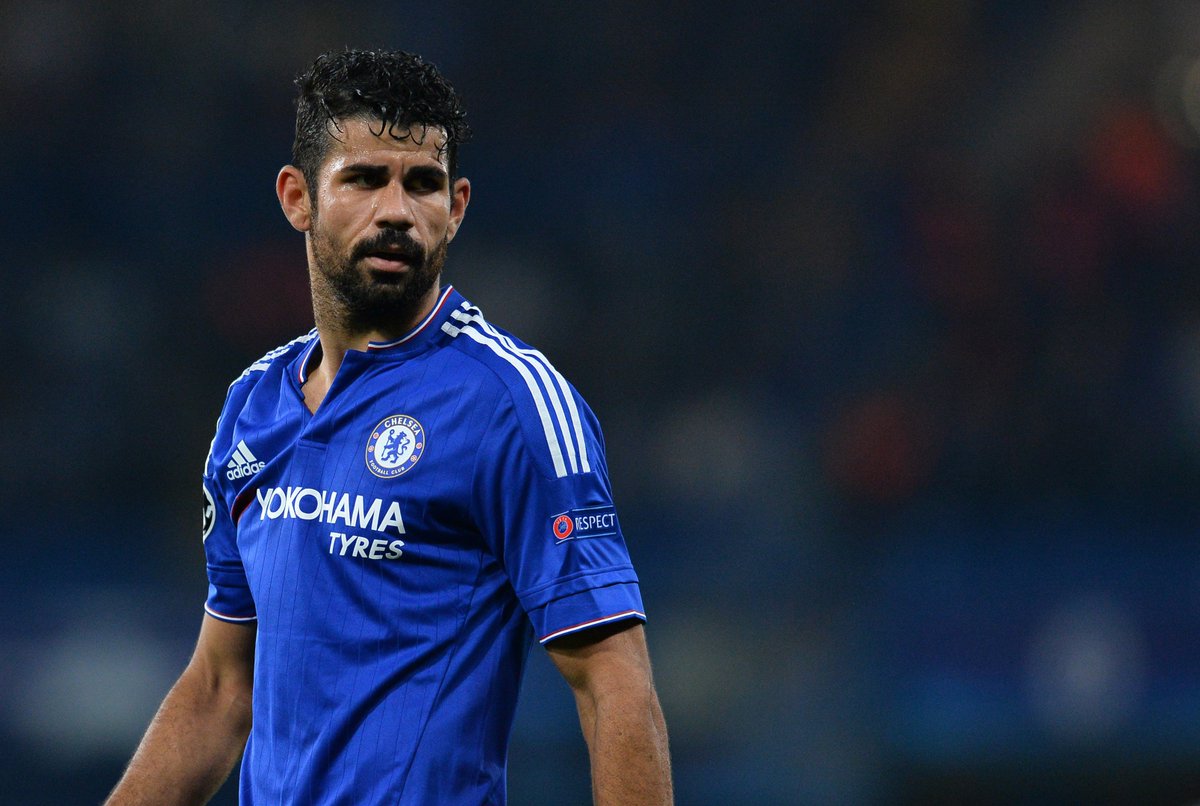 Diego Costa could have been Chelsea's saviour when their wonder boy lost his golden touch. But Costa was busy picking up bans from the regulation bodies with a slap here and a push there. A pure embodiment of the 'thug life'! Costa was instrumental for Chelsea last season scoring 20 goals in 26 matches in the Premier League. But this season the tides have turned completely and he essentially seems to be past his prime scoring 3 goals in the total 9 appearances he has made this season. If only Costa could use the aggression where it will reap results and point for his team!
3. Cesc Fabregas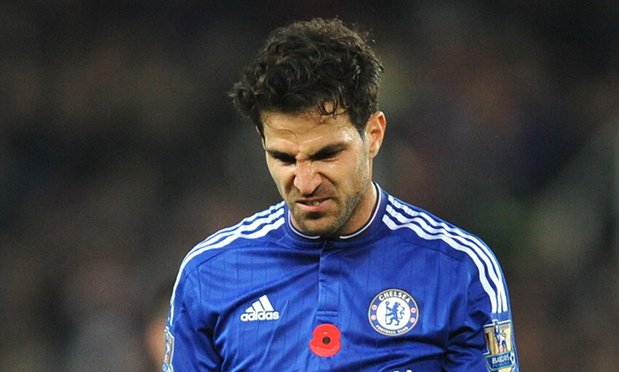 Given Chelsea's performance in this campaign it's just inevitable that this list will be dominated by Chelsea players (atleast somewhere they are on the top!). What can one say about Fabregas! His skills as a playmaker earned his laurels wherever he went from Arsenal to Barcelona and at Chelsea too the midfielder settled into this role perfectly. But this season Fabregas seemed to be absent on that pitch. He has made only one assist in the 12 games that he has played this so far this season. It's a shocking fact and tells you how bad the time has been for the Spaniard.
4. Xherdan Shaqiri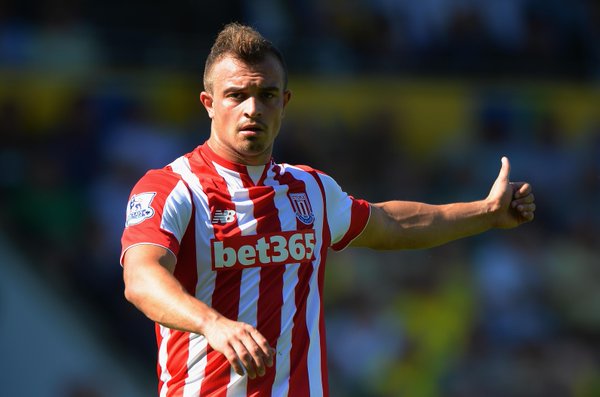 Shaqiri was signed by Stoke City from Inter in July 2015. Shaqiri earned the name 'Alpine Messi' for his prowess and thus earned a contract with the Munich side. His entry in the Premier League would surely boost the chances of Stoke and also add stars to the league. But Shaqiri hasn't lived up to the expectations having failed to score in the 9 games he has played so far in this season.
5. Wayne Rooney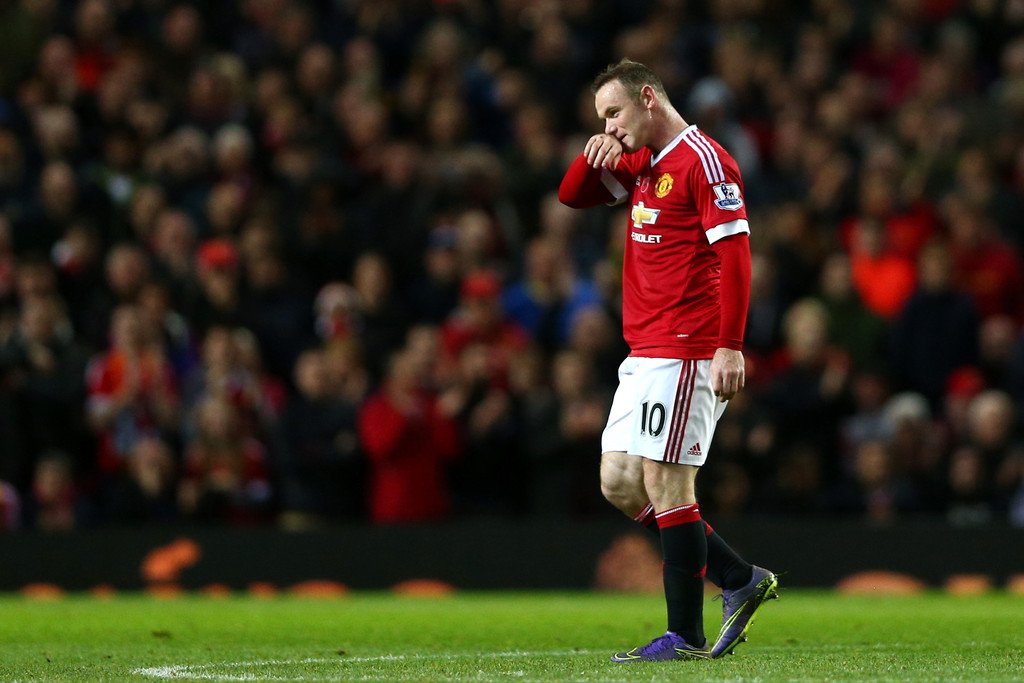 The name needs no introduction. That name is a compliment in itself and rightly so. His excellence was in Manchester United's record signing and that bicycle kick! Rooney has set the standards so high and raised the bar to such a level of greatness that he himself has regrettably failed to achieve this season. Wayne Rooney has found the back of the net only twice in his 11 appearances this season. I rest my case! Just disappointing!