WWE Universe must have remembered Summer Rae who used to be a part of the female roster, a few years ago. She was one of the gorgeous blondes present on the women's division. For the better part of her stint, she scratched and clawed, trying to make it to the top. But unfortunately, that never happened as WWE released her when the contract came to an end.
In Pictures: WWE Star Paige Talks About Sex Tape Scandal & Life After Retirement
In Pictures: Gorgeous Mae Young Classic Winner Toni Storm Is Dating THIS WWE Superstar
Since 2017, Summer Rae hasn't wrestled much at all following her release from WWE. But she is getting back in the squared circle soon, as per a recently released advertisement. Summer Rae and Tenille Dashwood (formerly known as Emma or Emmalina) will be a part of the NHPW show on October 26th.
Top WWE Superstar Out With Injury, Update On Return
Why Didn't The Fiend Attack Stone Cold On WWE Raw?
The show called "It's All About Us Summer Dash," will take place in Australia. The event has a catchy name for sure which has two former WWE hotties on the cover. It might be a good helping hand, after all, to sell out more tickets. However, the advertisements do not necessarily confirm that Summer Rae and Tenille Dashwood would be facing each other though.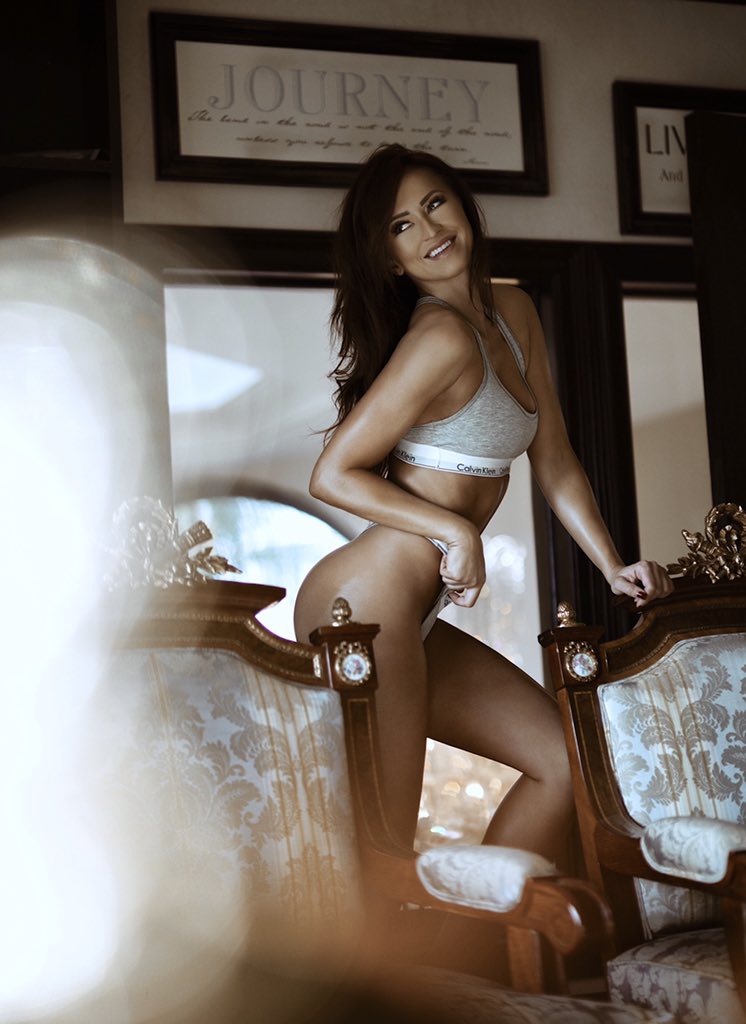 Spoiler On Superstars Moving From Raw To Smackdown During WWE Draft
Sasha Banks Responds To Heartbroken Fan Knowing She's Married
Summer Rae has been staying away from pro-wrestling for a long time now. So it's predictable that she may not be ready to lace up the boots, so easily. After all, it's pretty hard to be back in wrestling shape and pick up the forgotten moves. She has not been in any training sessions or indie appearances either to get acquainted with the earlier performed stunts.
It was in 2016 when WWE fans saw Summer Rae on TV for the last time after which she went int hiatus from the pro-wrestling circuit. Although she has tremendous love for in-ring competitions, the lesser experience did not allow the stint further. So she had to transition to a different industry and that is to choose, modeling as her career. For those who follow her on social media, it must be nice for them to see her eye-candy pictures, now and then.
??? pic.twitter.com/RRJqfyrjF5

— Summer Rae (@DanielleMoinet) August 14, 2019
As for Emma, also known in her real-name of Tenille Dashwood, is under a per-night agreement with Impact Wrestling until Bound For Glory pay-per-view event. She will be making appearances on Impact TV tapings, along the way. But there's no surety about it. She also has plans to go back to Australia, permanently, later this year.