Mandy Rose is back on NXT to make some noise. Via help from the alliance with Gigi Dolin and Jacey Jayne, she's here to take things over on Tuesday Nights. After a long time, she's going after a title and if bygone happenings are any indications, then she might just become the new champion and face of the NXT Women's Division.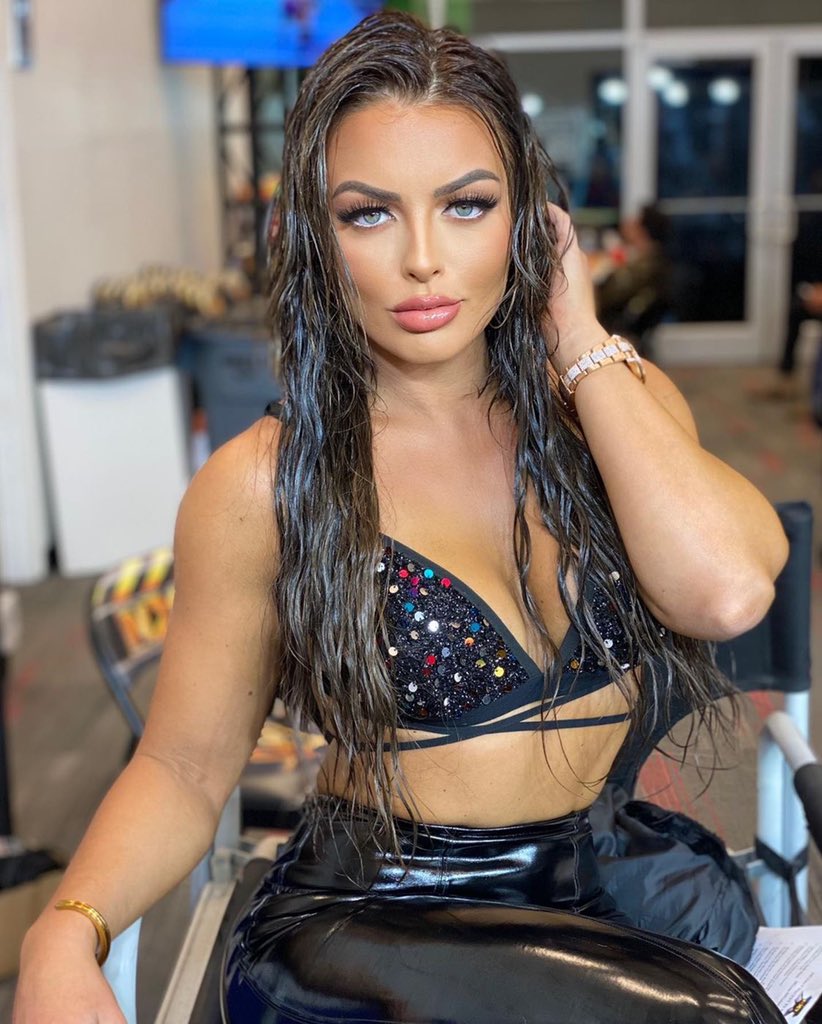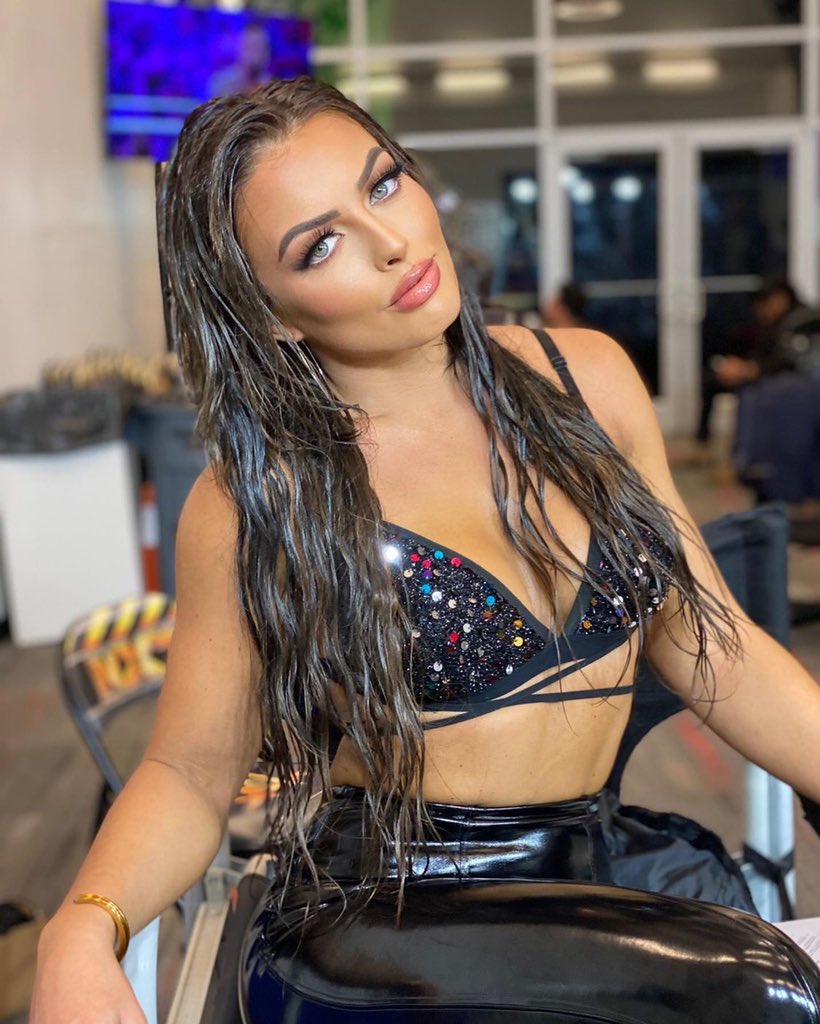 Mandy Rose has dropped her blonde look for good. She is sporting a new brunette look to revamp herself just like the NXT 2.0 brand, itself. Social media is always buzzing about her presence on the show with this new look and she's all in to showcase some more. As Twitter and Instagram are flooded with her snaps, she herself took to Instagram to share some up-close looks from her latest appearance.
WWE Star Eva Marie Shares Hot Photos From Promotion Spree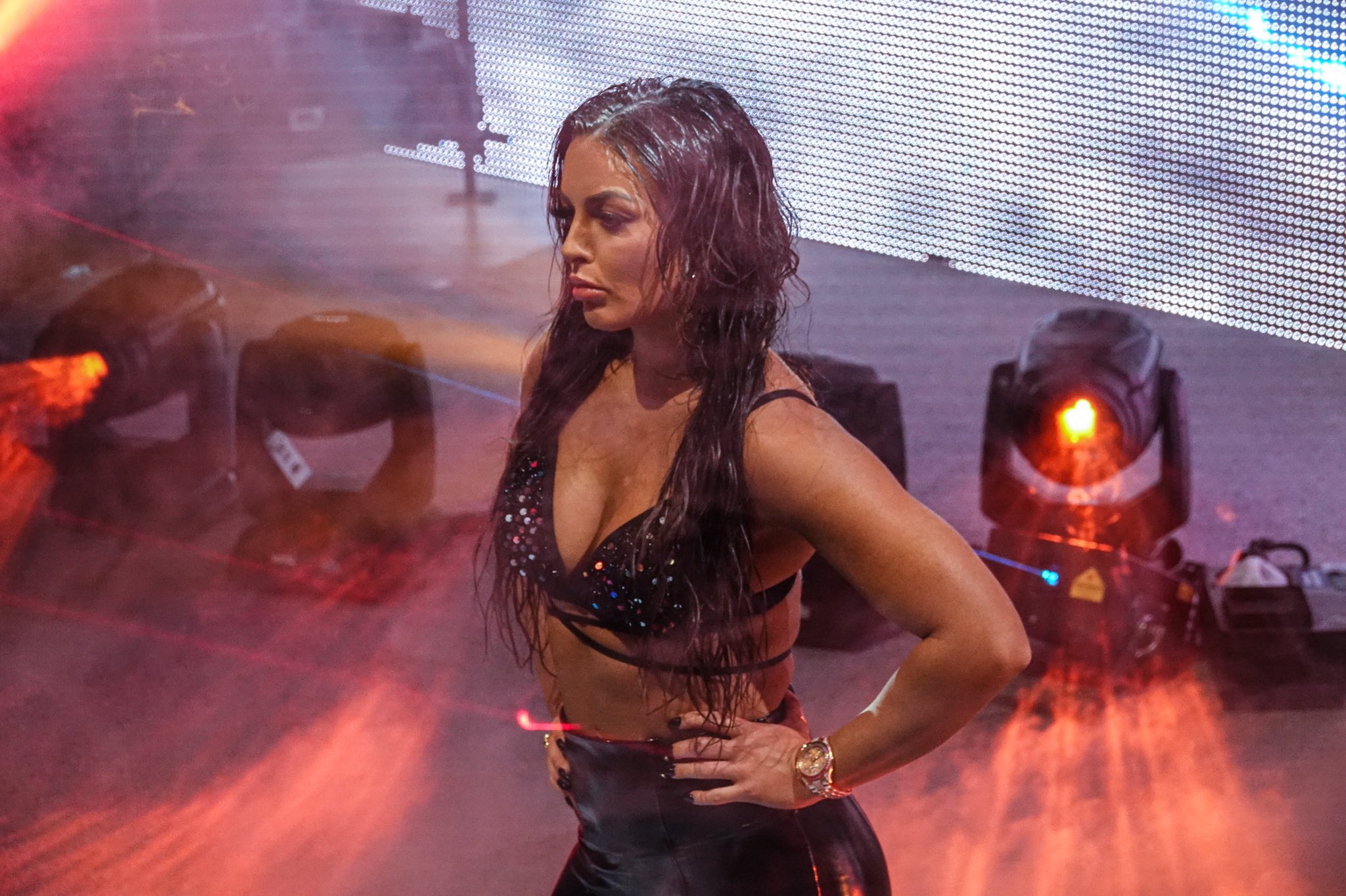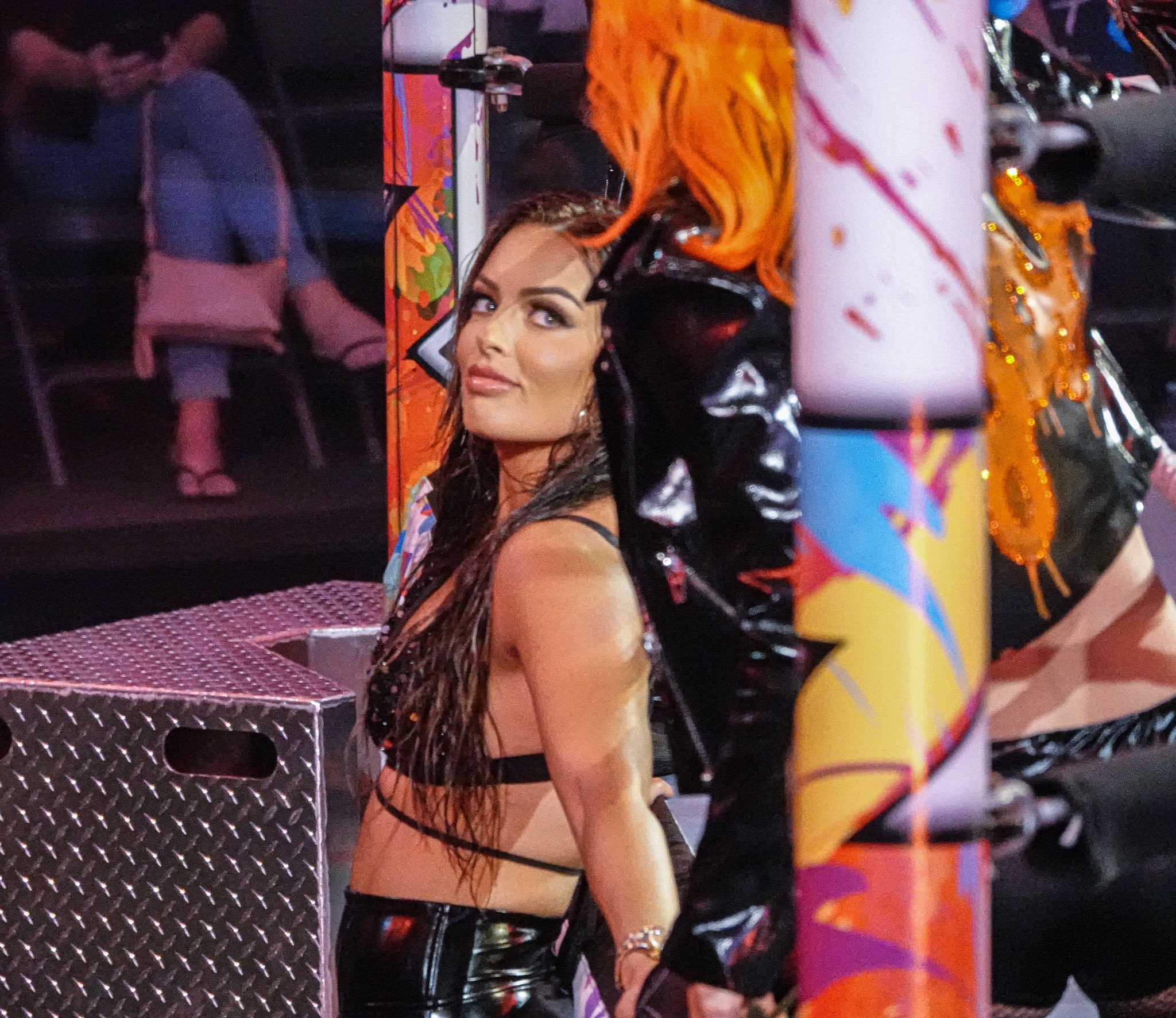 As seen on Instagram, make-up artist Karen Perez was the woman behind Mandy Rose's look from this week's NXT. A couple of pictures from backstage were shared with the caption simply saying, "lewk." Alongside this, Perez was also tagged in that post who is the woman behind many of the female WWE stars' make-ups. Eva Marie commented on the post saying, "so [fire emojis]" while former WWE Star Peyton Royce absolutely loved the look.
Carmella Shares Hot Photos From WWE Smackdown In Designer Mask
Mandy Rose is coming after NXT Women's Title
Mandy Rose has already begun a feud with the reigning NXT Women's Champion Raquel Gonzalez. In a backstage segment, she faced Gonzalez with her Toxic Attraction buddies and mentioned how the belt will look so good on her shoulder. Later in the main event match, the champion retained over Franky Money via her one-armed powerbomb.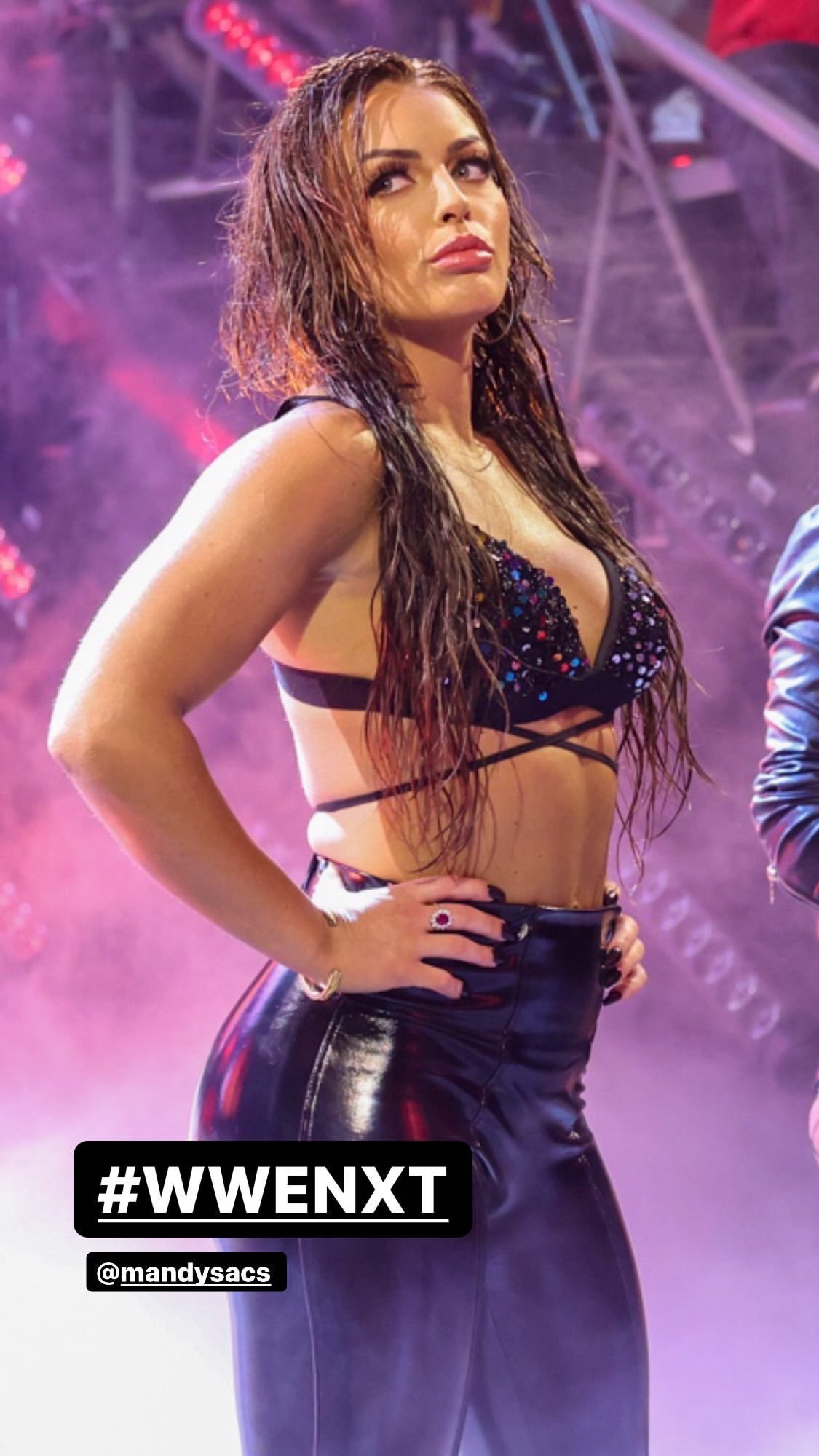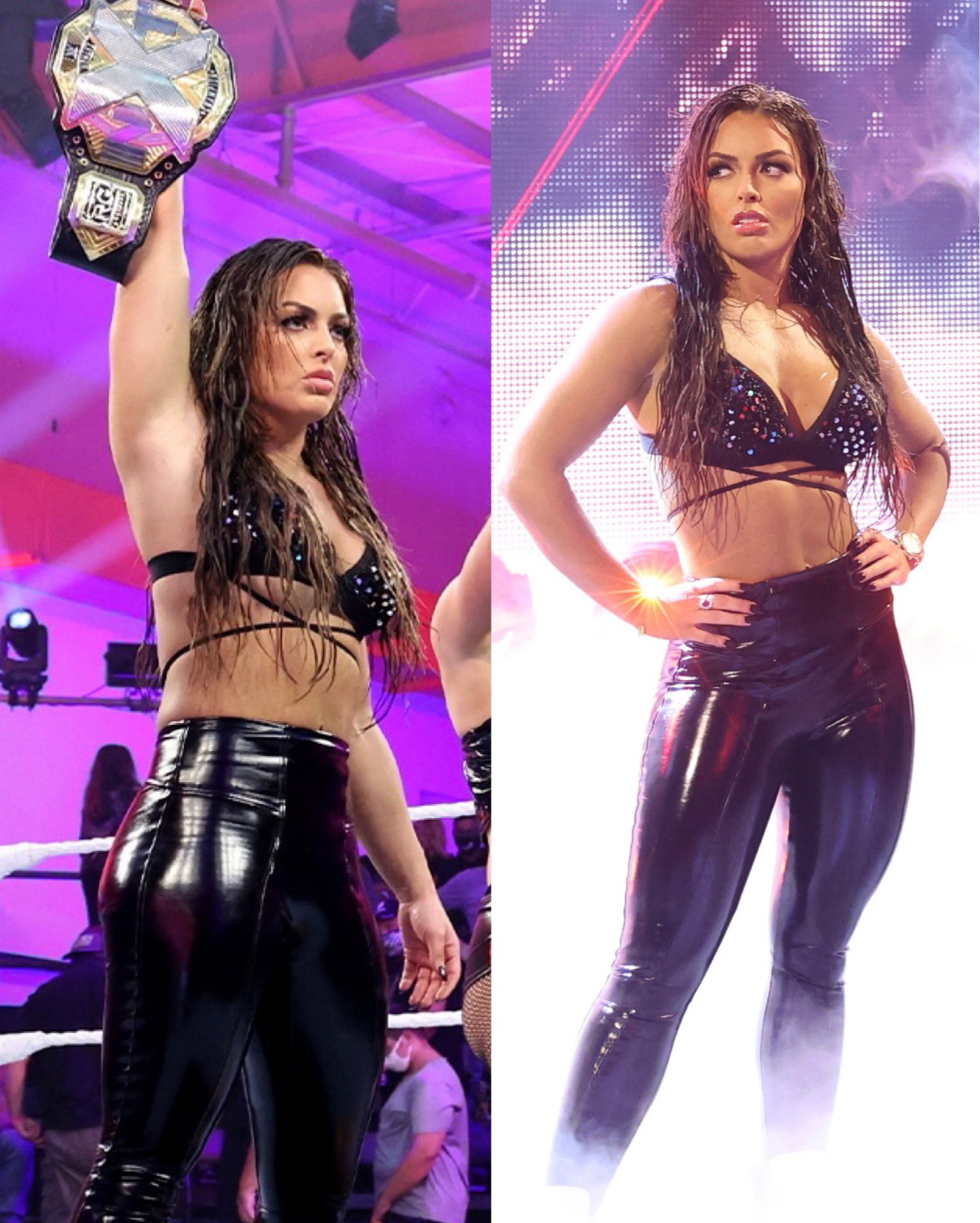 Once the match was over, Toxic Attraction pounced on Gonzalez and laid her out with a beatdown. Mandy Rose posed with the title to close out the show while making her intention clear that she's after her first solo title win in the WWE.
Despite being a mainstay in the WWE, Mandy Rose never won a title and it's been bothering her. Here's what she had to say about her concerns during an interview with DAZN,
"So it did bother me. But I think it also lit a fire under my ass just to keep working on myself. I didn't grow up in this business. I didn't have a bunch of years of experience. I'm always working on my in-ring skills and everything else that comes along with it."