Just like the Men's Money in the Bank 2023 Ladder Match, there will be a counterpart from the women's side. If last year was any indication then it's certainly safe to say that a win for any of the newbies from the current female roster would churn out the next megastar.
Liv Morgan, the 2022 installment winner is the biggest example of such a situation who went on to become one of the most popular superstars and a multi-time champion in the WWE, in the process. Several such fresh candidates are currently available in the women's pool to come out as victors in the upcoming ladder match. We have also added two veteran talents into the mix to sort out these top 5 list of potential women's Money in the Bank 2023 match winners.
Chelsea Green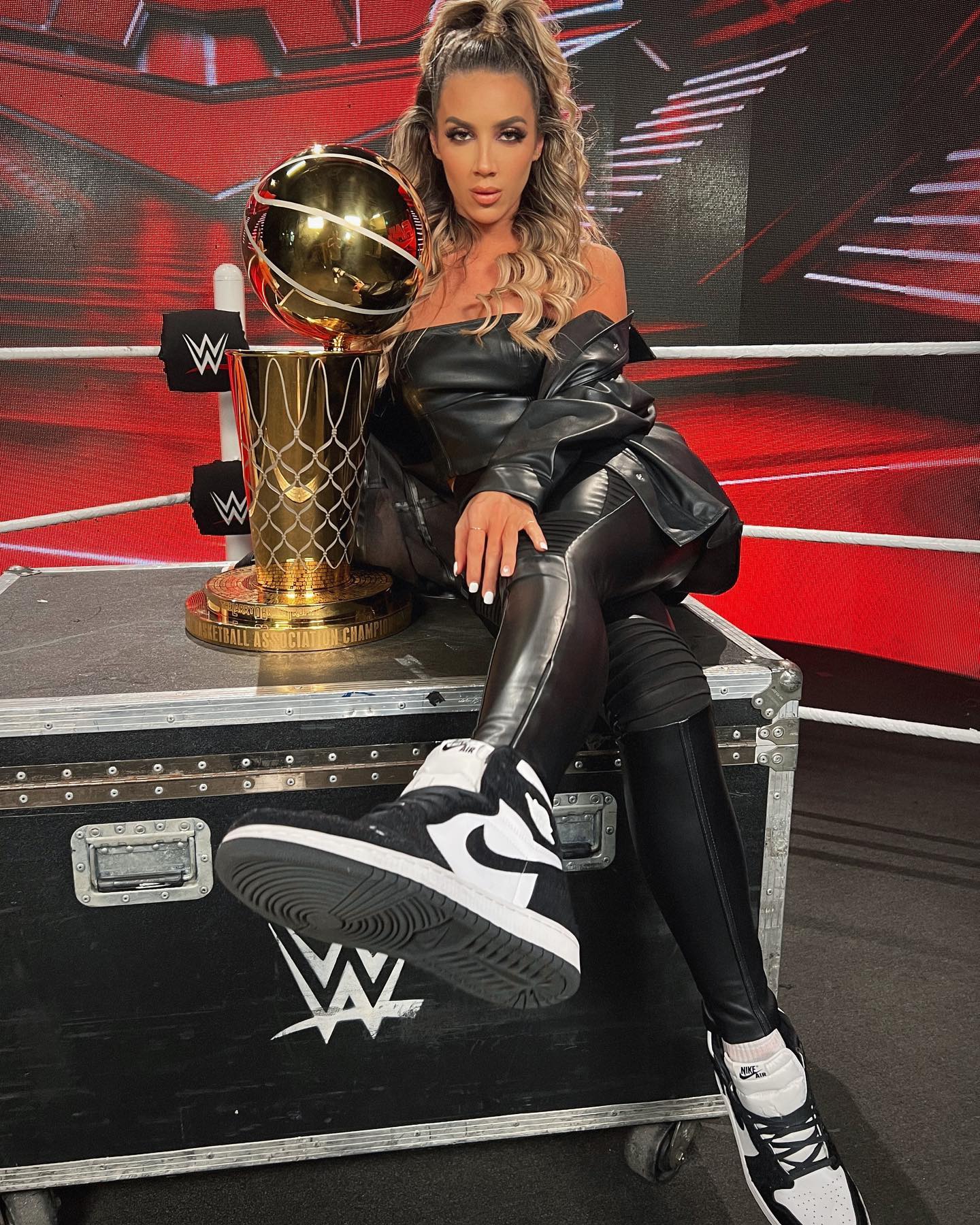 Many sounded skeptical about Chelsea Green's success in the WWE after she returned during the 2023 Women's Royal Rumble match. Proving them wrong, not only she had managed to feature on television, regularly but she had also gone after the tag team titles on a couple of occasions.
As the bombshell continues to get more screen presence on Monday Night Raw, now as part of a tag team with Sonya Deville, we count her as a valid option to become the women's Money in the Bank 2023 ladder match winner. The former Knockouts Champion is a well-known attention seeker and who knows if WWE can chalk out a plan to utilize her as the next Mandy Rose on the main roster.
Top 5 Favorites Revealed To Win Men's WWE Money In The Bank 2023 Ladder Match