John Cena is a pro when it comes to teasing the fans without any proper reason. He would often provide any caption to provide context, leaving the WWE Universe wondering what he is actually trying to say thinking. Recently, he did it one more time on Twitter to provide his expert opinion on relationships. We can't help but thinking whether it has to do anything with her high-profile relationship with a former Divas Champion.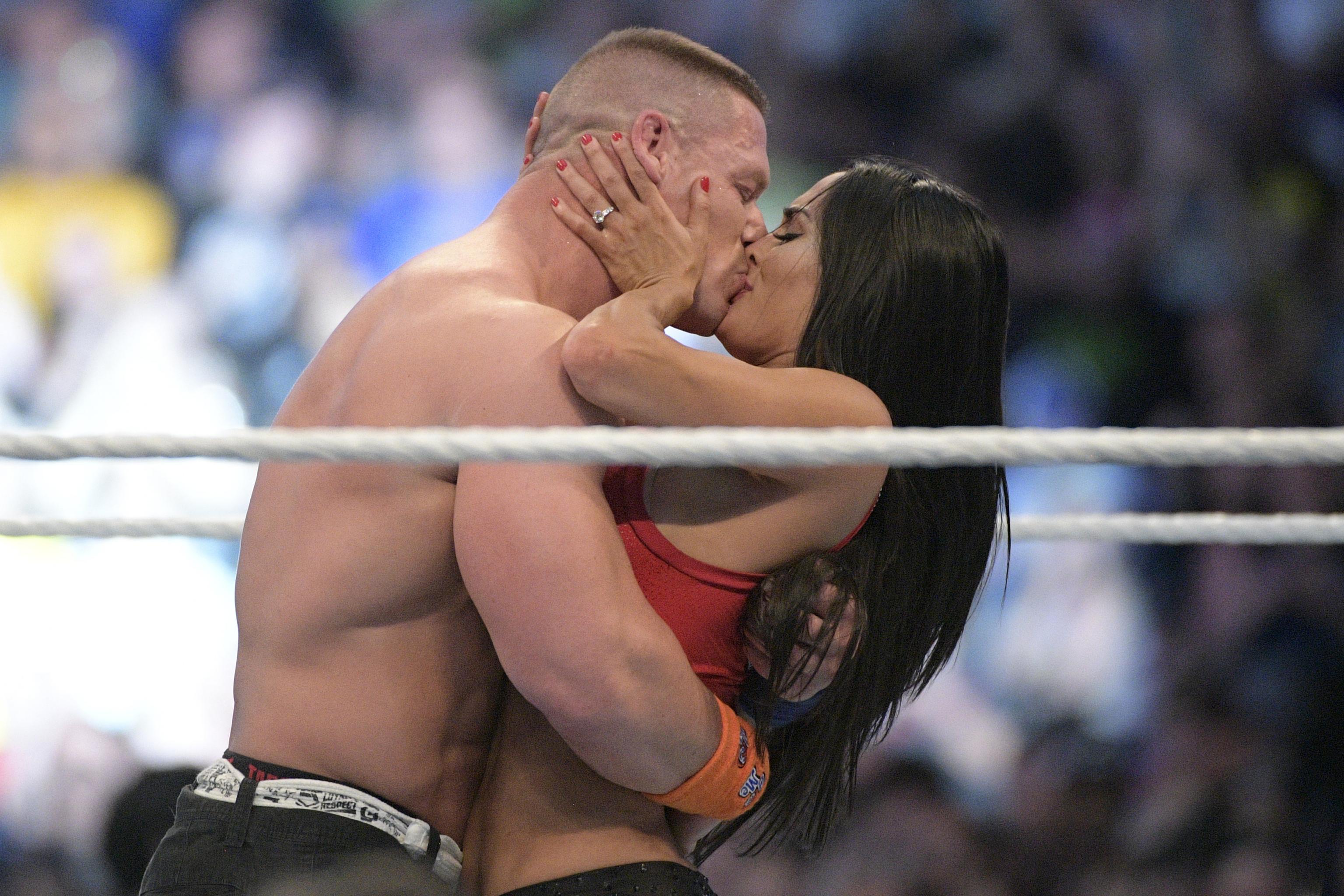 The legendary John Cena is gearing up to play The Peacemaker in the Suicide Squad spin-off series who found time to log on to Twitter and drop a cryptic tweet. He tended to be hinting at the amount of caring a relationship needs to be successful, be it business and/or personal life,
"Relationships of any kind, friendship, business, romance ALL require investment of self, effort, empathy, and trust. If these lack, the imbalance will more than likely lead to distance and eventually disconnection."
WWE Star Nikki Bella Had Super-Fun Post-Mother's Day Celebration
John Cena was in a failed relationship with Nikki Bella
This may not be necessary to note but John Cena was in a relationship with another WWE Star Nikki Bella for over 6 years. They had a dream engagement at WrestleMania 33 in front of 75000 fans in the audience. The next year, the two decided to go their separate ways, canceling the engagement and marriage. Cena's first marriage with his high-school sweetheart also failed to be intact for more than three years.
From that perspective, John Cena seems to be the right person to dig down deep from his past mistakes and reflect them on social media. He's been throwing life advice, which is something he's well-known for, as well. But this has to raise some questions about whether he's going through a personal crisis in recent times. Being a private person, he'd love to keep the answer to the vest.
WWE Flashback: Nikki Bella Admitted Of Being Raped In Youth
John Cena is undoubtedly one of the best Superstars that WWE has to offer who has also appeared to be quite happy in his personal life, nowadays. He got married for the second time in life with Shay Shariatzadeh in late 2020 and the couple also posed in Vancouver a few days ago. The Cenation leader is busy shooting The Peacemaker project with many more Hollywood ventures in the pipeline.