Zelina Vega was released from the WWE due to a third-party law violation in the fall of 2020 but the departure lasted for just a few months. She returned in 2021 to enjoy the best times of her entire WWE career. After being Andrade El Idolo's manager for a long time on NXT as well as the main roster, she finally got a chance to unravel herself as a performer.
It's a fact that Zelina Vega appears on WWE television, but fans could never really keep their eyes away from her. She doesn't shy away, either showcasing her beauty quotient via social media or cosplaying based on different characters. This always keeps her on the news irrespective the fact whether WWE regularly utilizes her on TV or not.
As her second stint with WWE continues, Zelina Vega is also grabbing some headlines through her connection to the mainstream world of sports and entertainment. Recently, she scorched in a red number at the CrunchyRoll Anime Awards in the east.
In the follow-up, she made an appearance on the red carpet of the John Wick 4 movie premiere. Representing WWE, the Smackdown roster member looked absolutely stunning in a revealing black attire. You can catch some glimpses of this appearance as given in this story.
WWE NXT: Top Champion Possibly Taking A Long Break Around Wrestlemania 39 Season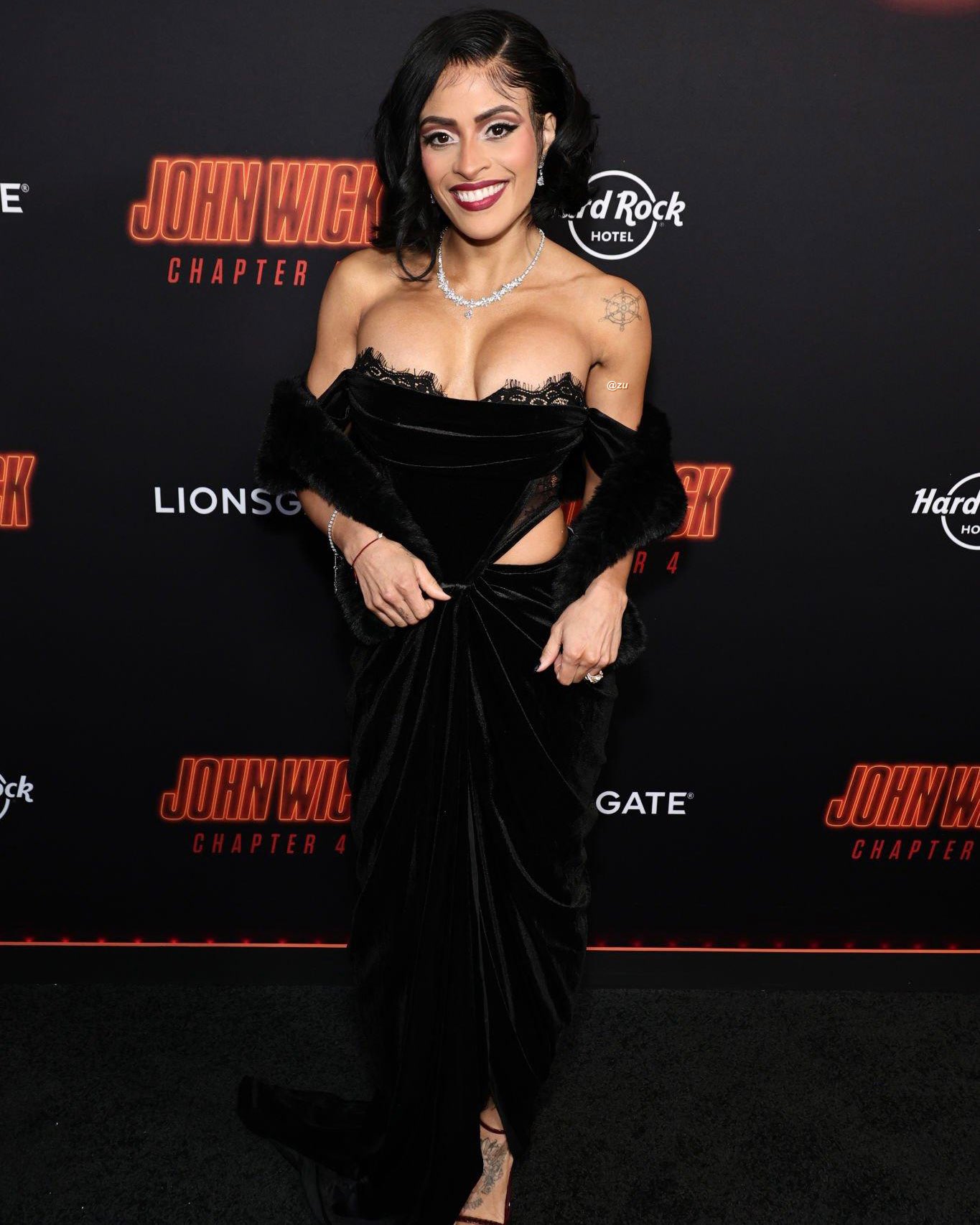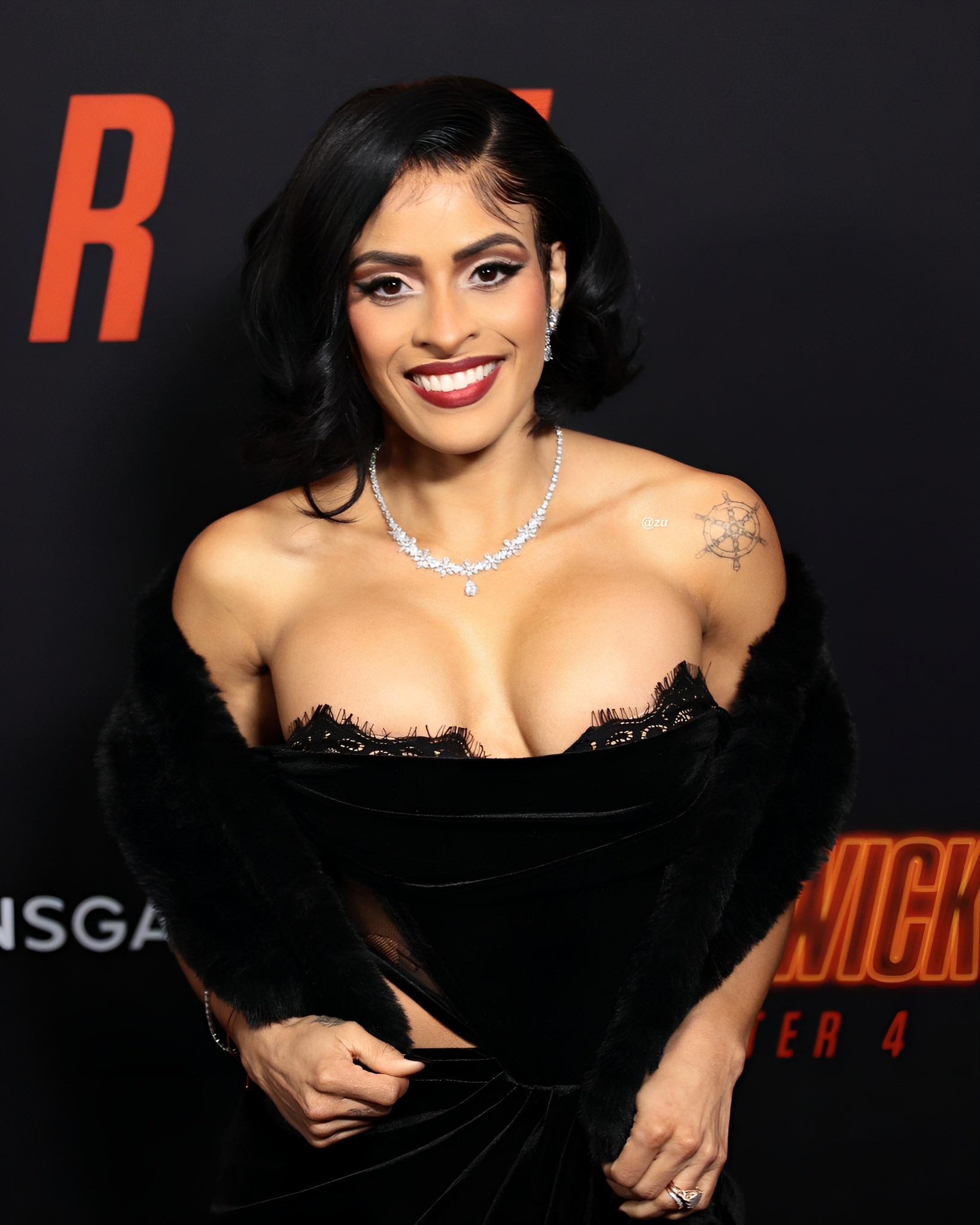 Zelina Vega returned to action on March 17 Smackdown
The March 17 episode of Smackdown witnessed Zelina Vega returning to action on TV on a rare occasion. In the opening contest of the night, she featured in a mixed tag team match by teaming up with Santos Escobar to take on Rhea Ripley and Dominik Mysterio.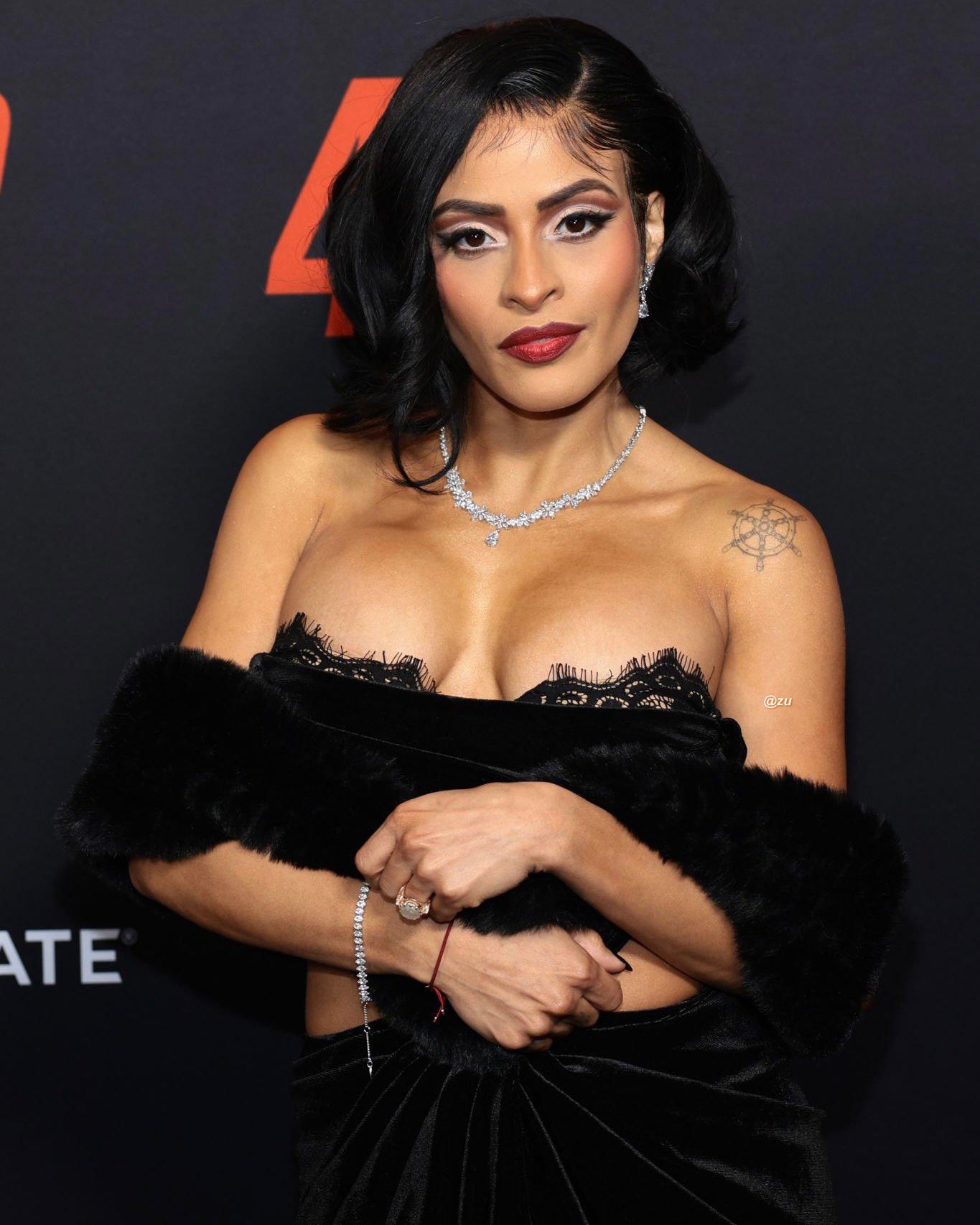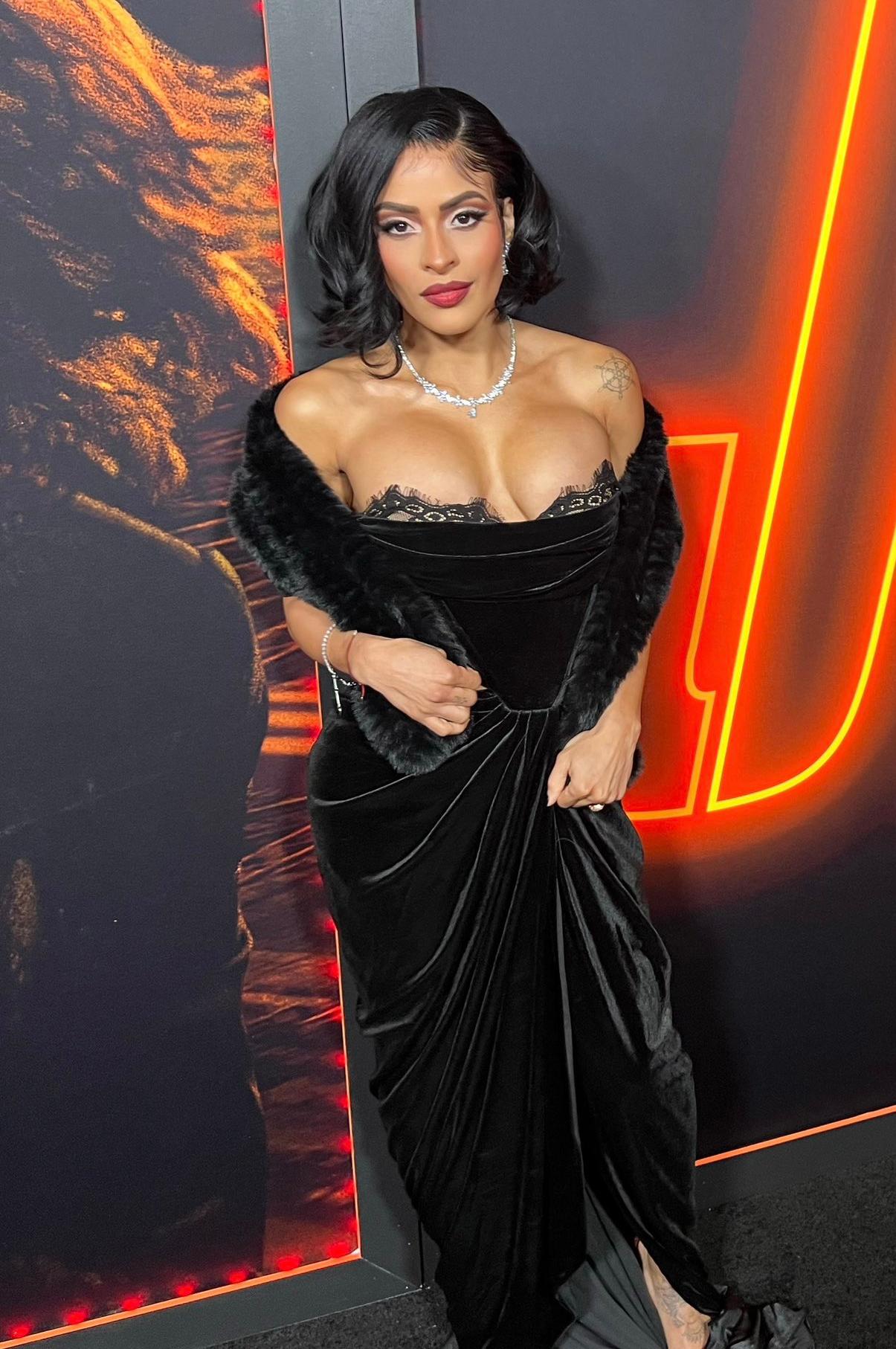 Despite all her efforts inside the ring, Zelina Vega ended up digesting a pinfall loss to the Nightmare. But her agility in the match despite her recent absence from competition didn't go unnoticed. Fans even clamored on social media to put the two women in a singles contest, down the road.
Since being introduced as a member of Legado Del Fantasma, Zelina Vega has been trying to be on the upward trajectory of Smackdown. But she would certainly love to go back to 2021 when she became the inaugural Queen's Crown winner in the WWE at the Crown Jewel PPV. Then teaming up with Carmella, she clinched the women's tag team titles just a few weeks later.