Use your ← → (arrow) keys to browse
The 21st-century cricket has changed the landscape of women cricket journalist and anchors, especially in franchise-based cricket and international cricket.  Now the previously male-dominated field is facing tough competition from women journalist even in the commentary box. Former women cricketers are joining commentary as well as picking up the writing job, while many women are showing interest in hosting pre-match and post-match shows.
Here 10 gorgeous women cricket journalists and anchors.
10) Karishma Kotak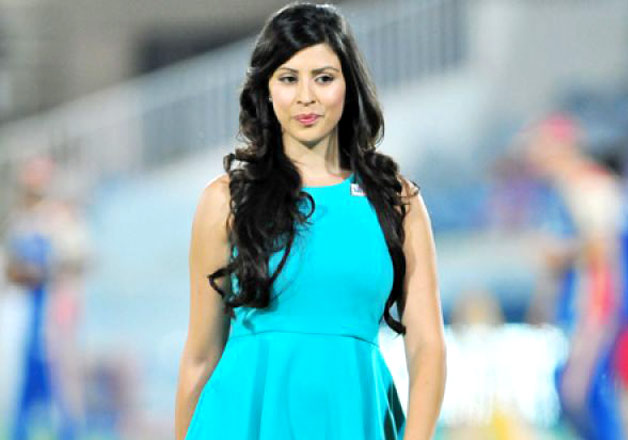 Karishma was crowned as Femina Miss India International in 2012 and is an Indian model cum anchor. She hosted many matches in IPL and will soon make her Bollywood appearance.
Use your ← → (arrow) keys to browse
Get the latest news and updates from Indian Premier League, ICC World Cup 2019, Match Prediction & Fantasy cricket. Follow SportzWiki for all cricket news, WWE News & Sports News.
Sudipta
Sports Crazy man, Live in cricket, Love writing, Studied English journalism in Indian Institute of Mass Communication, Chose sports as the subject for study, Born 24 years ago during the 1992 Cricket world cup. When he is not writing love to watch movies and reading books and novels.
Related posts
Premier League Receives A Massive Boost As No Positive COVID-19 Case Emerges In The Recent Test
The Premier League received a massive boost in its 'Project Restart' as there were no cases reported in the recently conducted test of the coronavirus. It has been scheduled to restart from June 17 and this is a major milestone in the league moving ahead…
COVID-19: Mumbai's Former Club Cricketer Loses His Wife
Mumbai club's former cricketer Sandesh Paralkar's wife, aged 52, passed away today (31st May) in the morning because of the COVID-19. The cricketing fraternity was grieved with Paralkar's loss. After being found asymptomatic owing to the coronavirus, Paralkar, who is the current skipper of Parel…