Cameron Bancroft, Australia cricketer has reportedly hinted that there may have been "an awareness" about the ball-tampering incident among Australian bowlers.
Cameron Bancroft, who was caught on camera rubbing the ball with sandpaper before shoving it in his pants during the 2018 Test against South Africa in Cape Town, was handed a nine-month ban for his role in the scandal that rocked Cricket Australia.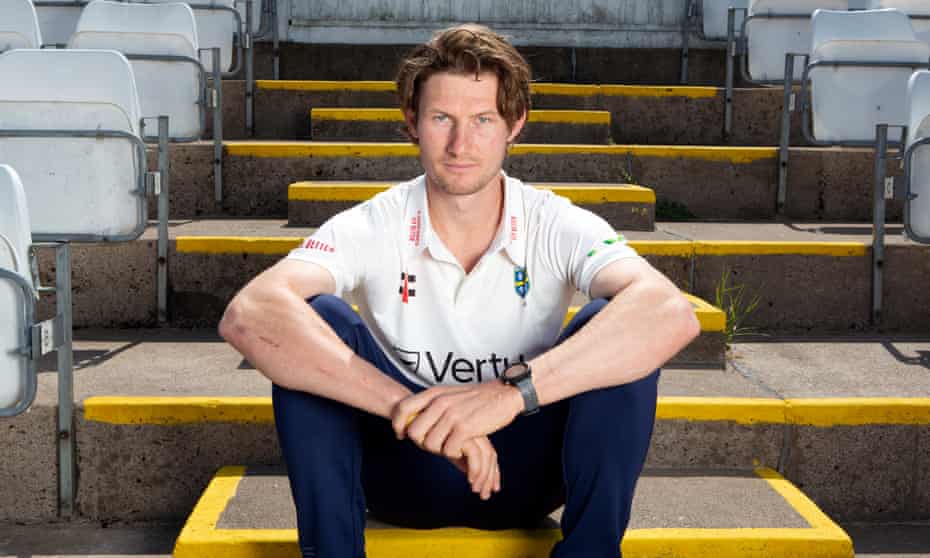 Cameron Bancroft Learnt From Ball Tempering Mistake And Should Have Made A Much Better Decision If He Had Better Awareness
But during an interview with The Guardian, Cameron Bancroft was asked if any of the bowlers knew about it. In his response, the Australian batsman said that he is responsible for his own actions, but added that there probably was an "awareness" about it.
The CA found captain Steven Smith and vice-captain David Warner also involved in the scandal and both the cricketers were also handed a 12-month ban for their roles.
"Yeah, look, all I wanted to do was to be responsible and accountable for my own actions and part. Yeah, obviously what I did benefits bowlers, and the awareness around that, probably, is self-explanatory," he said.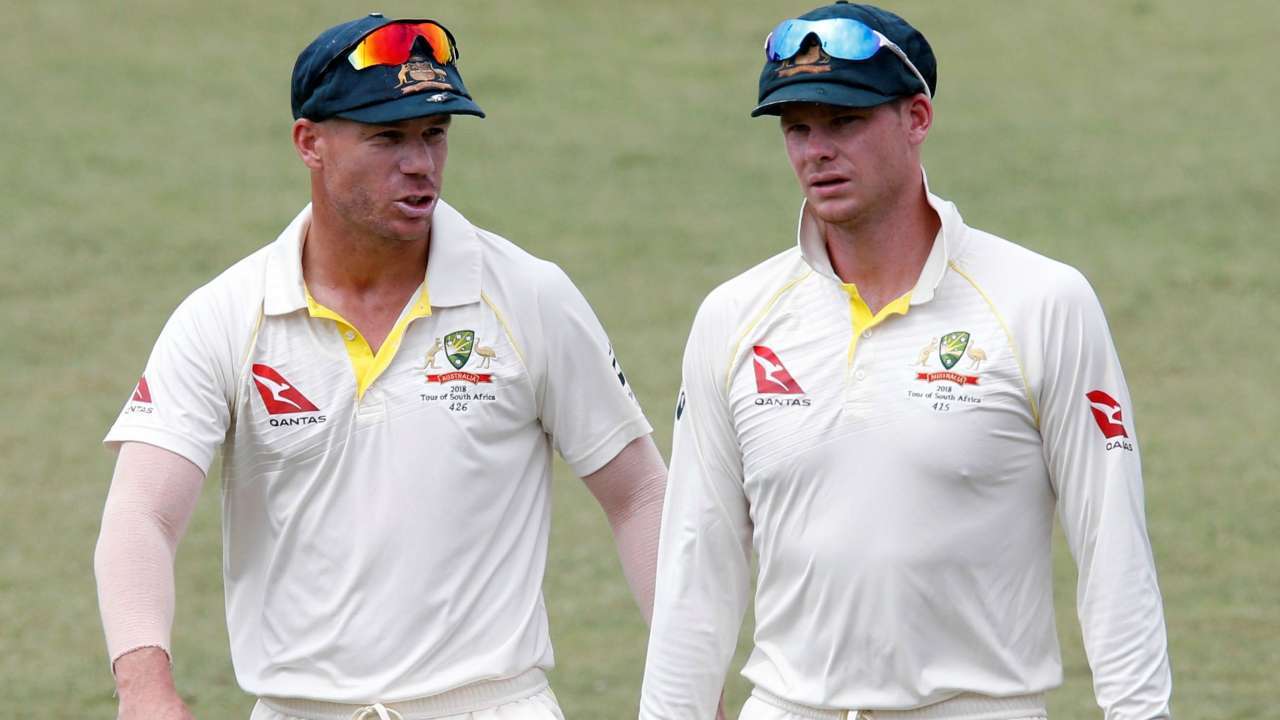 "I guess one thing I learnt through the journey and being responsible is that's where the buck stops [with Bancroft himself]. Had I had better awareness I would have made a much better decision," he added.

When asked again in clear terms, "So some of the bowlers did know?", Bancroft, as per the report, hesistantly replied: "Uh … yeah, look, I think, yeah, I think it's pretty probably self-explanatory."
Steven Smith and David Warner returned to the national team's fold just before the 2019 ODI World Cup, while Cameron Bancroft has since struggled to break back in.
Three years since the Cape Town Test, Cameron Bancroft, while not having taken any names, has seemingly admitted that Australia's bowling attack consisting of Mitchell Starc, Josh Hazlewood, Pat Cummins, Nathan Lyon, and Mitchell Marsh knew he was scuffing the ball up with sandpaper.
Cameron Bancroft Disappointed With His Actions For Letting Australia Down
Speaking further on the incident, Cameron Bancroft said that he was disappointed about his actions, but has learned from his mistakes.
"In purely cricketing terms it makes me feel a little shit. I was just settling and then, of course, it was lost.

"I was obviously disappointed because I'd let the team down and carried out an act that completely compromised my values. But it came down for me just when I was really improving at that level. It felt like I'd thrown a lot away.

"I hadn't got a Test 100 yet but I felt I was on my way to achieving that, so I was extremely disappointed to give that up. But that's how important that part of my life was then. I've come to learn that it is important but it doesn't dictate my life in the same way," he added.

"I invested too much to the point where I lost control of my values. What had become important to me was being liked, being well valued, feeling really important to my teammates, like I was contributing something by using sandpaper on a cricket ball.

"That's something I don't think I even understood until that mistake happened. But it's part of the journey and a hard lesson I needed to learn," Bancroft further said.
"Yes. It doesn't condone, whatsoever, the mistake I made but in terms of all I've learned about myself and life, I'm almost grateful for the mistake in a way. It's been an interesting journey and I wouldn't change it for the world. It changed me and I've become the person I am today.

"It's also taught me to deal with the anxiety and disappointment that comes with cricket and everyday life. There are always going to be challenges. It's how you're able to stay as balanced as possible when that happens," he signed off.
The trio of Cameron Bancroft, Steven Smith, and David Warner were banned for their roles in the ball-tampering scandal. While Cameron Bancroft was handed a nine-month ban, then skipper Steven Smith and his deputy David Warner were suspended for a year each.
Cricket Australia also slapped David Warner, who was declared the plotter-in-chief, with a lifetime leadership ban while Steven Smith was banned from leading Australia for two years. Head coach Darren Lehmann also resigned in the aftermath of the scandal.