Delhi Capitals will play their first game of the Indian Premier League (IPL) against Chennai Super Kings (CSK) on April 10 at the Wankhede Stadium, and just one week before the match, batsman Ajinkya Rahane on Saturday said that the clock is ticking but his focus remains intact as ever.
Delhi Capitals were given a jolt ahead of the 14th season of the Indian Premier League as captain Shreyas Iyer was ruled out of the tournament due to an injury. The 2020 IPL runners-up decided to name keeper Rishabh Pant as their captain for the 2021 season.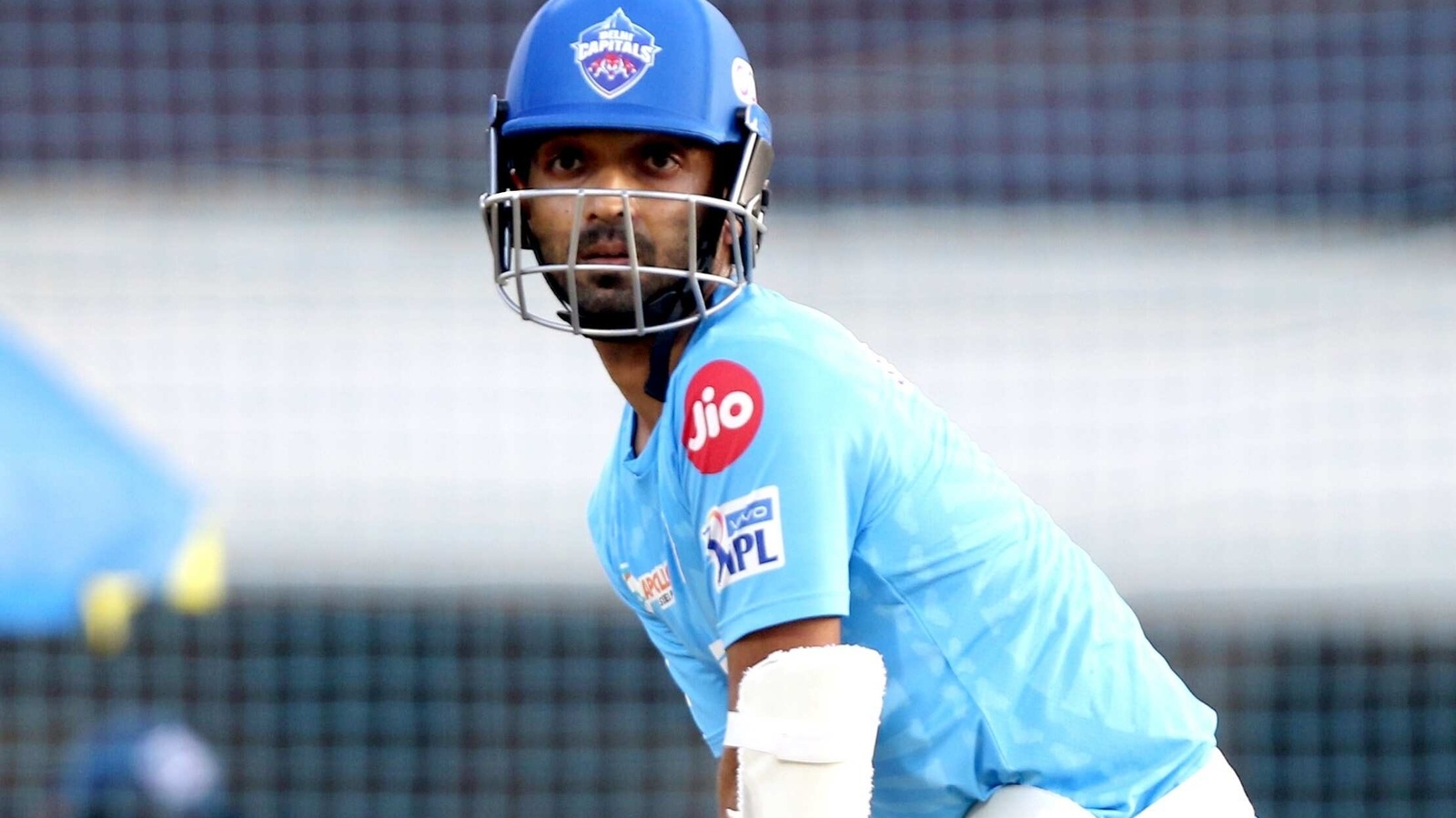 Delhi Capitals' Batsman Ajinkya Rahane Focuses On IPL
Delhi Capitals will field Prithvi Shaw, Shikhar Dhawan, Ajinkya Rahane, Rishabh Pant as Indian batsmen alongside Marcus Stoinis and Shimron Hetmyer while Ravichandran Ashwin, Axar Patel, Kagiso Rabada, Ishant Sharma, and Anrich Nortje will be bowlers. But the team also has the likes of Chris Woakes, Steve Smith, Tom Curran, Amit Mishra, and Sam Billings and some of them may feature in some games at Mumbai.
Taking to Twitter, Rahane posted a picture of himself batting in the nets, and he captioned the post as: "A week before the big game. The clock is ticking, but the focus remains as intact as ever."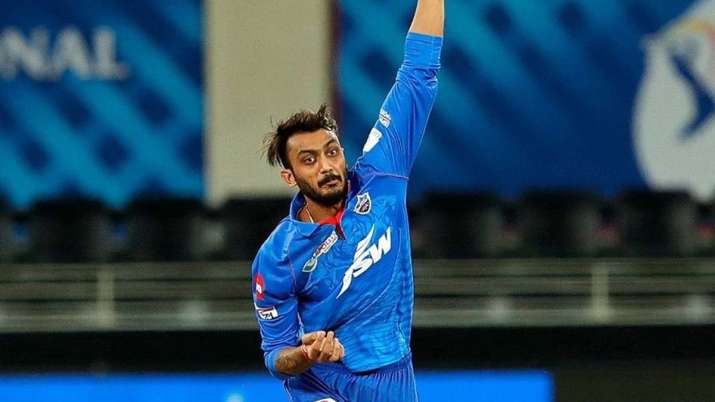 With merely seven days to go for Delhi Capitals' first match of the season against Chennai Super Kings, the franchise faced a big blow as their premier left-arm spinner Axar Patel has tested positive for COVID-19. Axar Patel is the second player participating in the tournament to have tested positive for the coronavirus. Earlier, Kolkata Knight Riders Nitish Rana had also tested positive but returned a negative test earlier this week.
IPL 2021: 8 Groundsmen At Wankhede Stadium Tests Covid-19 Positive
With seven days to go for the high-octane IPL clash between Chennai Super Kings and Delhi Capitals at the Wankhede Stadium, 8 of 19 groundstaff have tested positive. With cases rising in the state of Maharashtra, IPL franchises have started feeling a little wary and are keeping fingers crossed with the 14th edition of the league set to get underway from April 9.
The Mumbai Cricket Association (MCA) is now planning to house the staff at the ground itself till the matches are over. Most of the groundsmen don't stay on the ground and have to commute daily, mostly by train.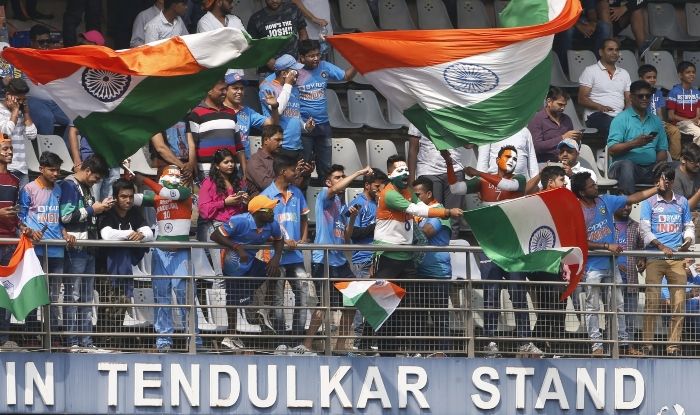 Speaking to ANI, an official of one of the franchises, currently based in Mumbai said that it does change the situation and calls for stricter protocols.
"You do get a little concerned when you hear such things days before the start of the tournament. We have all been following protocols to the core, but obviously, when such news comes in, it makes us a little wary. We are looking at keeping things as tight as possible. Have to be on our guard," the official said.
Another franchise official said it was a wake-up call for everyone heading into the tournament.
"This could actually serve as a wake-up call before the start of the tournament. Sometimes we tend to get a little comfortable after going inside the bubble. But this will ensure we follow every protocol and there is no messing up," the official said.
Wankhede is set to host 10 IPL games this season from April 10-25. The first match at the Mumbai stadium is slated to be played on April 10 between Delhi Capitals and Chennai Super Kings.
Four franchises i.e. Delhi Capitals, Mumbai Indians, Punjab Kings, and Rajasthan Royals have set up their base in Mumbai as of now. Maharashtra reported 47,827 new COVID-19 cases and 202 deaths on Friday with Mumbai registering the highest-ever single day spike of 8,832 new cases. It was the second day in a row that Mumbai recorded more than 8,500 cases.