Ajinkya Rahane: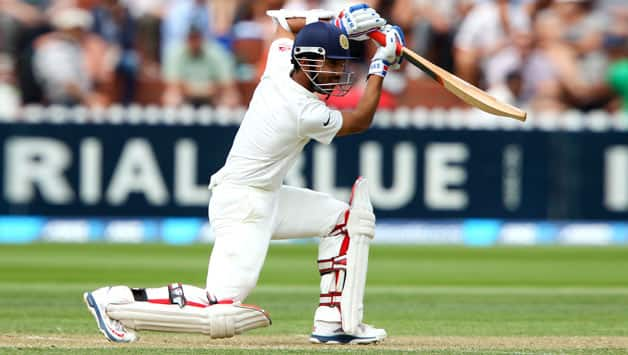 The Mumbai batsman's rise started with 1089 runs in a Ranji season in 2007-2008. Only 11 players have scored more than 1000 runs in a season in Ranji trophy. The rigour of Mumbai cricket made Rahane a calm cricketer with a determined mindset. His skills and technique are perfect for Test cricket.
Rahane is his debut Test made a hundred at the Lords', the Mecca of cricket. His hundred  against Sri Lanka  and South Africa at difficult conditions proved that the Indian Test future is at safe hand with Rahane and Cheteshwar Pujara at the rank along with KL Rahul and captain Virat Kohli.
Batting at difficult conditions with ease is his most amazing skill. It is not that his skills are inborn but the rigorous culture of Mumbai cricket helped him to be cricketers of many gratitude. He has great future in Test cricket as his skills, technique and patience suit the format. But his limited over a career is in disarray because he failed to rotate the strike in crunch situation on a couple of occasions. But he is a quick learner and a smart cricketer. So  it is just a matter of time he will be a regular member of Indian ODI team.