New Zealand has produced several top-quality memorable performances on the international stage, but an ICC title has eluded New Zealand cricket for over two decades now. New Zealand's only ICC crown came in the form of the Champions Trophy which they won beating India in 2000.
They have made the summit clashes of the last two ODI World Cups – 2015 and 2019 – but failed to cross the final hurdle. The upcoming World Test Championship final against India in Southampton offers another chance for the Black Caps to win a major title.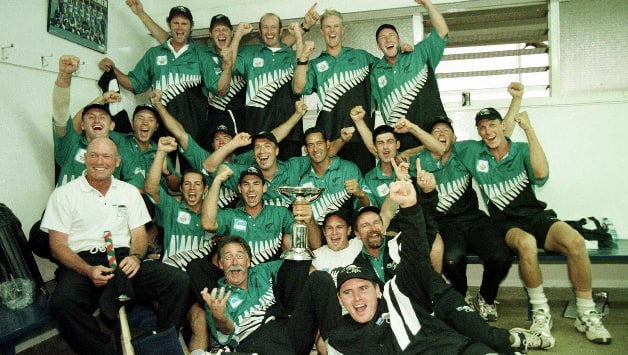 New Zealand Coach Mike Hesson: Battle Between India's Top Order And New Zealand's Pacers Could Decide Outcome Of The WTC Final
In a chat with TOI, former New Zealand coach Mike Hesson spoke on the WTC final, how the two teams are placed, and captaincy credentials.
"They are even. The fact that it's being played in a neutral venue makes the WTC final an even contest. I think both sides are going to be at their strongest which is great. Assuming there are no injuries in the next couple of weeks —both sides will be in full strength and we are in for an exciting Test match," on assessing the two teams for the WTC Final.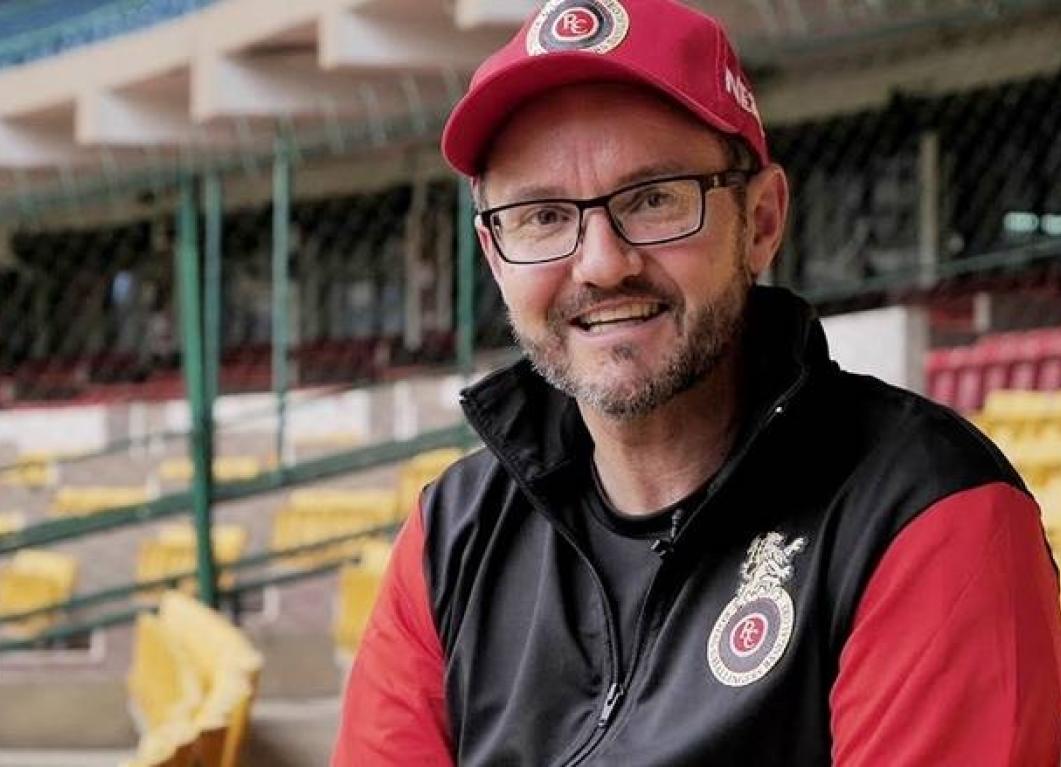 "I am keen to see how India's top-order fares against the swinging ball. The ball does a bit in Southampton and as the cross breeze comes into play — it can be a challenge for the batsmen. How the Indian top-order plays the NZ pacers could decide the outcome of the WTC final," on big battles of the WTC Final.
Former New Zealand coach Mike Hesson feels that the battle between India's much-vaunted top-order and New Zealand's swing bowlers could decide the fate of the World Test Championship (WTC) final.
Mike Hesson: Whoever Wins The WTC Final Would Be Worthy Champions
Virat Kohli-led India's batsmen haven't quite proved themselves yet against the swinging ball and their techniques were exposed on the New Zealand tour in 2020. Meanwhile, the Kiwi pace attack of Tim Southee, Trent Boult, Kyle Jamieson, and Neil Wagner has time and again displayed its ability to extract any purchase from the pitch and would be raring to do the same at Southampton.
"We are in our third final after the 2015 ODI World Cup followed by the 2019 WC in England. The Black Caps are a top-quality side who have played quality cricket for a long period of time. It's a huge moment for both sides. Whoever wins the WTC final will be worthy champions," on chance for New Zealand to add 2nd ICC crown after 2000 Champions Trophy.
"Both are very good leaders and yes, both are different in styles of captaincy. The players want to follow which is a great sign for any leader. Kane is more of a slow-burn in the sense that he likes to put pressure over a period of time. Virat, on the other hand, is constantly looking for ways to put his side in the driver's seat."
"The WTC final will be a test of captaincy for both Kane and Virat. As the wicket changes from day to day, it will be interesting to see how both Kane and Virat make those little tweaks in their strategies to stay ahead of the game," on assessing the captains, having worked with both Virat Kohli (as director of cricket operations in RCB) and with Kane Williamson closely.
"I do. I think the fact that they have a reserve day is good. If after five tough days of cricket there isn't a winner, then I am happy to say that a draw will be a good result," on sharing title in case of a draw.
"In this edition, we only have one final. It will be interesting to see if ICC does opt for the best-of-three final in the future. It will depend on a lot of factors such as venue, playing conditions, and even time," on best of 3 final.
New Zealand is currently bossing the first Test against England at Lord's. Indian team players, on the other hand, are in quarantine and have started their staggered training sessions. The summit clash will kick off at 3:30 pm IST on June 18.
New Zealand leads in the 1st Test against England by 165 runs being placed at 62/2 at the end of the 4th day's play. New Zealand scored 378 with debutant opener Devon Conway scoring 200 while England managed 275 in reply with Rory Burns scoring 132. Tim Southee picked 6 scalps.