Ollie Robinson, England pacer apologized Wednesday after a series of tweets of a racist and sexist nature came to light during his Test debut against New Zealand at Lord's.
The 27-year-old led England's attack with 2-50 on the first day of the two-match series, but his performance was overshadowed as Twitter messages he had posted as a teenager resurfaced.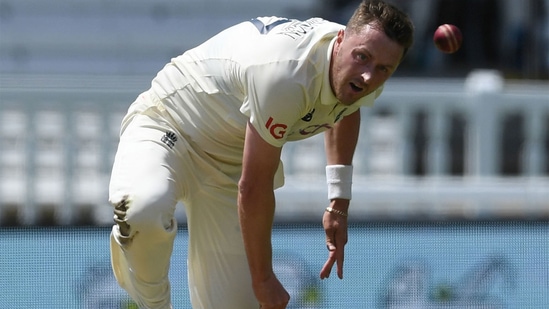 Ollie Robinson Apologized For Tweets Of Racist And Sexist Nature As A Teenager Over 8 Years Ago
The tweets, dating back to 2012, left Ollie Robinson in an especially difficult position given both teams had lined up before play for a 'Moment of Unity' designed to show their opposition to discrimination within cricket.
"On the biggest day of my career so far, I am embarrassed by the racist and sexist tweets that I posted over eight years ago, which have today become public," Robinson said after stumps.

"I want to make it clear that I'm not racist and I'm not sexist.I deeply regret my actions, and I am ashamed of making such remarks."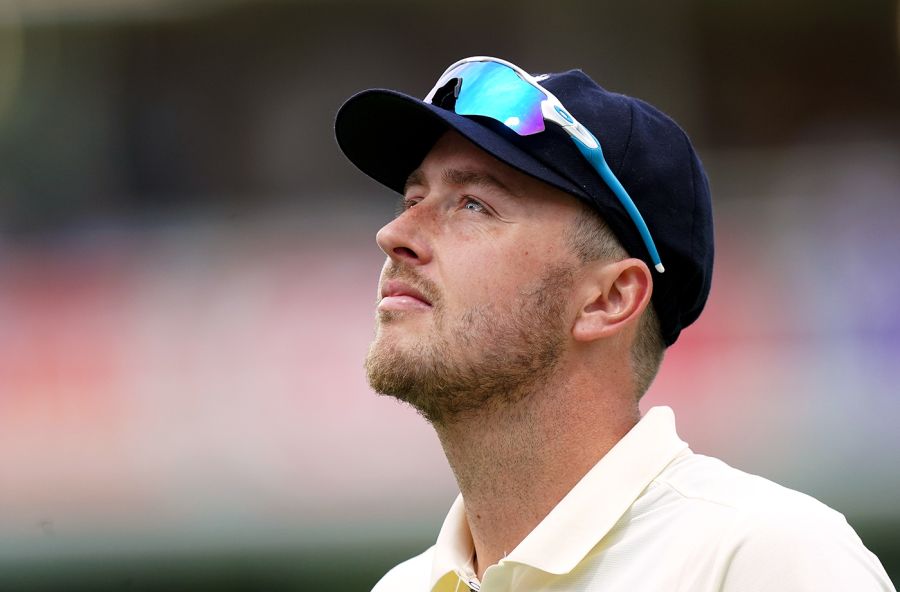 England fast bowler Ollie Robinson has apologized for a series of racial and sexist tweets he had put out as a teenager back in 2012-14. The tweets, sent between April 2012 and June 2013, include the use of the 'N' word, comments suggesting Muslim people were linked with terrorism, and derogatory comments about women and people of Asian heritage. Ollie Robinson was aged 18 and 19 at the time and representing either Leicestershire, Kent, and Yorkshire in second-team cricket.
Ollie Robinson, England Debutant Who Dismissed Tom Latham And Ross Taylor On 1st Day Of 1st Test Posted Racist Tweets 6-8 Years Ago After Firing By Yorkshire As A Teenager
While Ollie Robinson was in the middle of enjoying his first day as an England Test cricketer, the 27-year-old fast bowler's tweets from six to eight years ago resurfaced on social media. On Wednesday, he dismissed New Zealand batsman Tom Latham and Ross Taylor, with his figures reading 2/50 at the end of the opening day.
England and Wales Cricket Board chief executive Tom Harrison added Ollie Robinson would now face a disciplinary process. Ollie Robinson said the tweets were sent during a tough period in his life after he'd been fired by English county Yorkshire as a teenager.
"Any person reading those words, particularly a woman or person of colour, would take away an image of cricket and cricketers that is completely unacceptable," said Harrison.

"We have a zero-tolerance stance to any form of discrimination and there are rules in place that handle conduct of this nature."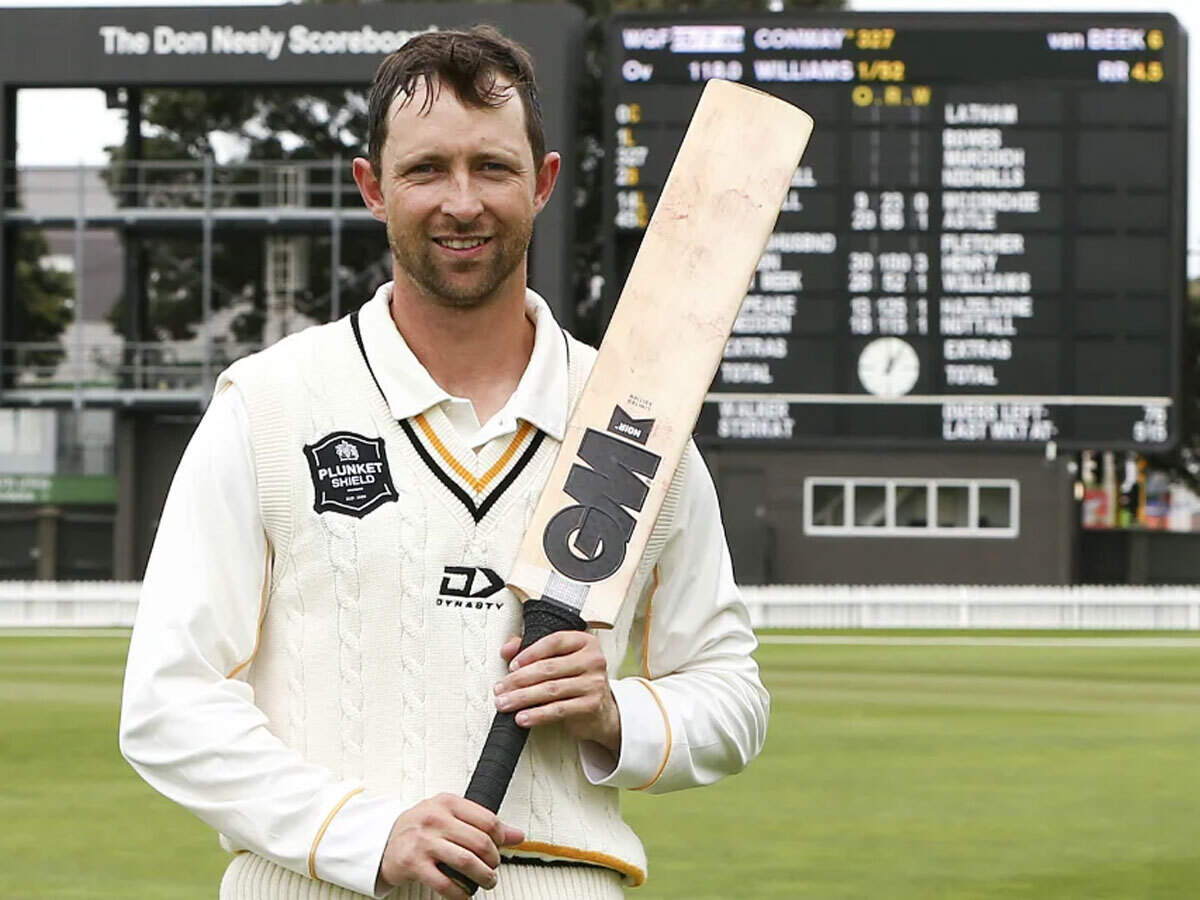 Ollie Robinson, who made his Test debut during the first Test against New Zealand at Lord's, should have been basking in the glory of picking up his maiden wicket for his country. But his joy was short-lived as his past came back to haunt him. His tweets surfaced on social media, and Ollie Robinson, after stumps on Day 1 in London, was moved to tears while he apologized for his actions from years ago.
New Zealand batsman Devon Conway became the sixth cricketer to hit a Test hundred on his debut at Lord's and also broke former Indian skipper Sourav Ganguly's record at the venue. The left-handed batsman scored an unbeaten 136 as New Zealand marched to a strong position, finishing Day 1 at 246 for three.
Sourav Ganguly had scored 131 on his Test debut at Lord's in 1996 which was also the highest score by a debutant at the venue until Devon Conway scored an unbeaten 136 on Wednesday. Interestingly, the duo also shares a birthday of July 8.