Ramiz Raja has questioned current skipper Babar Azam's safe approach as a leader. According to the former Pakistan captain, players are not encouraged to express themselves freely under the current Pakistan think-tank, which is hurting the progress of the team.
Ramiz Raja was speaking after an England team, missing most of their star players, whitewashed Pakistan 3-0 in the ODI series. The ex-Pakistan skipper feels Babar Azam needs to do more than just score runs.
Ramiz Raja: Babar Azam Needs To Change The Environment
Speaking on his YouTube channel, Ramiz Raja urged Babar Azam to take greater responsibility as captain.
"Babar Azam is a young captain and he needs to change the team environment. The think-tank, however, doesn't seem to be interested in doing so. Babar Azam is not going to make headlines just by scoring 150. It needs to come in a winning cause for Pakistan. "
"The current team environment is such that the team is expected to play safe and within themselves. There is no scope for experimentation. Under such circumstances, how can players improve their skill levels? Unless you take a chance, how can you become a big team? Until your skills are challenged, you cannot become a great player. This environment needs to change."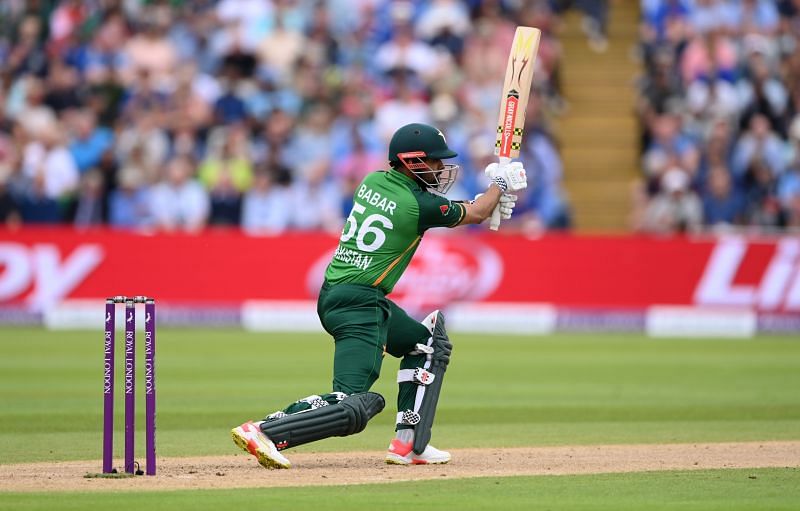 Ramiz Raja pointed out that Babar Azam and Pakistan missed a great chance to give youngsters an opportunity to showcase their skills in Zimbabwe.
"We saw a trailer in Zimbabwe. It was an ideal series to try out youngsters but the same players were given chances. This is what Babar Azam needs to change. Pakistan have many big challenges coming up. Babar Azam's career is on the rise so he can do many good things for Pakistan cricket. "
"The captain has a major role to play in building team environment and utilizing the talent of players. As of now, Pakistan players are scared of making mistakes for the fear or losing. Hence they are always on the defensive. This is why Pakistan have been playing mediocre cricket."
Ramiz Raja described the whitewash in England as a major wake-up call for Pakistan and urged the management to give more chances to deserving youngsters.
"I was surprised that only three players were part of the young category in the new central contracts. Youngsters are the future of Pakistan cricket. At least 10 youngster should have been there. It is high time things change. The whitewash in England is a massive wake-up call for Pakistan," he added.
Despite skipper Babar Azam's 158, Pakistan went down to England by three wickets in Birmingham to lose the three-match series by a 3-0 margin. James Vince scored 102 from 95 balls as a depleted England lineup chased down 332 at Edgbaston with two overs to spare. Most of England's first-choice ODI lineup had to isolate after a Covid-19 outbreak just over a week ago following the Sri Lanka series.
Babar Azam Admits Pakistan Couldn't Bowl In The Channels Consistently And The Sloppy Fielding Didn't Help Pakistan's Cause Either
Speaking after the game, Babar Azam admitted that Pakistan didn't field and bowl well as was expected. At the post-match conference, the skipper said that the team needs to come up with a better plan for the T20Is ahead.
"We couldn't bowl in the channels consistently at the start and the sloppy fielding didn't help either. England were really good and special credit to James Vince. In international cricket the margins are very small and these kinds of errors cost us the game. We want to come up with a better plan for the T20Is and learn from our mistakes," said Ramiz Raja.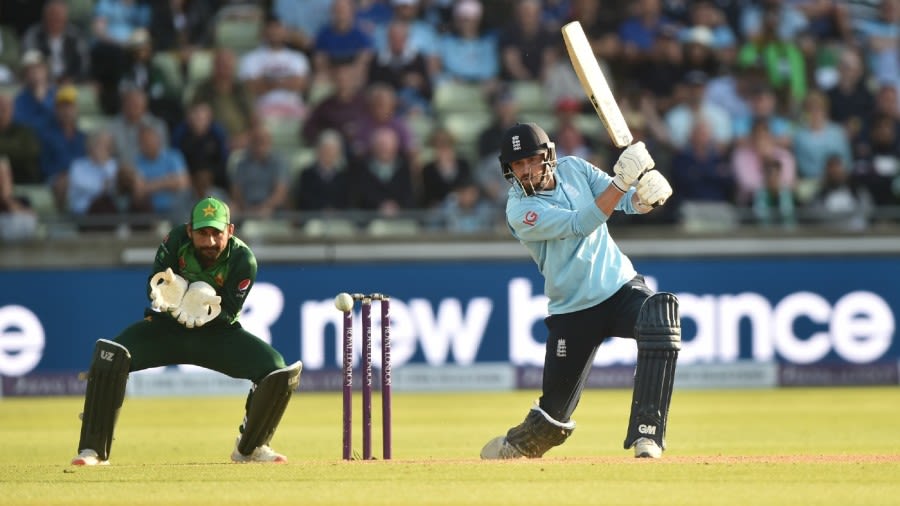 After being thrashed in the first two ODIs, Pakistan captain Babar Azam slammed a record-breaking 158 – his highest and the most by any Pakistan player against England – to lead his side to 331 for 9. But in reply, James Vince hit his maiden ODI ton and Lewis Gregory scored a crucial 77 off 69 balls as England reached home in 48 overs with three wickets in the bank.
Pakistan lost the first ODI by nine wickets after which they were beaten by 52 runs in the second encounter before finally losing the third by 3 wickets. The first T20I of the three-match series will be played in Nottingham on July 16.