Virat Kohli, the Indian men's cricket team's captain said he looks to improve himself and he's not inspired by the number of followers while reacting to the milestone of completing 100 million followers on Instagram.
India cricket captain Virat Kohli recently created history off the field as he became the first Asian to reach 100 million followers on Instagram.
Virat Kohli Don't Pay Attention To Followers Count
Virat Kohli boasts of a huge fan base both on and off the field and is also the most followed Indian celebrity on the popular social platform. Addressing a press conference ahead of the fourth and the final Test against Joe Root-led England, Virat Kohli was asked about his reaction to reaching the unique milestone. In his response, he said that he is not inspired by the number of followers he has on Instagram as he looks to improve himself.
"I don't pay a lot of attention to the followers count. I don't get inspired by that. I just want to be a better person and a cricketer. If people get happy by what I post that makes me happy. That's it," Virat Kohli said.
While he is the most followed Indian sportsperson on Instagram, overall, Virat Kohli is ranked fourth. Portugal superstar footballer Cristiano Ronaldo tops the chart with 265 million followers, followed by Argentina football captain and FC Barcelona legend Lionel Messi and Brazil's Neymar, who are second and third in the elite list with 186 million and 147 million followers respectively. Virat Kohli is the only cricketer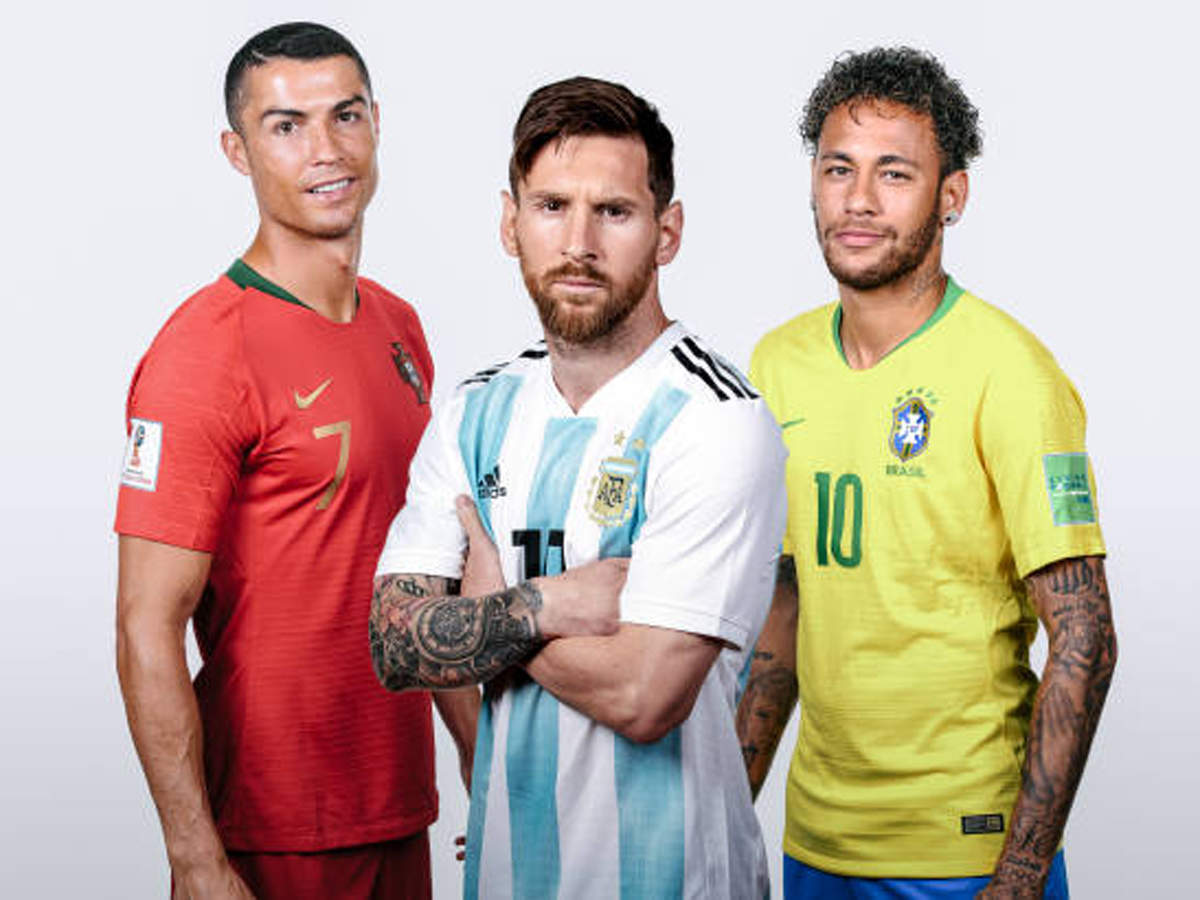 After reaching the milestone, Virat Kohli also thanked his followers on Instagram as he wrote: "You have made this journey beautiful. Feeling blessed and grateful for all the love. Thank you. 100 million. #instafam."
Virat Kohli resumed his captaincy duties after missing the last three Tests of the Border-Gavaskar Trophy which was won by India to attend the birth of his child. Team India currently has an unassailable 2-1 lead over England with the final Test to be played at the Narendra Modi Stadium from March 4.
Among others, Dwayne Johnson, Selena Gomez, Taylor Swift, Beyonce, Justin Bieber, Miley Cyrus have more than 100 million Instagram followers.
Virat Kohli: There Is Too Much Noise And Conversation About Spin Tracks
He also shared his views on the debate around the nature of the wicket for the 3rd Test between India and England which ended in 2 days.
"There is always too much noise and too much conversation about spin tacks," Kohli said.

"I am sure if our media is in a space to contradict those views or present views which say that it is unfair to criticise only spin tracks, then it will be a balanced conversation."
He went on to add on the same breadth that a strong defence was required to play on challenging tracks at the same time adding that the shorter formats have a role to play in batsmen not having a strong defence anymore.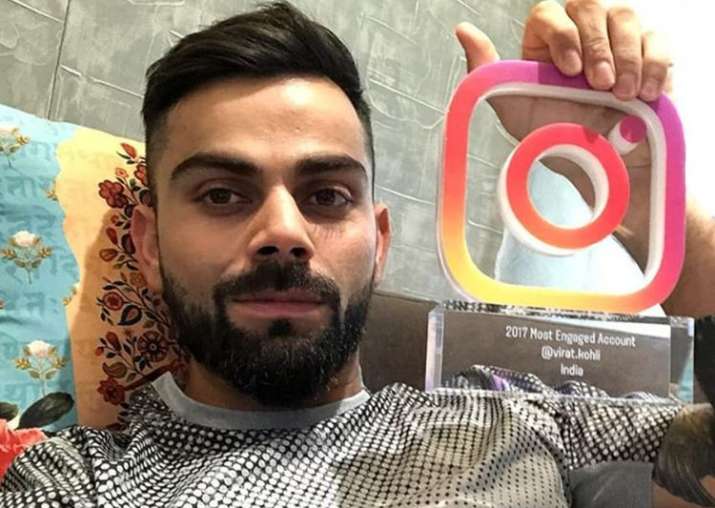 "Defence is imperative. Because of influence of white-ball cricket, Test cricket is witnessing consistent results but it is just a by-product in reference to batting that the defence part of the batting is being compromised," he said.
"That grind of playing four-five sessions is not the focus these days and everybody wants to put on 300-350 runs on the board quickly. Probably people are not focussing on defence, they have to switch to other formats, so the game is fast paced.

"So definitely the skill is required and it's not just the sweep shot. For me it's defence. This aspect of batting has gone back a bit."
India captain Virat Kohli believes the debate surrounding the Ahmedabad pitch has been going in for far too long time and it is about time people should come to terms with the fact that spin is an important factor while playing Test cricket in the sub-continent.