Every year, a number of players from all over Europe move to England to try and test their resilience in the Premier League, one of the most competitive leagues in the world. Some come out in flying colors but some fail to have the same kind of an impact and are labeled a failure harshly in less than a season.
Though it is not fair to judge players from just 6 months of action, here are the 5 biggest flops from the summer transfer window:
Pedro (Chelsea):
Chelsea's costliest signing after winning the Premier League last season, Pedro has been disappointing in his debut campaign in the Premier League. His exploits at Barcelona saw the London outfit pay £21.4m for the winger, but he has not been able to show his mettle in the Premier League and has not been able to cement a place in the starting XI even under the new manager Guus Hiddink. He will have to turn his season around to justify his move away from Catalunya.
Memphis Depay (Manchester United):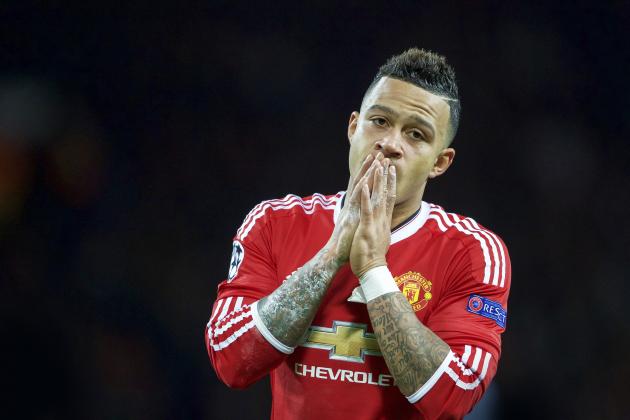 After a lot of flare and glare, Dutch International Memphis Depay made a £27.9m move from PSV Eindhoven in the summer to Manchester United. He had a decent start to the campaign but has since seemed to have lost his confidence and is finding it hard to nail down a starting XI spot under Louis van Gaal. Though hampered by injury, Depay had some sizzling moments on the field but they were too far apart to have any impact on the club.
Christian Benteke (Liverpool):
The second most expensive purchase in Liverpool history after Andy Carroll, Christian Benteke after a successful stint with Aston Villa made a £32.5m move to the Merseyside but has not had the kind of an impact the club were looking for. A proven goal-scorer, Benteke has not been able to adjust to the playing style under Klopp and even under Rodgers and though he has scored 8goals for the club so far this season, it has been more than a disappointing campaign for the Belgian international who might be up to sale this summer.
Radamel Falcao (Chelsea):
Falcao's time in England did not come off to a good start at Old Trafford but Chelsea were ready to take the risk and added him to their squad on a loan move this summer. Falcao has ever since scored just one goal for the club and has been out of action for a long time due to injury. He has not been able to reach the heights he did at AS Monaco and is now set to quit the London franchise at the end of the season after failing to have any impact on the Premier League in his two years.
Bastian Schweinsteiger (Manchester United):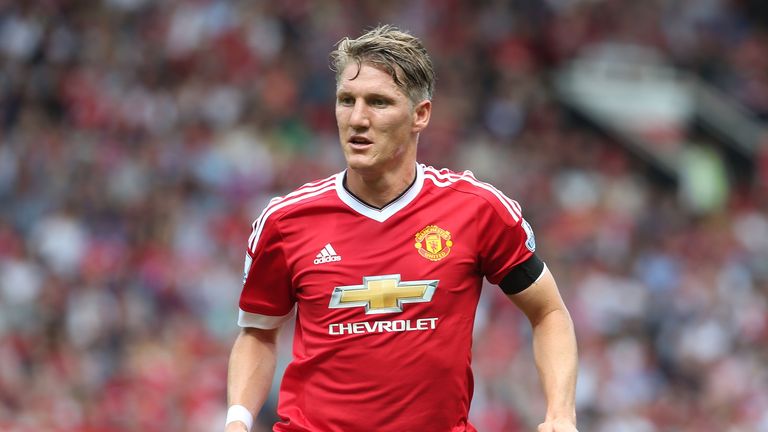 Germany's midfield lynchpin, Schweinsteiger moved to Manchester United in a shocking move this summer. The 31-year old cost United just £6.5m from Bayern Munich and it looked like a great bargain by the English franchise. But the German midfield has not been in the best of the form and has found life difficult in the Premier League. He has lacked the physicality and the pace required to dominate in the Premier League and is now not able to find a place in the squad under Louis van Gaal in a disappointing campaign for both the parties.
Get the latest news and updates from Indian Premier League, ICC World Cup 2019, Match Prediction & Fantasy cricket. Follow SportzWiki for all cricket news, WWE News & Sports News.
Related posts
ICC Confirms ICC Men's T20 World Cup 2020 Still Has No Threat
Though the novel COVID-19 or coronavirus is dominating the world, the International Cricket Council (ICC) still believes that the ICC Men's T20 World Cup 2020 can be organised successfully according to the scheduled time. According to the schedule, Australia will host the ICC Men's T20…
Ezzeldin Bahader set to break Guinness World Record as oldest footballer
Just when you thought you had seen it all in football, something completely new occurs. For those that claim the sport is for young men and women, they have never met 75-year-old Egyptian Ezzeldin Bahader. The grandfather of six is attempting to become the world's…