Cristiano Ronaldo is the envy of his contemporaries, and the reasons are apparent. He is not only arguably the best player on the planet but is also one of the most popular and most luxurious footballers around. His 'more than' life has always made the mass wonder how much fortunate he has been. So through this article, we take a look at Cristiano Ronaldo net worth, Cristiano Ronaldo Endorsements and Cristiano Ronaldo Salary.
Football career:
Considered by many as the greatest player of this generation, the Portugal international has achieved unparalleled success on and off the field. Cristiano Ronaldo has a record-tying five Ballon d'Or awards. The first player to win four European Golden Shoes, Ronaldo has won 26 trophies in his glittering career so far. All these accolades have witnessed a meteoric rise in Cristiano Ronaldo net worth.
The trophies include five league titles, five UEFA Champions League titles and one UEFA European Championship with Portugal.
Ronaldo began his senior club career playing for Sporting CP. However, his fortunes changed when he signed with Manchester United at age 18 in 2003. Ronaldo won the FA Cup in his maiden season before helping the club win three successive Premier League titles, a UEFA Champions League title, and a FIFA Club World Cup.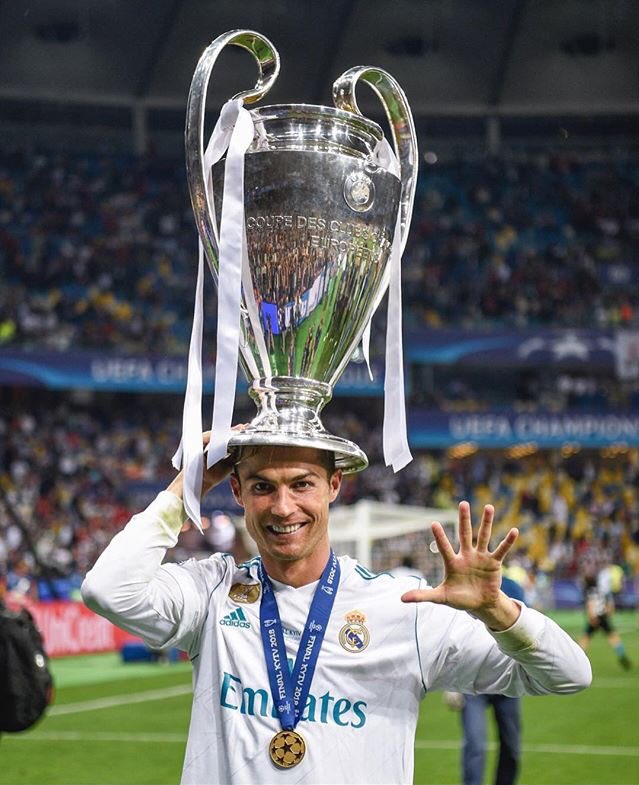 In just four years at Old Trafford, he received a Ballon d'Or and FIFA World Player of the Year nominations, and at age 23, he won both the awards. In 2009, the winger switched to Real Madrid for a then world-record transfer worth €94 million (£80 million).
With Real Madrid, he had won 15 trophies, including two La Liga titles, two Copas del Rey, four UEFA Champions League titles, two UEFA Super Cups, and three FIFA Club World Cups. Also, Ronaldo went on to become Real Madrid's all-time leading goal-scorer before moving to Juventus in 2018. Cristiano Ronaldo net worth has increased even in the latter stages of his career.
He scored a record 34 La Liga hat-tricks, including a record-tying eight hat-tricks in the 2014–15 season.
He won back-to-back Ballons d'Or in 2013 and 2014 after finishing runners-up in the last three years. The Portugal star won back-to-back Ballon d'Or again in 2016 and 2017 after winning two Champions Leagues and Euro Championship.
His journey with Real Madrid ended in 2018 when he signed up with Juventus for €100 million, the highest fee ever paid for a player over 30 years old.
However, his exploits for Portugal are equally impressive. Ronaldo was named the best Portuguese player of all time by the Portuguese Football Federation in 2015. He is Portugal's most capped player and his country's all-time top goalscorer. Also, Ronaldo helped Portugal make it to the final of Euro 2004.
He took over the full captaincy in July 2008, leading Portugal to their first-ever triumph in a major tournament by winning Euro 2016. Ronaldo is also the highest European international goalscorer of all-time.
Known for his goal-scoring prowess, Ronaldo holds the records for most official goals scored in Europe's top five leagues (395), the UEFA Champions League (120), the UEFA European Championship (9), as well as those for most assists in the UEFA Champions League (34) and the UEFA European Championship (6).
Cristiano Ronaldo Net Worth:
Ronaldo boasts many sponsorships and business ventures. Not surprisingly, Cristiano Ronaldo net worth is something that has always made the fans fascinate. So without further ado, we take a look at The Net Worth of Cristiano Ronaldo.
To find out, we have taken into account, his salary, endorsements, bonuses, and assets.
Cristiano Ronaldo Endorsements:
Endorsements have played a vital part in enhancing Cristiano Ronaldo net worth.
Ronaldo's most significant sponsorship deal is with global apparel giants Nike. He is one of the few athletes who have a lifetime contract with Nike — Michael Jordan and LeBron James are the only other two athletes with the same deal. The deal is reported to worth around a staggering $1 billion.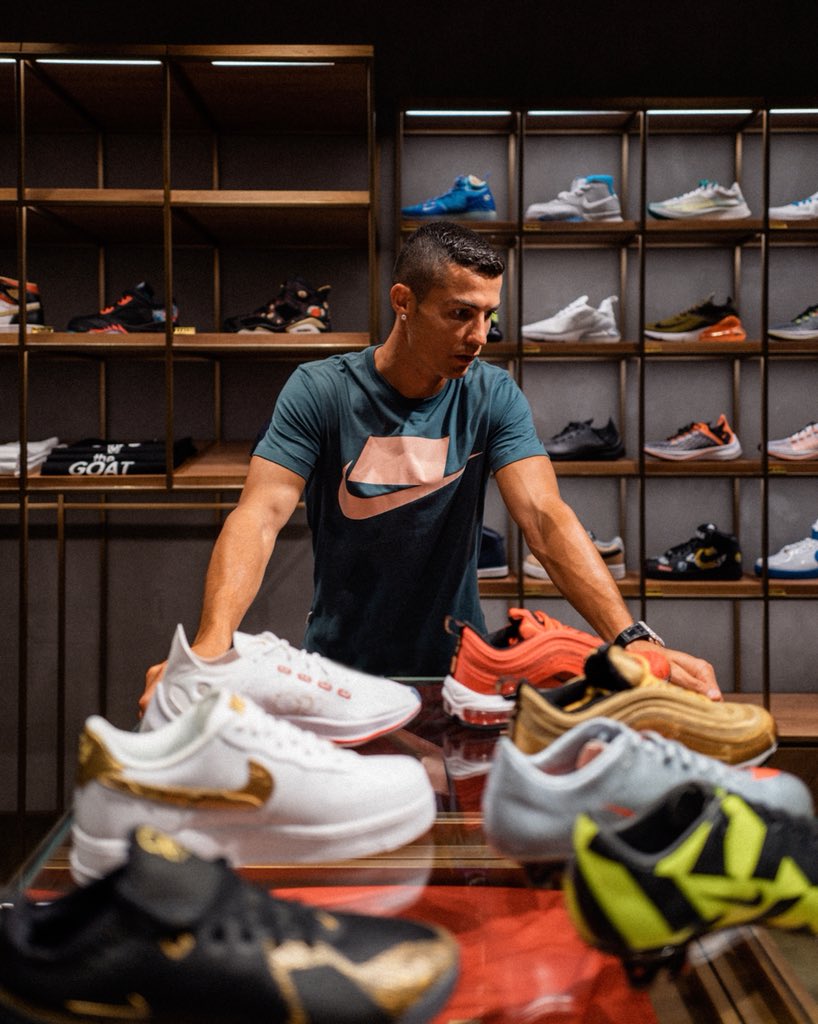 Sponsorship analysts, Hookit estimated that Ronaldo's social-media presence alone was worth an incredible $474m to Nike in 2016.
Beyond Nike, Ronaldo has had endorsement deals with the likes of Armani, Tag Heuer, Egyptian Steel, PokerStars and Castrol.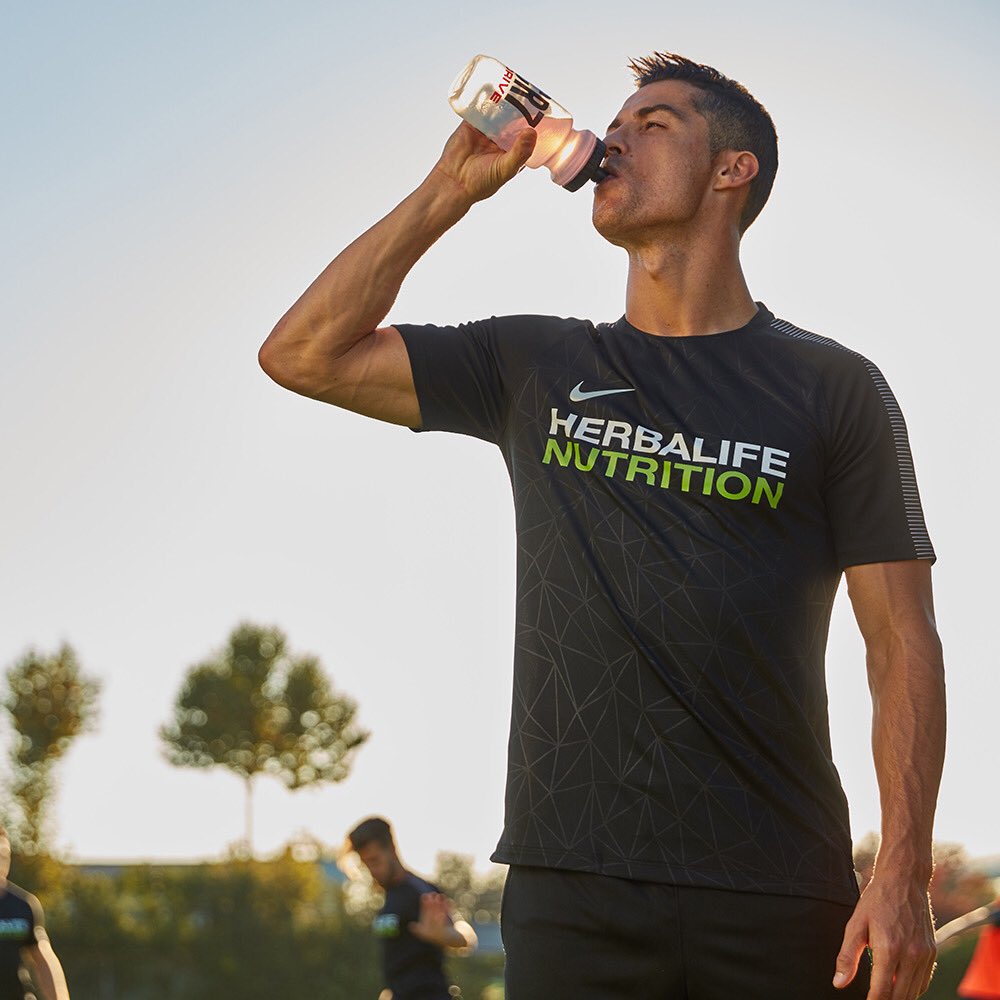 Another factor that has contributed to The Net Worth of Cristiano Ronaldo is his own business.
Ronaldo's business is centered mostly on his undergarment line. But it has also evolved to include various other clothing, leisure and home products. Not only that, but the Portugal legend also has two hotels – named Pestana CR7 – in Portugal: one in the capital, Lisbon, and another in Funchal, his hometown on the island of Madeira.
In late 2016, he expanded into gyms in a partnership with US health company Crunch, with the first outlet under the 'CR7 Fitness' name opened in Madrid.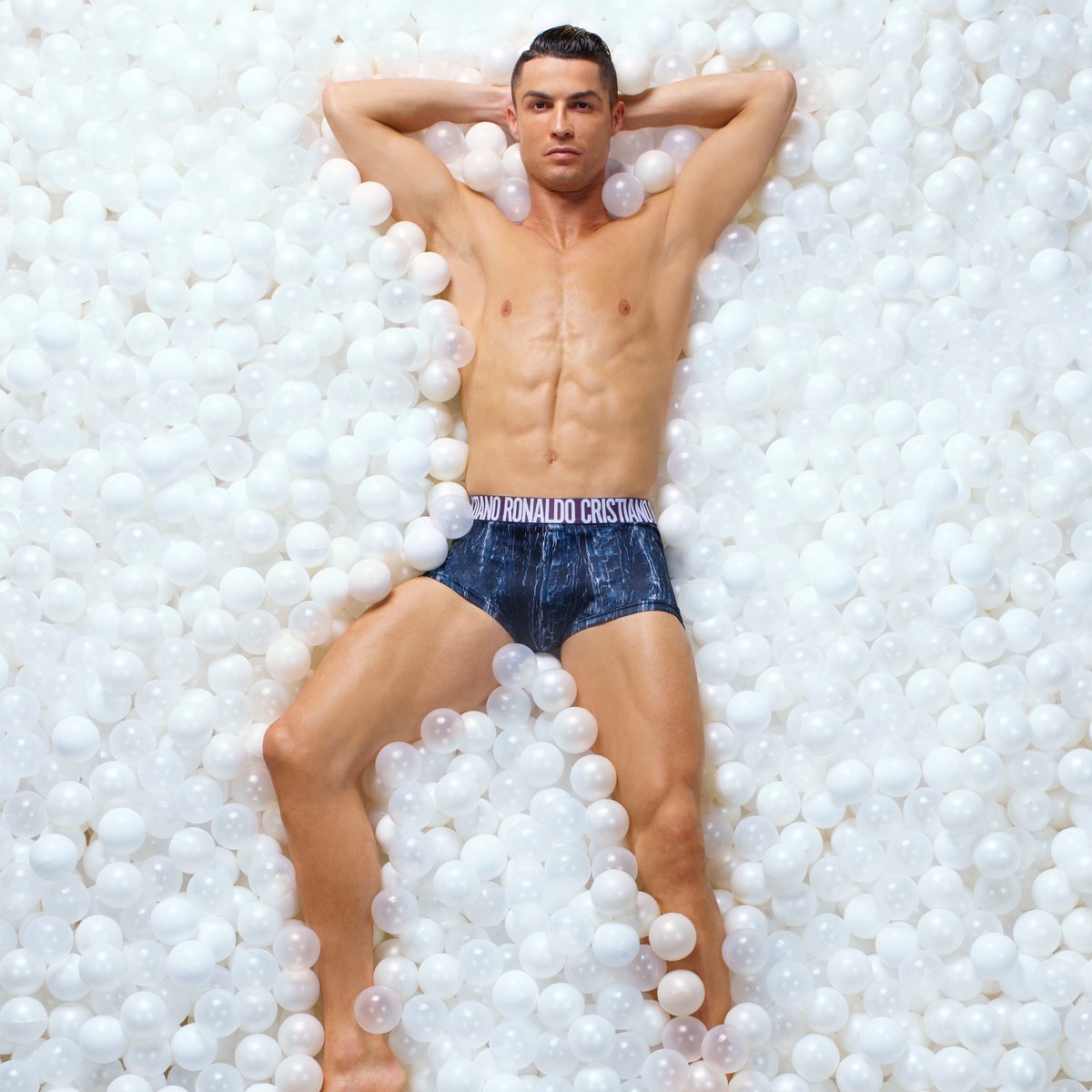 According to Forbes' latest report, Ronaldo made $47 million from his various endorsement deals last year.
Cristiano Ronaldo Salary:
Ronaldo made a switch to Italian giants Juventus in 2018 after nine very successful years at Real Madrid. According to Forbes, the transfer deal was worth at least $340 million over four years.
The tally included a $140 million (€120 million) transfer fee owed to Real and a net annual salary for Ronaldo of roughly $35 million (€30 million).
Earning in 2016:
Ronaldo was the highest-paid athlete on the planet in 2016 after earning a staggering $88 million from salary, bonuses, and endorsements.
Earning in 2017:
Ronaldo once again topped Forbes' list of Top 100 Highest paid athletes after earning $93 million last year.
The Net Worth of Cristiano Ronaldo:
The facts mentioned above have pretty much made it clear that Ronaldo is one of the wealthiest sports personalities on the planet. So without further ado, we take a look at The Net Worth of Cristiano Ronaldo.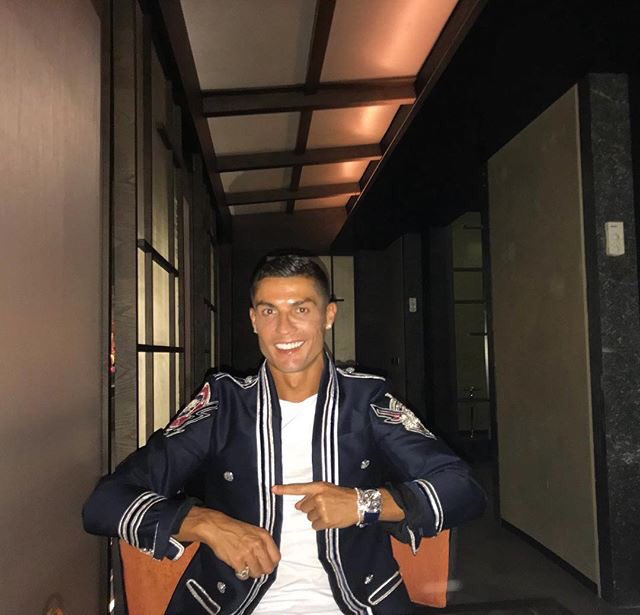 The Net Worth of Cristiano Ronaldo is around $400 million. Ronaldo is now the third-highest paid athlete thanks to his $61 million salary and bonuses in addition to the $47 million he earned through endorsements.
House and asset:
The Portuguese star loves to live life king size and never shies away from spending big on cars and houses. He owns a Maserati and a Lamborghini Aventador, which cost around $300,000. He used to own a $320,000 Ferrari which he crashed in 2009, Business Insider reported. Not to mention his $3 million Bugatti. The legendary player also has an Aston Martin, a Rolls-Royce and a Bentley in his collection.
He also owns numerous houses, including a $5.6 million villa in Madrid. In 2015, he paid $18.5 million for an apartment in Trump Tower in New York City.
Charity:
Ronaldo also has a golden heart. He spends a good chunk of his fortune towards the greater good. In fact, in 2015 he was recognized by Dosomething.org as the most charitable sports star in the world.
The website acclaimed Ronaldo for using his fame to promote "a variety of causes including childhood hunger, obesity and biodiversity" and highlighted an $83,000 donation to a ten-year-old fan in need of brain surgery, as well as a $165,000 contribution to a cancer center in Portugal that treated his mother.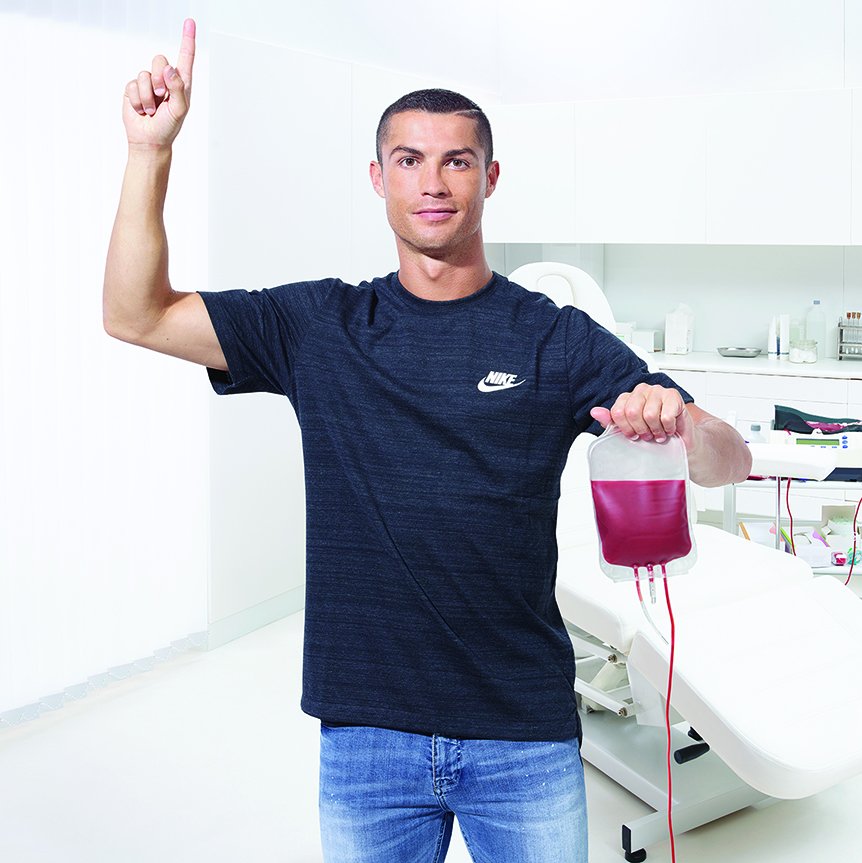 The Juventus star has also thrown his support behind the likes of UNICEF, World Vision and Save the Children in the past.
Get the latest news and updates from Indian Premier League, ICC World Cup 2019, Match Prediction & Fantasy cricket. Follow SportzWiki for all cricket news, WWE News & Sports News.